The smartwatches of the series Fossil Gen 5 They are going to lose 33 quadrants in the new update. The devices, which they will not receive the new system update operating developed jointly by Google and Samsung, will only have half of the watch faces available with the new update.
Fossil Gen 5 loses half of the dials
Whether you love having as much health information as possible on your smartwatch or just want the time on the main watch face, Wear OS always had the perfect option for you. But soon the situation could change and the choice reduced. In fact, the new update adds two new dials: Fitness Digital e Dashboard Digital. But it removes as many as 33, going from a total of 55 to just only 24 with the new update.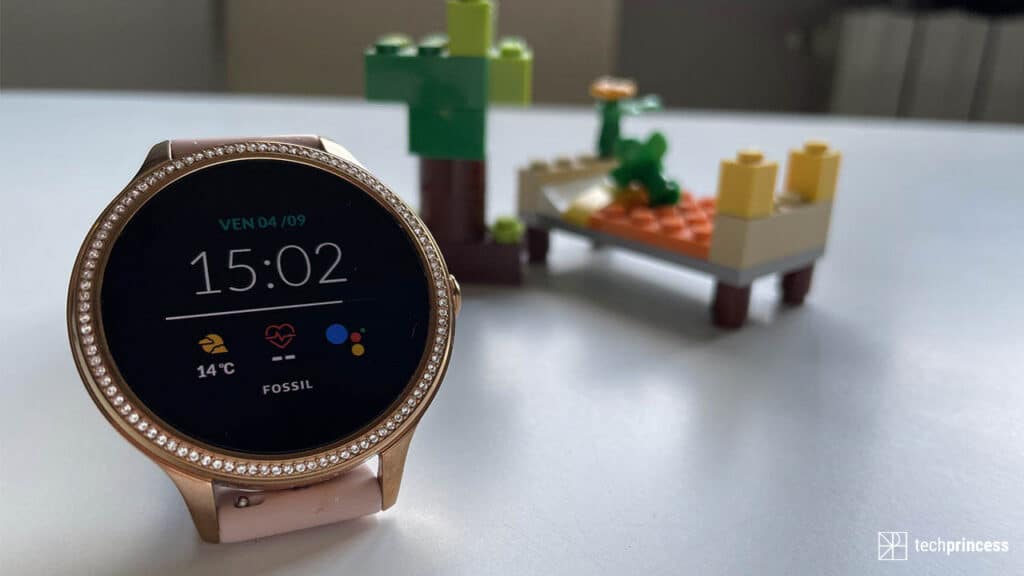 Less than half of the options, as 9to5Google researchers noted when analyzing the Fossil app update on the Play Store. And even if not yet confirmed, it seems that this reduction in options comes to all Fossil Gen 5, Gen 5E and Gen 5 LTE. The quadrants that will be removed are:
Big Tic
Blue
Candice Huffine
Colorist
Compass
Cory Richards
Darryl Westly
Defender
Hector
Flip Digital
Fred
Grant
KJ Apa
Magic 8-Ball
Mandy Moore
McKinney
Mechanical Digital
Men's Fashion Digital
Minimal Dressy
Minimalist Analog
Mood
Movember
Movember Analog
Movember Digital
No Icon Digital
P-51
Rainbow
Robot
Roulette
Sail Dial
Scarlette Shimmer
Speedometer
Turn Tabl
If you are using one of these applications, Fossil will use the default watch face directly. You can choose another one, 24 alternatives aren't too bad. But having fewer options always seems like a loss to the user. We'll just have to get used to it.