We have been hearing about the Facebook metaverse. The American giant is in fact focusing its resources and efforts on creating a digital universe that can connect people, create new job opportunities and broaden horizons on the entertainment front.
But what does all this mean in practice? Mark Zuckerberg, founder of the Facebook group, explained it during the Facebook Connect 2021.
Is the Facebook Metaverse the future?
Before understanding how Facebook will populate the Metaverso we have to understand what it is exactly.
Zuckerberg's vision comes straight from science fiction and promises to revolutionize the web. In fact, today we access the Internet using devices that still care about reality and that use some kind of display to navigate. In conclusion, today's network is two-dimensional.
Facebook wants to transform it in a three-dimensional space that you can live in and share with other people. Like? Wearing a virtual reality headset and guiding your avatar into this alternate reality.
This doesn't mean living wearing a VR headset, don't worry. The metaverse will include the augmented reality – which guarantees greater adherence to what surrounds you – e will also foresee a traditional use, ie with a normal 2D screen.
We are obviously talking about something that until now we have only seen in movies, TV series or cartoons. Something that cannot and must not be the prerogative of a single company. Facebook will therefore invest huge capital in its creation but trusts in the support of other companies and creatives from all over the world.
Of course, all of this will not be built in a few days or months. To give shape to the Metaverse, as imagined by Zuckerberg and his companions, it will take at least a decade but the company seems to believe in it very much and is ready to bet that this virtual universe will be able to give a new input to the network, offering business opportunities and removing the limitations of today's Internet.
From gaming to productivity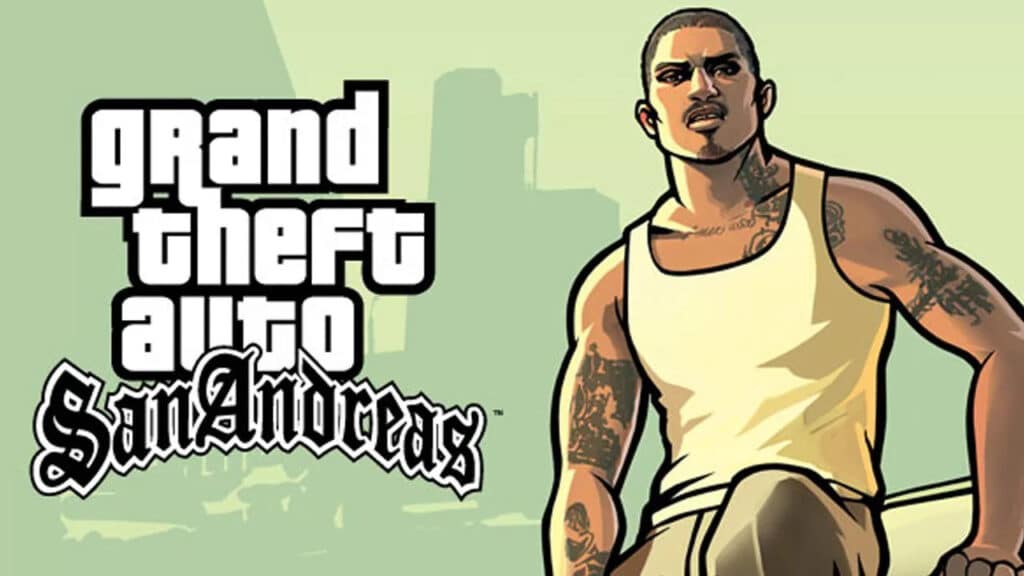 Up to now we have associated Oculus Quest – Facebook's VR viewer – to video games. A combination that has actually accompanied all these devices, born with the promise of offering fans a gaming experience that was truly immersive.
And now? Facebook will continue to support and incentivize developers with the aim of bringing increasingly captivating and complex titles to Quest, such as the VR version of GTA San Andreas, but in the meantime he will collaborate with other realities to transform his viewer into a product suitable for every activity and for every user.
This is demonstrated by the arrival of applications not only dedicated to consultation of social networks – Facebook and Instagram in the first place – but also to the productivity. In fact, you will be able to access Dropbox to recover your files oa Slack to communicate with your team and this, of course, is only the beginning. In fact, the company has announced support for PWAs (Progressive Web App), ie those hybrid applications, halfway between the web page and the actual app. A novelty that will facilitate porting to Oculus and, consequently, within the metaverse.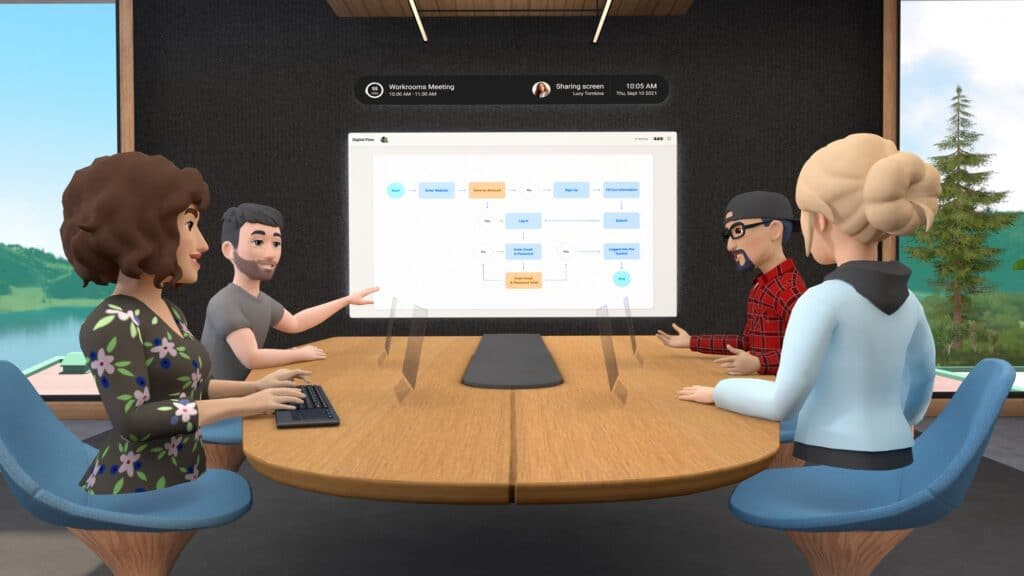 All this will be manageable starting from the new Oculus homepage: Horizon Home. Here you can create your virtual space, a space in which to host friends and from which to leave. In fact, once the group has gathered, you can all access the same experience together, just as if you climbed together by car to reach the same place.
Are you already turning on your Oculus Quest 2 to dive into Horizon Home? Hold back the enthusiasm: you will have to wait a few more months before experimenting with the new home.
The news, however, does not end there: Facebook also promises an improvement of the avatars, with a completely new and inclusive management and personalization system and the possibility of trace the movements of the body to transport them into the virtual world.
Fitness evolves
Fitness will also change face in the metaverse, allowing you to train in company without leaving your home.
To do this, however, you will need the right equipment. It then arrives on the market l'Active Pack per Quest 2 which includes extensions for controllers that help to gain greater resistance during exercises and a face mask that is easier to clean and more comfortable to use.
A developer nightmare?
Don't panic. If you belong to the ranks of developers, know that they are on the way new API sets to help you get into the metaverse.
Developers will also be able to count on the Unreal Engine 4 and Unity support as well as on the new one Presence Platform, a tool that will help apps understand which room you are in and thus calibrate the experience while using mixed reality.
Also coming there'Insight SDK, which will help to place virtual objects in real spaces, l'Interaction SDK, to improve hand tracking and introduce new features, and the Voice SDK, to manage the virtual environment through voice commands.
But the much-announced name change?
Facebook Connect 2021 was to be the stage from which to launch the new identity of the Zuckerberg company. And no, we weren't disappointed.
We will no longer be in front of the Facebook group but a Meta, a company that will have several divisions, including those dedicated to its most popular apps.
A path similar to that made by Google with the launch of Alphabet that reflects the ambitions of a company that, despite the continuous earthquakes that I see as a protagonist, does not intend to stop.