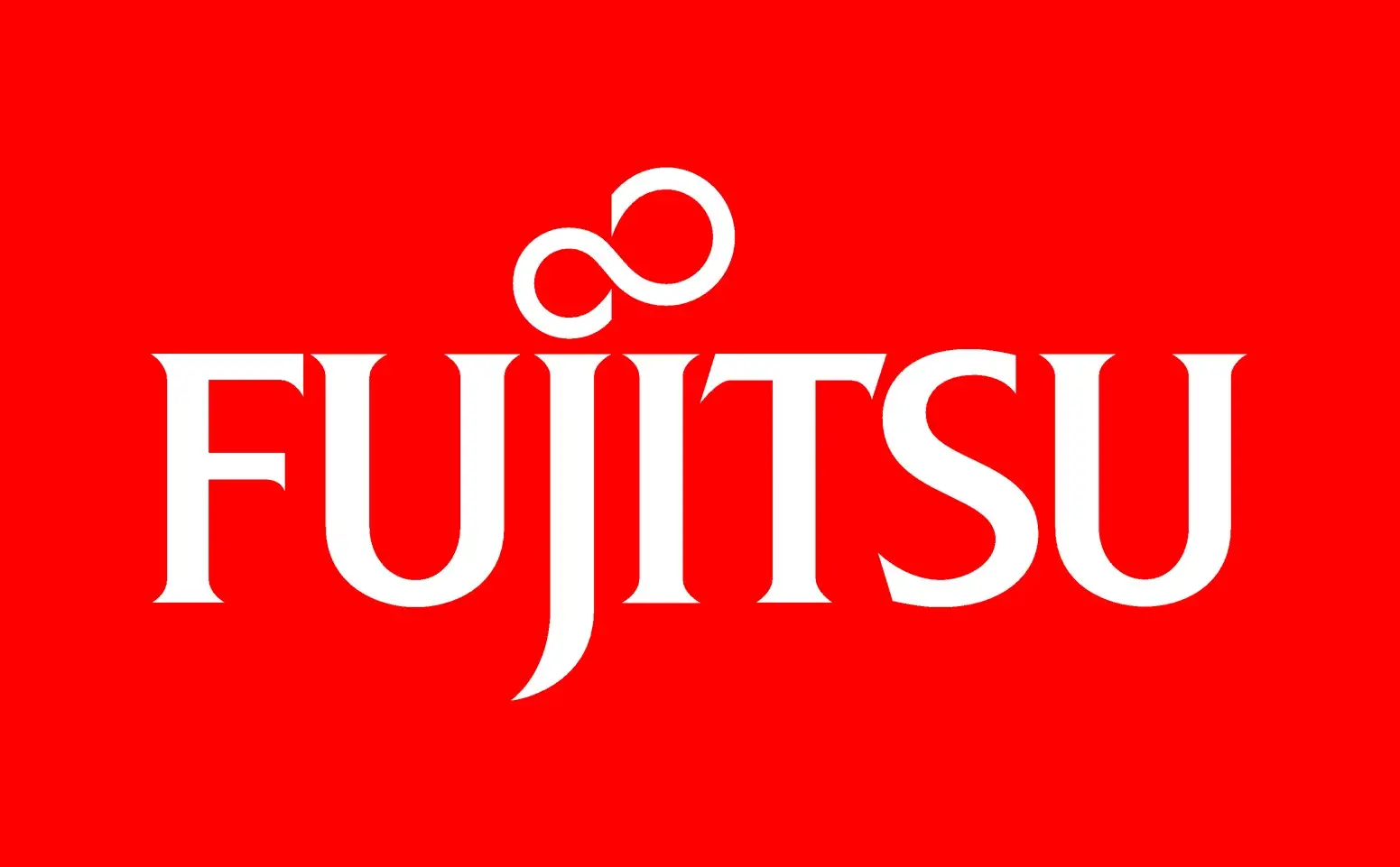 Fujitsu's new ESPRIMO Mini PC range unveiled today; protagonists in the new desktop PC portfolio
Fujitsu, (here for more info on the company) is the leading Japanese ICT (Information and Communication Technology) company. The company offers a full range of technological products, solutions and services. With approximately 126,000 employees, Fujitsu is present in over 100 countries. Today it unveiled its new range of Mini PCs that expand its desktop PC portfolio. More precisely:
The new generation of Mini PC ESPRIMO from Fujitsu it is also ideal for the most demanding office applications and environments;
Feature-rich, Mini PCs offer a wide and flexible choice – a total of eight modelswith three dimensions and three mainboards to choose from;
Il desktop portfolio has been expanded even with the new models Celsiuscombining flexibility and performance with a wide range of options among the latest CPU technologies;
Fujitsu's revamped ESPRIMO portfolio also includes devices Small Form Factor e Micro Tower.

Details on Fujitsu's new Esprimo mini PCs
For their business, customers are now increasingly oriented towards the choice of Mini PC as a standard solution for desktop computing. Appreciating its slim and discreet design, which allows it to be positioned out of sight. In line with this trend, Fujitsu today introduced one new range of ESPRIMO Mini PCs perfect for retail outlets, reception desks and office desks. These are very small in size, but absolutely complete from a performance point of view.
Fujitsu's new ESPRIMO Mini PCs are so compact that their footprint compares to that of a hardcover book. Quiet in operationthe ESPRIMO Mini PC models can be mounted on the back of a display or hidden under a desk, to avoid clutter.
Technical features
One cable USB Type-C that's all it takes to power up the PC and connect it to a monitor. like the model Fujitsu AiO Display P2410. To further reduce cable tangles, all ESPRIMO Mini PC models can also be configured via Bluetooth for wireless connection of peripherals such as keyboard and mouse. The new range of ESPRIMO Mini PCs is ideal for all those environments in which large quantities of peripherals are connected via USB. Such as, for example, in the case of points of sale, and for all users of applications that require a particularly intensive consumption of resources.
All ESPRIMO Mini PCs in the new range are equipped with well eight USB sockets e due uscite display, allowing you to connect up to four displays. Some models can even be configured with a maximum of 10 USB ports. The ESPRIMO Mini PC range update includes eight new models available with more recent Intel or AMD processors. Ensuring performance on a par with larger desktop PCs. With such functionality and performance, offered in a slim design, with the ESPRIMO Mini PC range, customers no longer have to compromise between performance or convenience when choosing a new PC.

ESPRIMO Mini PC: flexible and compact
Model EXPRESSION G9012 is the top of the range. A high-performance system with advanced features, available in an ultra-compact design from the volume of only 0.87 liters. A slightly larger drive option (1.23 liters) is perfect for users who also need an optical drive. The large top cover model adds a PCIe slot for connecting peripheral devices and an integrated power supply, while maintaining a total volume of 1.85 liters.
Another novelty is the model EXPRESSION G7012AFujitsu's first Mini PC to feature a processore AMD. Thanks to the latest AMD Ryzen PRO processor and integrated AMD Radeon graphics subsystem, this system boasts an impressive price / performance ratio. The ESPRIMO G7012A unit is also equipped with a port USB Type-C to be able to connect a display and all peripherals through a single cable.
Statements regarding Fujitsu's new ESPRIMO mini PCs
Below are the first statements regarding Fujitsu's brand new mini PC range. Christian LeutnerVice President, Head of European Platform Business at Fujitsu, said that:
We observe a significant level of interest in Mini PCs for different use cases ranging from home use to office use to commercial use in environments such as retail. The new ESPRIMO Mini PC models, with their rich set of features, are synonymous with extreme portability, flexibility, scalability and practicality. We have concentrated a large amount of functionality within them, we have increased the performance and I / O despite the small size making the Mini PC a suitable choice for the mainstream.

A high performance CELSIUS workstation for demanding workloads
Fujitsu also introduced the nuova workstation Fujitsu high performance CELSIUS W5012, designed for engineers and creatives by profession. That is, for those who need a powerful and expandable machine characterized by an excellent price / performance ratio. The new 12 ″ Intel Core processors ensure increased performance to handle even the most demanding workloads. This new workstation, equipped with memoria DDR5achieves incredible performance to effortlessly perform complex applications such as 3D modeling.
Furthermore, it is built with components designed to operate continuously 24 hours on 24. The system includes the best options for connectivity (such as Intel Thunderbolt 4) and support for advanced graphics cards. The I / O part has also been improved and now includes four display ports and up to 11 USB ports.
Build-to-Order
Fujitsu offers a build-to-order option for all ESPRIMO and CELSIUS models that can be exploited by companies with special requests. The build-to-order option can be requested directly at FINIX Technology Solutions.
This is an Italian service company that combines business skills and technological innovation, bringing expertise and solutions in the field of Cloud Migration, Adoption of Artificial Intelligence and IoT and specialized services. In addition, the company takes care of the exclusive marketing for Italy of the entire Fujitsu solution offering.
Availability and prices
All new models can be ordered in Italy immediately through authorized distributors. Prices vary depending on system configurations.
And you? What do you think of these new ESPRIMO mini PCs from Fujitsu ? Let us know with a comment below and stay tuned to TechGameWorld.com for more news and reviews from the world of technology (and more!).
The Fujitsu article: here are the new ESPRIMO mini PCs comes from TechGameWorld.com.