Fscreams and Nintendo have signed a collaboration leading to the launch of una capsule collection dedicated to the hugely popular Animal Crossing: New Horizons, one of the best-selling titles in the Nintendo Switch games catalog. The new partnership translates into a series of bags and accessories that reproduce some of the brand's models. Among the products available to customers we find the crossbody with mini-pouch, small charm houses to attach to backpacks and mobile phone cases.
Furla and Nintendo together for a capsule collection dedicated to Animal Crossing: New Horizons
The new capsule collection consists of a series of products with inclusive design and characterized by a natura genderless for shapes and color range. They are therefore ideal accessories for girls and boys who celebrate unisex fashion. The key nuances of the mini collection are the neutral shades of beige and blue.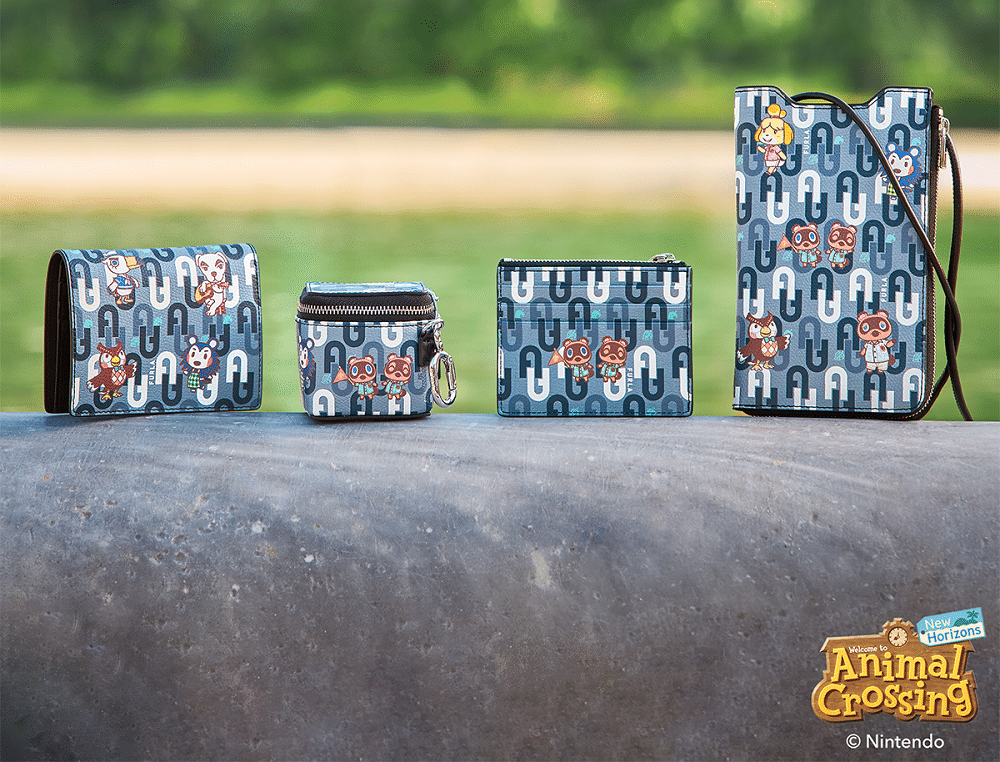 The products are already available
The accessories are embellished with printed reproductions of the iconic bow symbol of Furla and the protagonists of Animal Crossing: New Horizons. It should also be noted that Animal Crossing: New Horizons players will be able to visit Bellaria, the name of the island created by Furla to celebrate the partnership. Finally, it should be noted that the special capsule collection is available, both online and in Furla stores, from 30 November 2021.
For more details you can consult the Fula official website.