HBO has decided to celebrate 10 years since the debut of Game Of Thrones by giving fans a whole month of events and extra content
The last season of Game of Thrones, which aired two years ago, may have left most viewers disappointed; but on one thing we all agree: it was without a doubt one of the most incredible series of the last decade.
And it is right the 10 year anniversary – The Iron Anniversary– from the debut, which HBO wants to celebrate with fans of the series. Throughout the month of April, events, extra content, interviews with actors and the marathon of all 8 seasons will be shared.
But the surprises don't end there.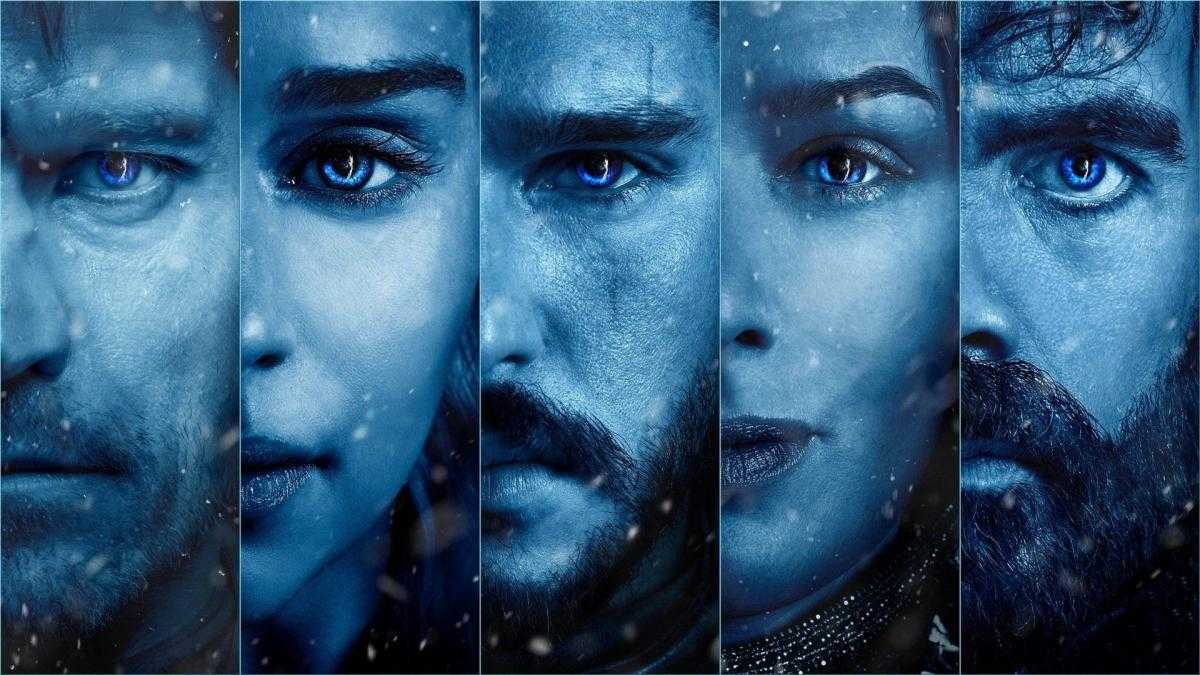 Game of Thrones: all the curiosities about the events dedicated to the 10 years since the debut
The month of April has always been of great value for Game of Thrones; not only because it was the period in which the series habitually returned to TV, but also because the very first episode of the show HBO it aired right in April 2011.
HBO thus offers fans a new way to experience the hugely popular series, while preparing them for the latest title in the franchise, House of the Dragon, which is expected to start production this year.
The Iron Anniversary It will include a host of features and events for hardcore Game of Thrones fans: a "MaraThrone", easter eggs, cast interviews, clips and trailers and, to top it off, more than 150 behind-the-scenes videos and extras.
Starting this Monday, HBO will create a dedicated page – Spotlight Page – accessible to all fans, new and old.
Furthermore, we can also celebrate the anniversary with new ones Funko Pop.
And among the characters chosen for the occasion we find: Arya Stark with the sword, Ned Stark on the Iron Throne, Tyrion Lannister with the shield, Khal Drogo, Robb Stark e Drogon, both in normal and Super Sized versions, in addition to the keychain format.