In this article we will see what a GPS golf watch is and why a GPS golf watch might be useful to enthusiasts. This is a very useful device for players who find their way around the golf courses and play the game to the fullest
We all know smartwatches right? Today they are gods rather than watches real little PCs which take care of tracking our physiological parameters, receiving notifications, answering calls and also showing the time naturally. But there are also smartwatches for specific uses like a GPS golf watch. How do they work and what are they for?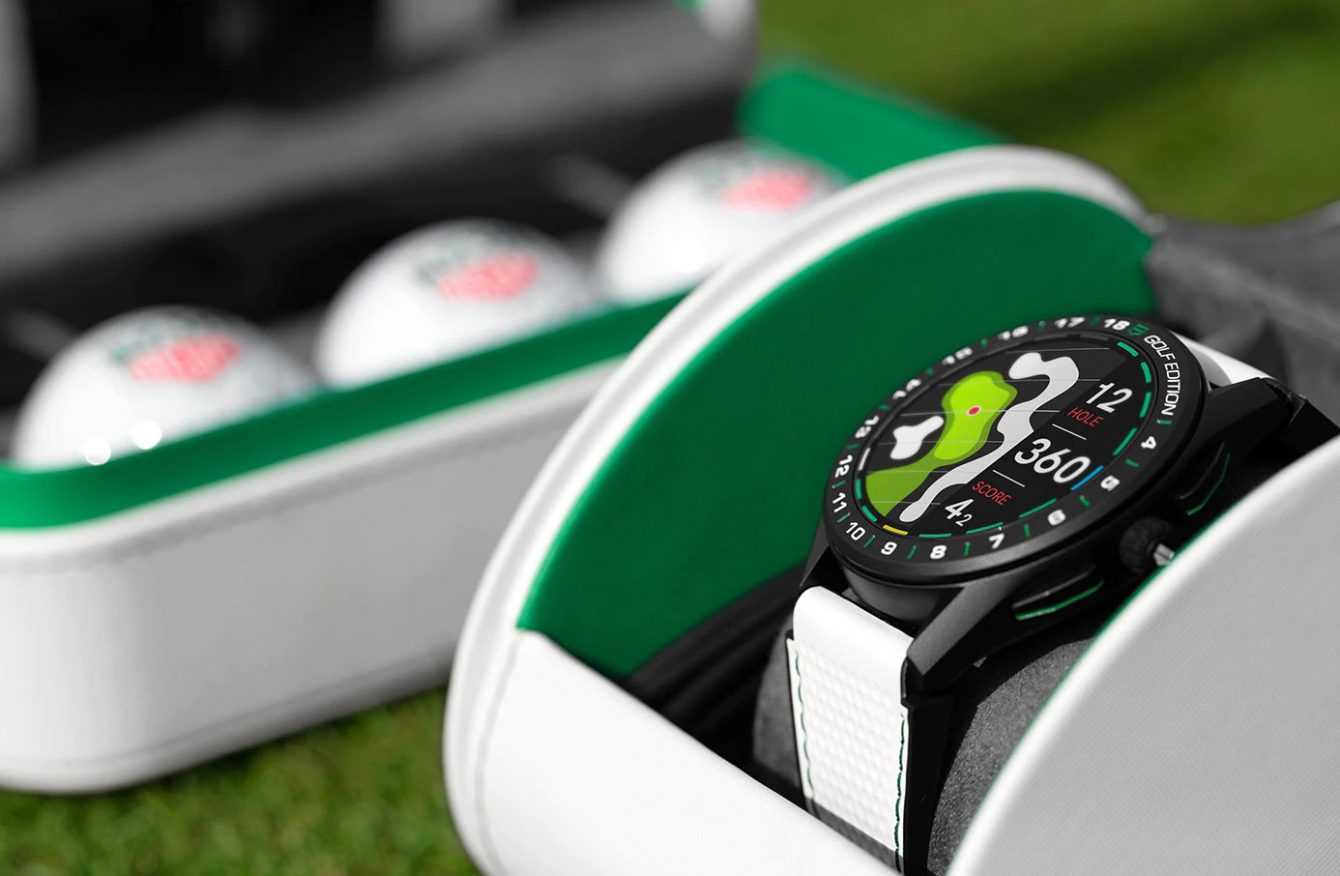 GPS golf watch: how does it work?
Basically a GPS golf watch allows you to track the location within the golf course, easily visualizing obstacles and bunkers. Some more advanced models also allow you to calculate the optimal shooting angle to reach the hole faster. Or they give information on the distance to the hole and others even give suggestions on how give special effects to the ball. These are very useful tools for fans to maximize their performance in the game. Then there are the functions to mark the points in a very simple way. Of course, many also offer additional features such as showing the time or interfacing via Bluetooth with the smartphone to show any notifications without having to hold the phone. As golf is a sport popular with wealthy people, answering urgent calls could be key. And then we can also find functions to monitor the health condition such as the heart rate monitor. Very often GPS golf watches use special applications to download on your smartphone that allow you to enter all the necessary information such as maps of golf courses, climatic and terrain conditions or the characteristics of the clubs used.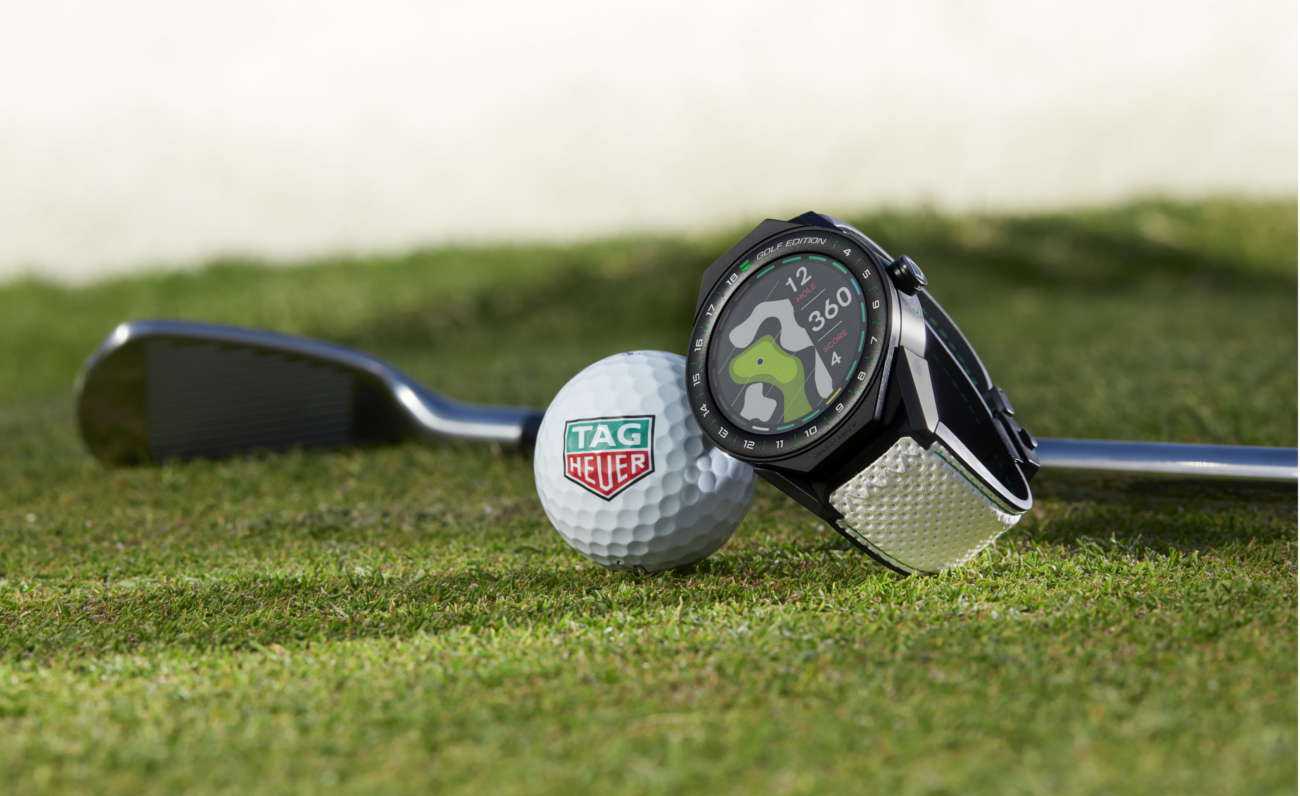 In addition, these golf watches are not only beautiful pieces of technology but also gods small design masterpieces. in reality there are various types, with many different styles that adapt to different needs. We largely resemble modern smartwatches, with modern and sleek lines around a small display showing all relevant information. Since they will be used outdoors we may worry about the integrity of our watch. But don't worry! In fact they are all protected by anti-scratch glass and IP certifications to keep them from splashing or sweating – some are even waterproof to diving so you don't have to worry about water hazards or catching balls in ponds. It will be important to evaluate, in addition to design, too ease of use and wearability. A fundamental aspect is the weight: sensors, processors, screens and above all the batteries weigh and after a few hours of play it might be annoying. A solution to the problem could be to evaluate the devices that instead of being worn on the wrist like watches, are fixed on the waistband of the pants, without weighing or causing discomfort to the wrist.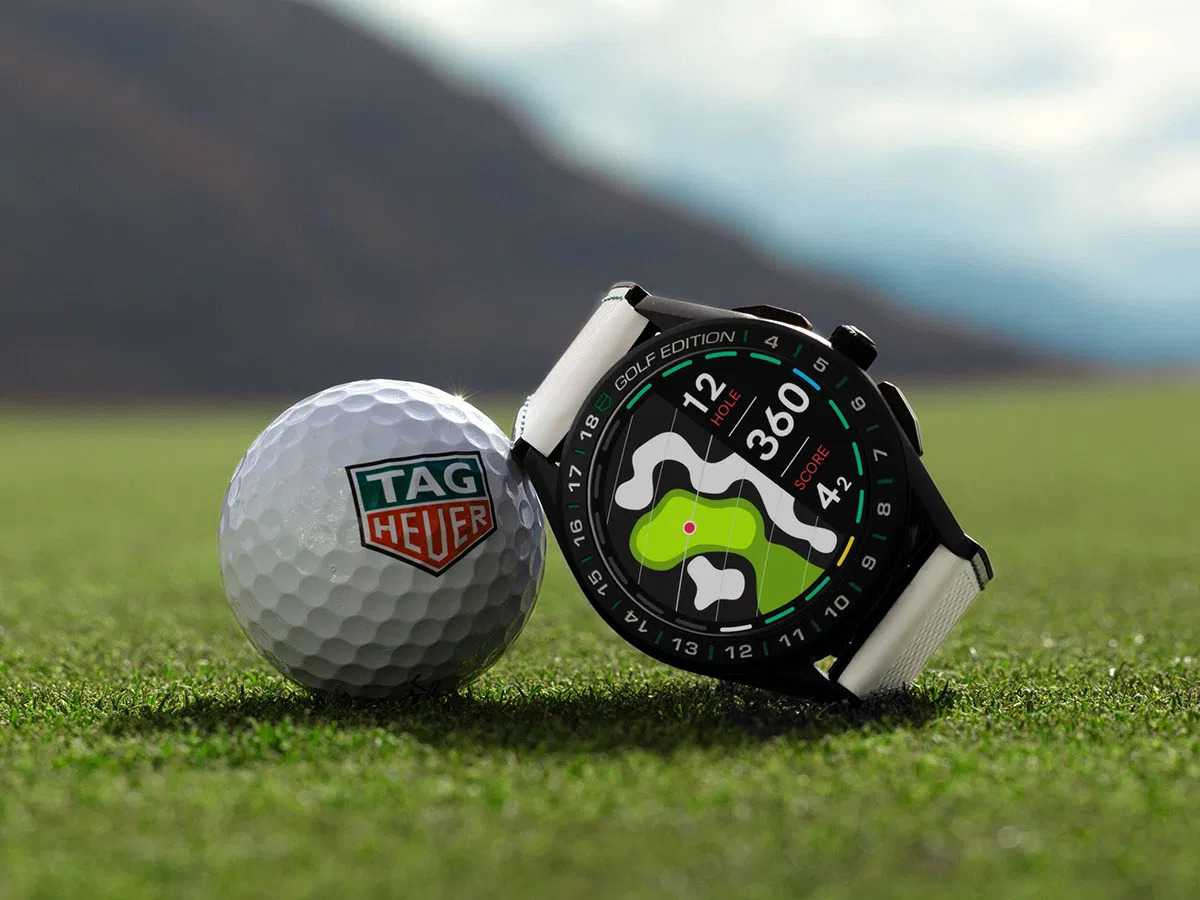 In the hole!
In short, there are truly proposals for all tastes. To give your best in your golf games, give us a thought! Even if perhaps you risk missing out on all the thrill of the game, of the doubt, of the experience on the field. But still you can always have a nice watch that will tell you when it's time to go back for a drink. That's all from the electronic section, keep following us!