The first "Avatar Factory" Italian, IGOODI, offers a unique opportunity for the Milan Design Week: create 3D digital version of ourselves. A real photorealistic avatar, obtained by scanning your own body. And the amazing thing is, it's all free.
IGOODI: build a photorealistic 3D avatar of yourself
From the design of buildings and objects to that of the human body. On the occasion of the Milan design week, IGOODI offers a unique opportunity. Which you can not only use inside the Milanese showroom in via Gaetano Negri 4 but also by visiting the Turin showroom inside the Green Pea Building. And if you do by September 19th, you can do it for free.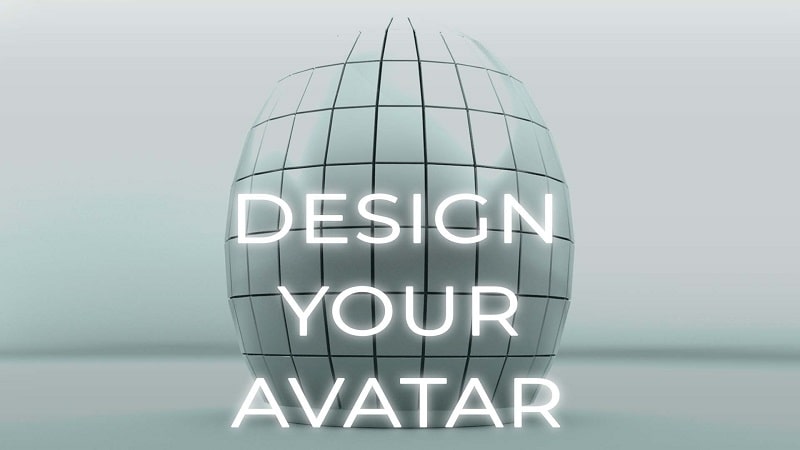 In this way you can try the services of the first Italian Avatar Factory. The avatar will look like you in every detail. A true digital copy of yourself. And you can take advantage of a rich dataset of anthropometric body measurements with corresponding size table, body mass indices, analysis of body-shape e style tips. Your avatar then becomes a powerful and hyper-technological tool for:
the fashion and the fashion: you can buy the garments online and find your exact size with certainty, without having to make returns. The convenience of online shopping and the safety of in-store purchases.
Welfare e sport: you can use the avatar to get advice from personal trainers and nutrition experts, visualizing and measuring the resultsò.
Digital sculpture e 3D printing, to create a copy of yourself that is truly perfect in every detail
You can also use your avatar in augmented reality, as well as sharing it on social channels.
Billy Berlusconi, CEO of IGOODI, he explains: "With this initiative we mean celebrate the world of design come value that runs through the entire IGOODI offer, starting with The Gate, our scanning booth: an egg-shaped design and hyper-technological object that effectively becomes one digital birth metaphor. We also think about the practical utility that the avatar tool can offer to operators in the sector for design and prototyping of objects and furnishings based on the human figure. At the same time, we want to pay homage to all visitors of Design Week and Fuorisalone with the avatar that they feel pioneers of new virtual worlds, to offer them a tool for live them fully through their digital copy".
Find more information about IGOOI on the official website. Are you ready for your photorealistic avatar?