Ubisoft has confirmed the launch date of the Lost Gods, the new DLC directed to the lucky Immortals Fenyx Rising
Launched just a few months ago, Immortals Fenyx Rising (here our review for Switch) was able to introduce a breath of fresh air inside the Ubisoft open world, thanks to the atmosphere and style certainly peculiar to the production. Given the success, combined with the publisher's usual modus operandi, it is not surprising that the production has embraced numerous updates, culminating in two DLCs to which, very soon, one will be inserted third (and final) expansion, The Lost Gods, of which the exit date.
Immortals Fenyx Rising: data per The Lost Gods
The Lost Gods, third and final narrative DLC directed at Immortals Fenyx Rising, will debut for all platforms in less than a week: a starting next April 22nd, as confirmed by Ubisoft itself, the expansion will be available in the various digital stores. Again, as happened in the other add-ons, the player it will not be under the control of Fenyx, but will be dropped in the shoes of a new protagonist, called Ash, called to become the new champion of mortals after a series of disasters.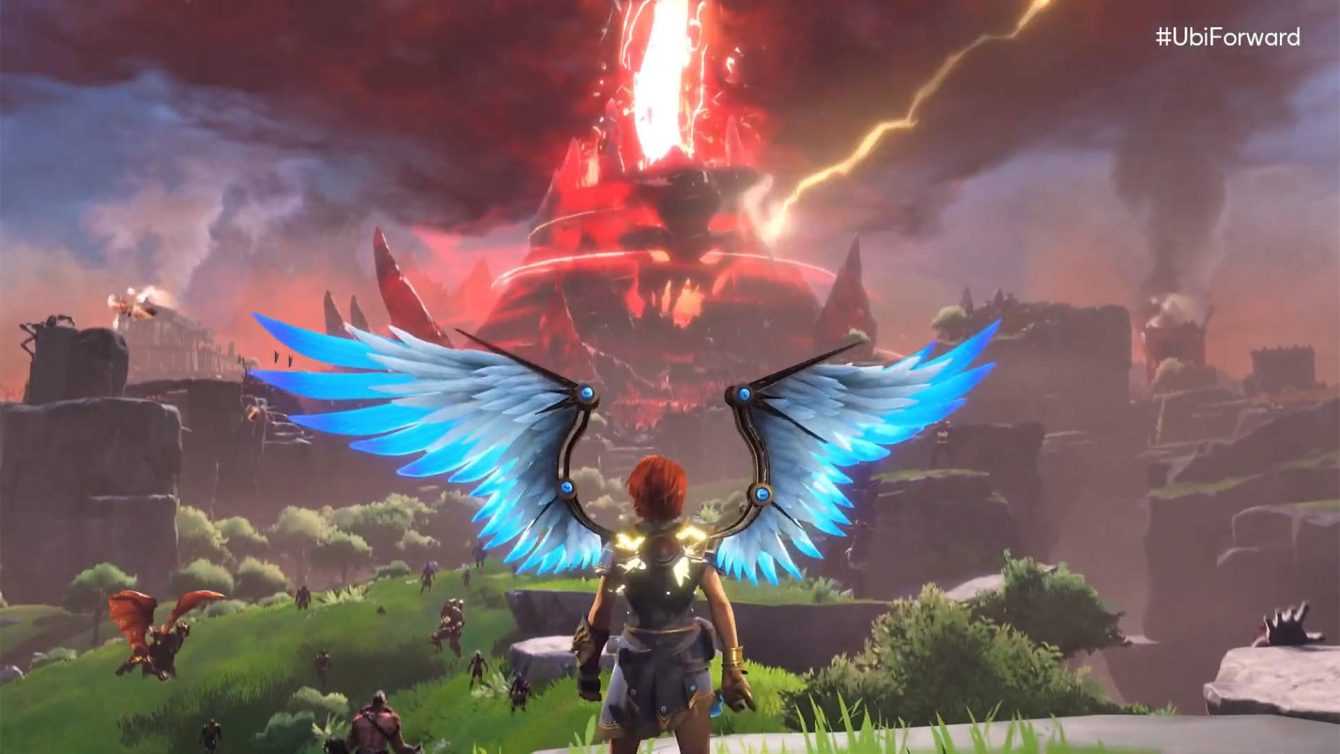 Ash he will find himself traveling in the direction of Pyrite Island, where it should find and reunite the gods who fled from Olympus, following a quarrel with Zeus. The expansion will be approached from an interesting divine perspective, and will also feature a renewed combat system inspired by the most famous brawlers. No further details have been released at the moment, but Ubisoft promised to unbutton himself more in the process of releasing the DLC. And given that, as mentioned, there is less than a week to go, it won't be long to wait.
Immortals Fenyx Rising is available on PS5, Xbox Series X / S, PS4, Xbox One, Nintendo Switch, PC, and Stadia, and if you are looking for it at a discounted price you can check out the Instant Gaming pages. For all the news on the world of video games, however, the invitation is to continue following us on TechGameWorld.com.