The first trailer of In The Earth, the new horror film written and directed by Ben Wheatley during the lockdown, is online
After Rebecca, released on Netflix, and about to begin filming the sequel to Shark – The First Shark, the English director Ben Wheatley is ready to return with a new movie. Let's talk about In the Earth, a horror filmed during the 2020 lockdown that is inspired by the COVID-19 pandemic.
Today the NEON has released the full trailer online.
In The Earth: online il trailer dell'horror di Ben Wheatley
Below is the plot:
As the world searches for a cure for a disastrous virus, a park scientist and scout venture deep into the forest for a routine equipment check. Over the course of the night, however, their journey will turn into a terrifying ride through the heart of darkness, with the forest coming to life around them.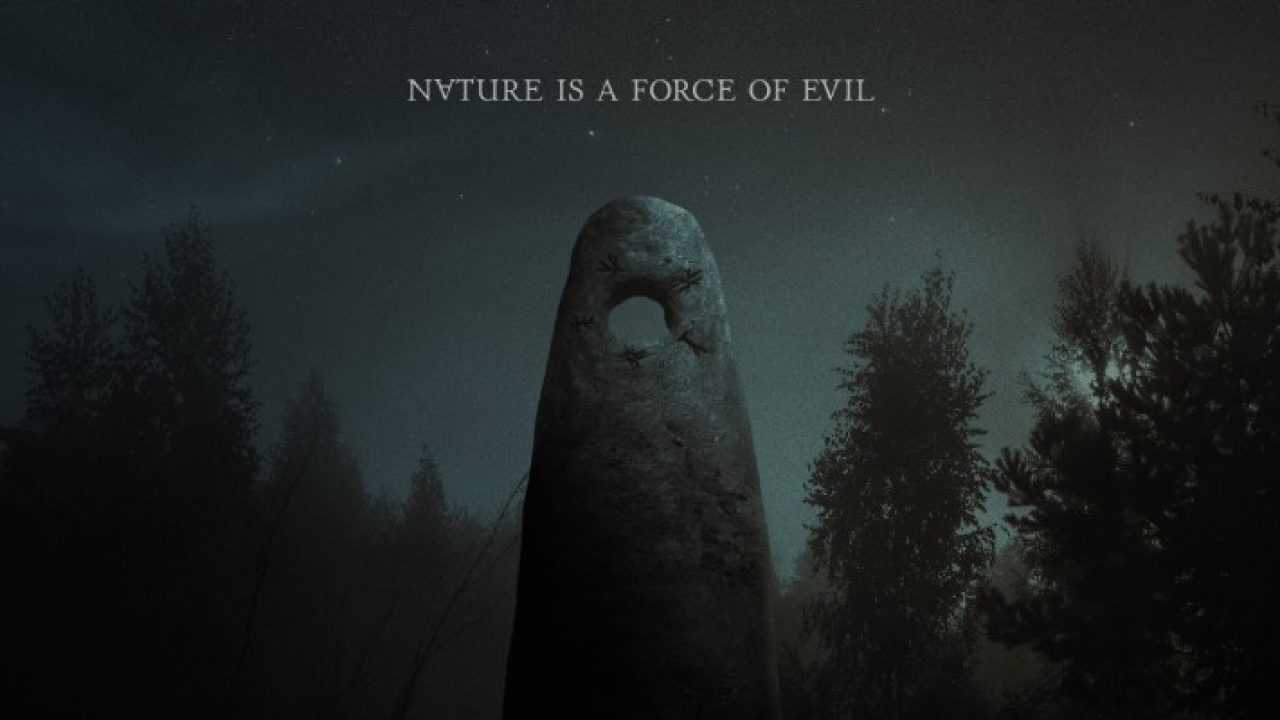 Ben Wheatley, director of big blockbusters such as Kill List e The deserters, he wrote and directed In The Earth, new horror film shot in a few weeks last summer. The director was able to make the most of the months of lockdown, focusing the film on the situation we have been experiencing for almost a year and a half now (despite having paraphrased it a lot). Conceived as entertainment during the stop, it was shot with a limited budget e a small crew for a period of only 15 days.
I wanted to do something about the experience I am living now. And I think horror cinema should be like that. It takes the moment we're living in and puts it into the genre.
What comes out is a low-budget nightmare film, which premiered earlier this year, to critical acclaim, at Sundance Film Festival and that will arrive in theaters on April 23, 2021.
The film features the participation of Joel Fry, Reece Shearsmith, Haley Squires, Ellora Torchia, Mark Monero e John Hollingworth.