Instagram decided to explore the world of NFT and soon it could propose some first product made with the blockchain. At least according to the words of the CEO Adam Mosseri, which promises news on the horizon. Even if it remains very vague.
Instagram is exploring the world of NFTs
Non Fungible Tokens are increasingly making headlines. We recently talked about digital artwork and historical artifacts that ended up at auction and paid for in cryptocurrencies. But something is still missing that allows this technology to ensure the identity of a digital product to become mainstream, the new normal. And maybe it could be Instagram has normalized this kind of products in the blockchain.
In fact the CEO of Instagram, Adam Mosseri explained that she still has "nothing to officially announce, for the moment, but we are actively exploring the world of NFTs and ways to make them more accessible to a wider audience". News that could allow digital artists and content creators to authenticate their virtual works. Perhaps with the ability to resell unique NFTs directly on the platform. As Mosseri explains: "I think it is an interesting territory in which to enter and also a possible one way to help creators".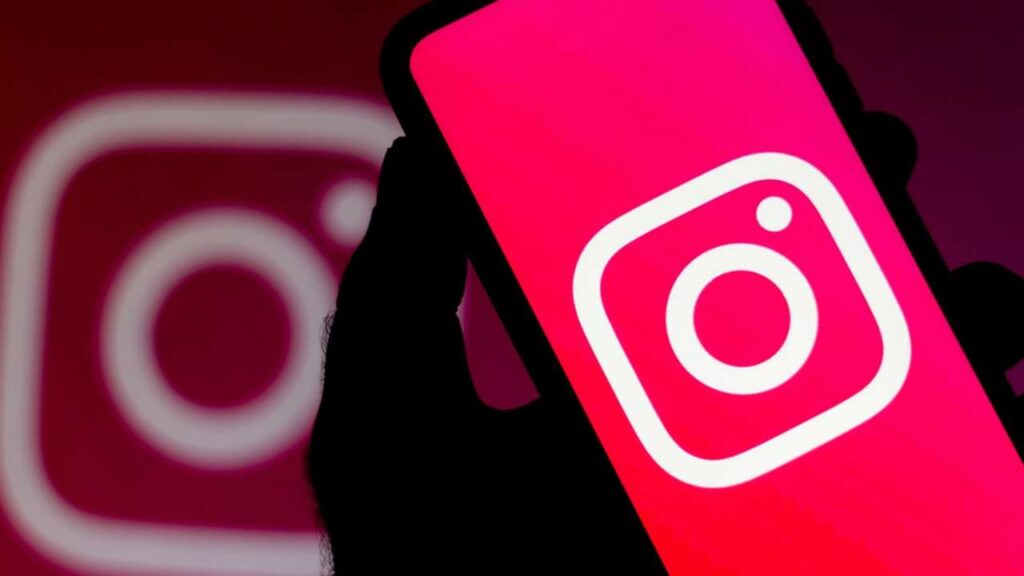 These words, vague as they remain, are good wishes for so many digital artists on the platform. That he had already had contact with some artists in the NFT world and he had repeatedly shown his interest in this world. Which also falls under the broader plan of Meta of an increasingly rich and special virtual world, perhaps also thanks to NFTs bought on Instagram.
Timing is impossible to predict with a project of this type. But let's expect more clearer information on the future of NFTs on Instagram and, perhaps, also in Meta's future plans. We will keep you updated for any news regarding this universe.