We had the opportunity to chat with Jason Graves, the composer behind the great soundtracks of Dead Space, Tomb Raider and Moss Book 2, among others: from this a pleasant interview was born, which you can find in this dedicated article
Among the great contemporary composers in the videogame field we must certainly include Jason Graves. Born in 1973, Graves began his career in advertising once he finished his studies in 1993, and then became fascinated by the video game industry very early on. He has therefore made his way into large franchises, such as Tomb Raider, Dead Space, The Dark Pictures Anthology and Moss, but has also worked on single productions such as Prey, The Order 1886 and many others. We caught up with him recently to ask him some questions about himself and his work, questions to which he more than willingly answered and from which we were able to draw an interesting interview. Grab something cool, considering the temperatures these days, and let us introduce you to Jason Graves!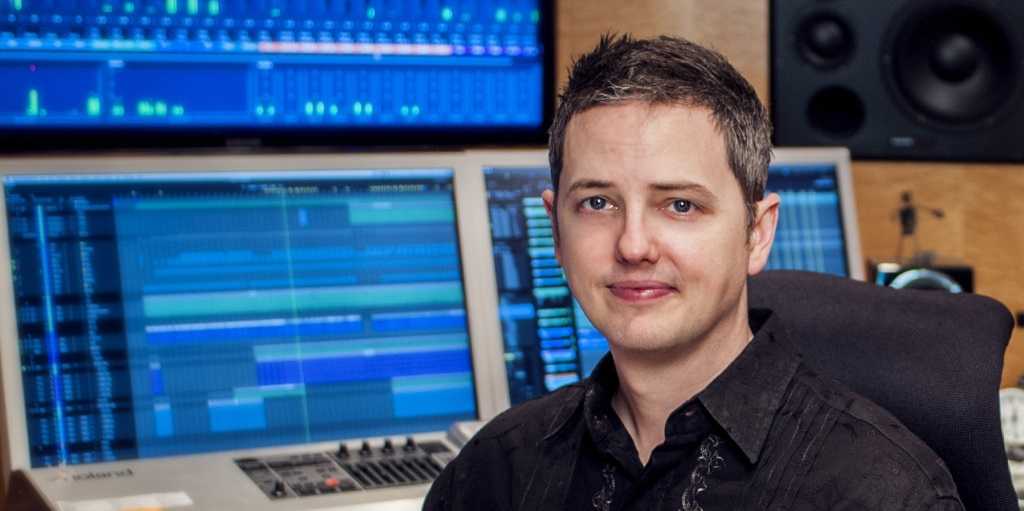 Studies and background: how is a high-level composer born? | Interview with Jason Graves
We started our interview with Jason Graves by asking him a question that tastes like ritual, but which is fundamental to understand who you are in front of: what is your academic background?
First of all we would like to thank you for this great opportunity: having the opportunity to speak with such a great artist is a real pleasure. Can you tell us something about your studies?
I think you mean school studies. Therefore, I have always played in different musical ensembles, both in elementary school, middle school and high school. I played the piano, I played in the Christmas choirs and in a couple of bands, both the drums and the keyboard, I participated in a competition in competition and percussion as an undergraduate. Then I graduated and got my degree from the University of Southern California for Music Composition in Film and TV. At that time, video game composition was not included, while it has been part of the curriculum for ten years now, but essentially at the time they considered it as a "composing for a moving image on a television" . This is roughly my course of study. However during college I played in all kinds of bands: Caribbean, African, Celtic. I sang in backing vocals, I played the keyboard for a Blues Band and the drums for a top 40 band. I was bassist in a band that played a kind of Latin Jazz. In short, I lived my visit in music, I have always loved it.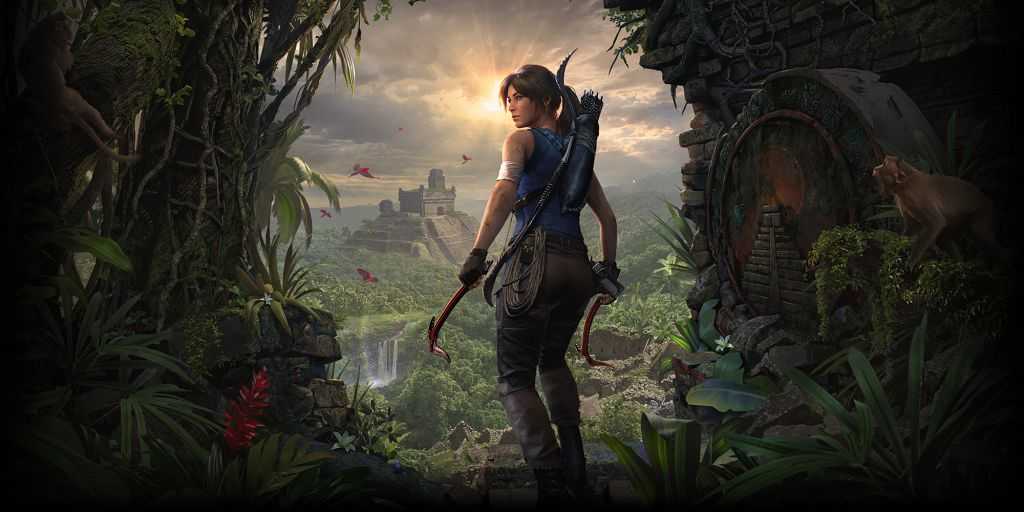 A passion born… by chance | Interview with Jason Graves
And therefore the fundamental step: from the university world to that of work. Immediately thrown into productivity, Graves immediately entered the advertising field, also collecting numerous and precious collaborations. How did it fall into the gaming world though?
How did your career start and why did you decide to throw yourself into the video game industry?
So, after finishing my studies, I immediately threw myself into the world of work, creating music for local videos and for an agency near the city where I lived in North Carolina. And it was great, it kept me active. At some point I came across this video game that needed its music. It was a title released in 2002, I think, and it was one of those situations where you run into the right person, in the right place at the right time. And the experience of working in that game was completely different from all the jobs I had done up until then in the advertising field. All pretty big jobs, I worked for the Air Force ad campaign, for Activision games. I also composed for a jerky advertising campaign. In short, a lot of work from agencies.

And it was fun, but not like working on that video game. A job that completely changed my view of things, and opened my eyes to what I really wanted to do. It wasn't so much wanting to compose music for video games, but I wanted to compose music as it was meant for video games. Instead of spending six or seven weeks creating music for a 30 second commercial, I used that same time to write an hour or an hour and a half of music. It was much more liberating and relaxing. And since that first video game I worked on I think in the 2000s, I practically changed my perspective and tried to throw myself into this industry as much as possible, because it was so much more fun to work with these people and compose this kind of music. That's why, in short, I ended up in the world of the videogame industry so much.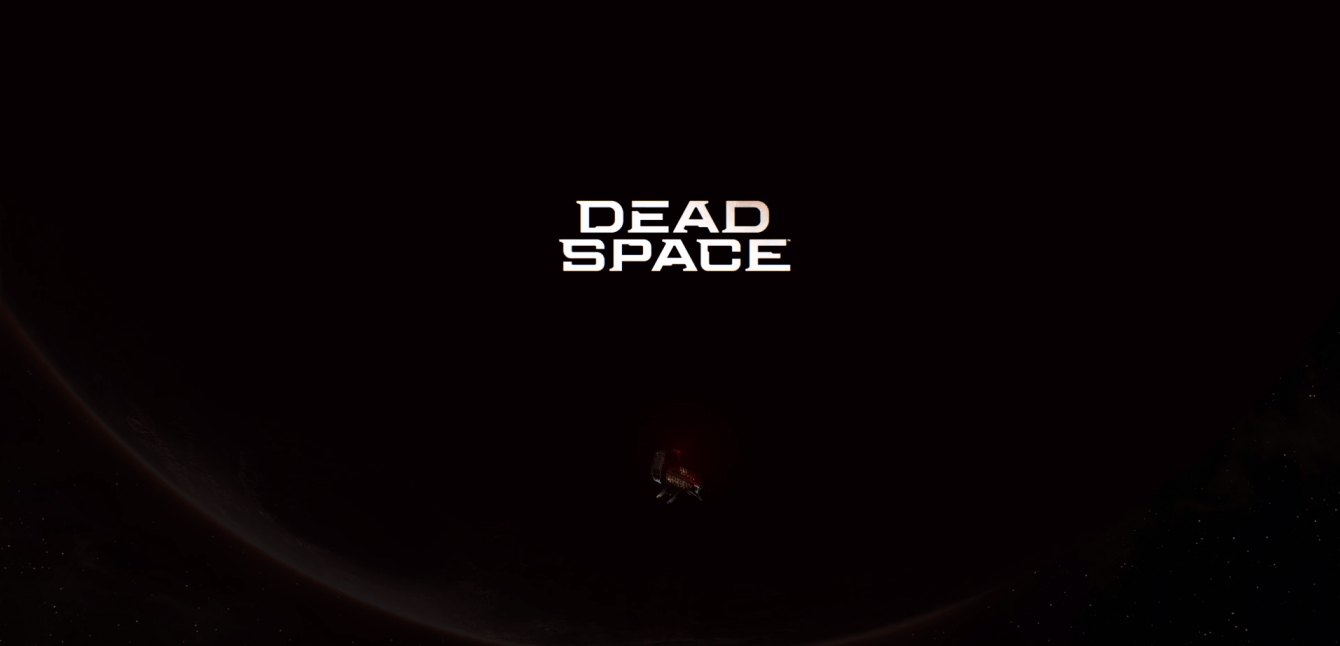 Between flagship franchises and personal tastes | Interview with Jason Graves
Jason Graves has a lot of franchises and standalone titles to include on his resume. We have always wondered what it's like to work on a sequelwhen you've already created something for the prequel, it must be quite exciting and satisfying to be able to take back your past work and rework it, if not improve it.
Although not personally part of the world of music, I believe that you have nevertheless achieved great goals for an artist in this field: from Dead Space to Tomb Raider, passing from "minor" series such as The Dark Pictures Anthology, your work is universally recognized as a great inspiration in the field of soundtracks in video games. What was it like working for these great franchises?
It's an interesting question, because the franchises I initially worked for weren't even franchises, other than Tomb Raider, that obviously was a franchise. As for all the other games, I started working on the original game and, therefore, they weren't franchises at the time. And then work began on the sequel, just like in the case of Moss Book Two, which has now officially become a franchise.

It is really very satisfying to work for the franchises, also because it often happens to work with almost the same team from one game to the next. And you can also take back your existing work, on which you have already spent so much time and energy in the past years and re-evaluate it with a new ear and, from that point, start a new path in another direction both to honor what has been created in the past, both to build something completely original, creatively speaking for the new title. So yeah, it's extremely satisfying in many ways to work for franchises.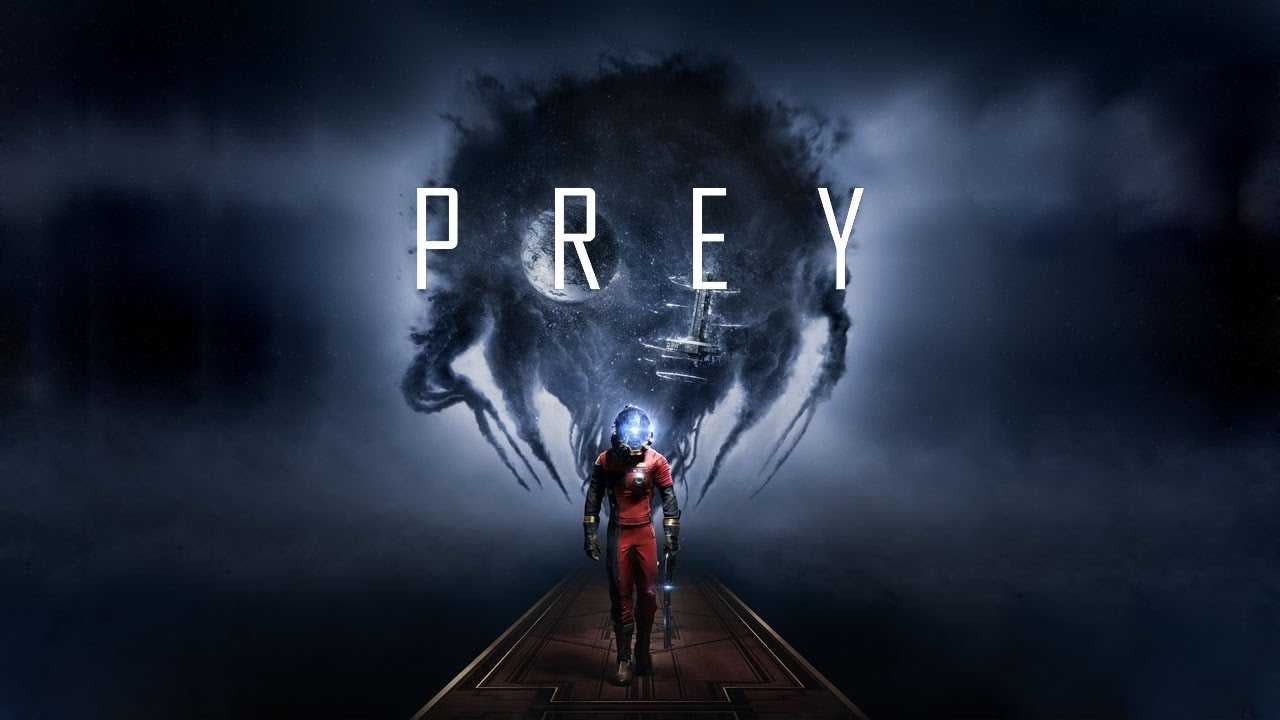 And we are still referring to video games belonging to completely different genres: can you tell us which was your "favorite", from the point of view of a composer?
Hard question! For the past six months I've been working on a Western game, I've written 80's and 90's Pop music, I've worked on two horror video games, I've also written for Moss Book Two, a sort of fantasy title with a pastoral setting. In short, a bit of everything. I think my favorite genre is the one I haven't worked on yet, or one I haven't worked for in a while. Even if I say, for example, that the Fantasy genre is my favorite (and maybe if I were forced to choose I think I would opt for that, something thematic and melodic), I still wouldn't want to work on it very long. Variety is the spice of life, and it is precisely the transition from writing music for horror games, to fantasy to Pop music that keeps me alive and continues to make me love what I do.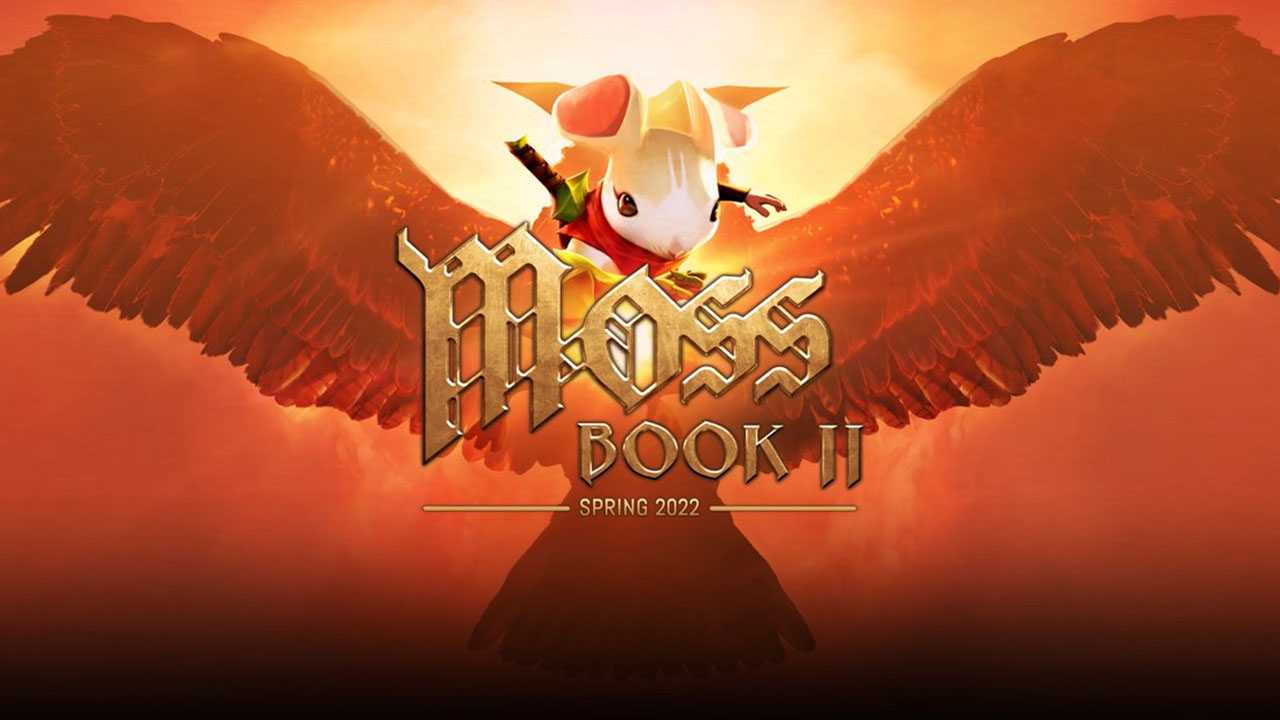 Moss Book 2: his experience and his main inspirations | Interview with Jason Graves
We therefore moved on to his most recent production: Moss Book 2. Two usual questions: what it was like to work with the team e how the heck did he create such an evocative soundtrack in such a fairytale game?
Lately you worked on Moss Book 2, the fairy tale work of Polyarc: what were your inspirations? What was it like working with the team?
My main inspiration was simply the story, the art direction, the character design and the fact that we were starting off by picking up the first game that came out four years ago. My experience with the team during the first iteration was nothing short of excellent. I had a great time, they are very talented and open to teamwork and new ideas. And I can say the same for the sequel, Moss Book Two: I was able to work with exactly the same people, plus someone new. It was great to take those old tracks back, revisit them and, from a certain point of view, improve them. I loved the idea of ​​a little pub band made up of mice, and that's where the first soundtrack was born, from an instrumental point of view. And what I wanted to do was take that same group of musical instruments back and expand them a bit for the sequel. So I added a piano, bought exclusively for the game, a half-grand one that currently remains in my studio, as well as a cello soloist and some Irish whistles. I didn't play the cello or the whistles, but I played all the other instruments and that's another fundamental and exciting aspect of working at Moss: the amount of instruments I can play and record on.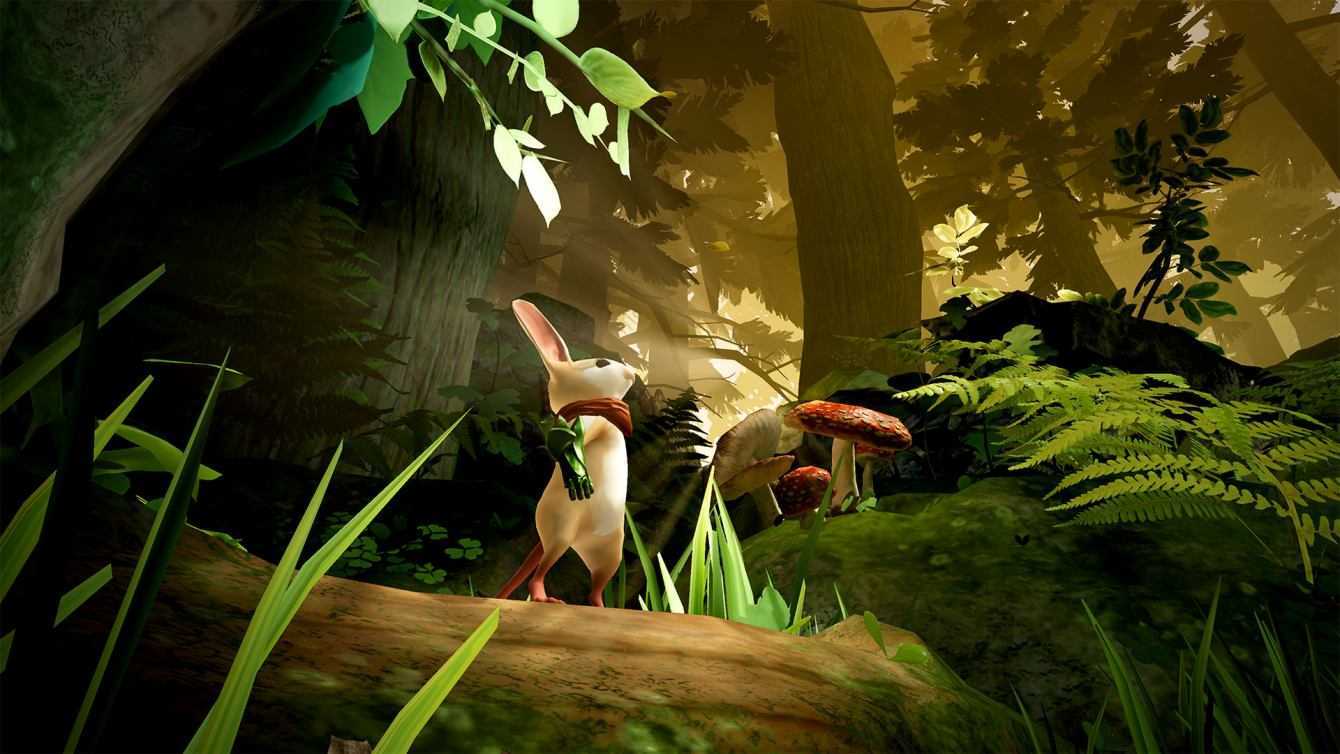 In both Moss and Moss Book 2 you have used classical instruments, such as violins, guitars and harps, to create a pastoral sound that blends perfectly with the world created by Polyarc. Can you explain to us how your creative process started and how did you decide which tools and which ideas to put into the cauldron?
A really good question. The Moss Pub Band, or rather the Mouse Pub Band [ride], it's the perfect representation of where my mind is when I start working on a project. Most of the time I ask myself: what are the sounds that could come from the world that exists in this game? In Moss I thought of small instruments, then whistles and Ukulele, or other things of such small dimensions. If we were talking about a different game instead, like a Far Cry Primal, my mind would go back to the Stone Age, so more in a practical sense to stones, dust and clay, feathers and leather drums, things Like this. It's all about its sounds that I can extract from the universe in which that game exists, and for me this is half the "battle". Once I have found the sounds that can work, I write the music within the limitations imposed by those sounds, and from this work comes the final result that all of you then hear.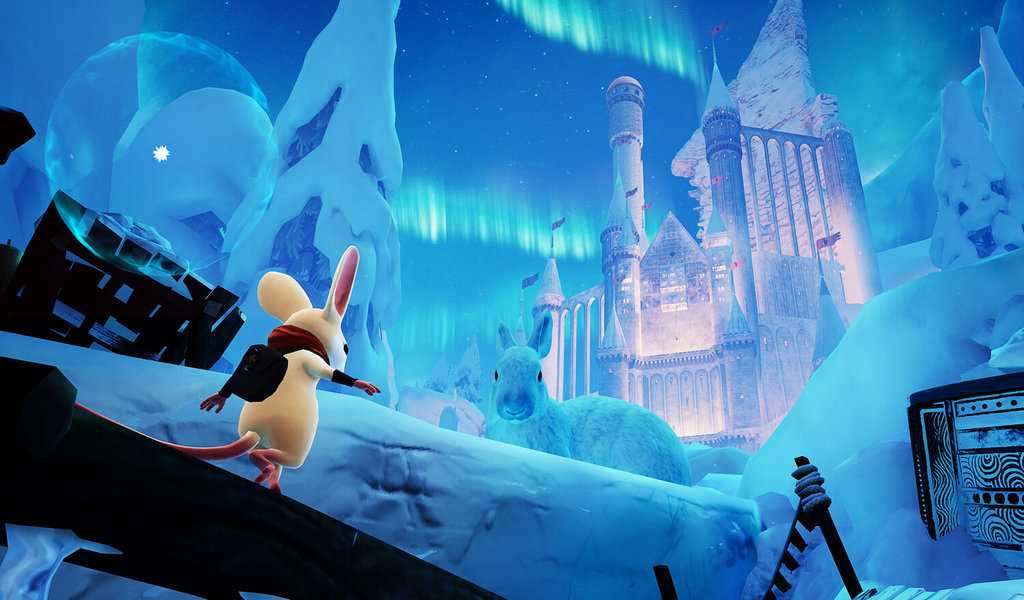 Any spoilers? I guess not… | Interview with Jason Graves
We tried … but it went wrong. No spoilers about Graves' future projects, except the already known The Devil in Me by Supermassive Games. But…
Final question: future projects? Something in advance to reveal to us?
[Ride] This is always the hardest question. Unfortunately I can't name any future projects other than the one already announced, the next game from The Dark Pictures Anthology. The Devil in Me will be out later this fall and we released, at the beginning of …