Apple has updated the features page of iOS 15, quietly announcing some news coming with the update. All functions in the pipeline, such as the possibility of change from one SIM to another in iMessage, and so on.
Apple announces news coming to iOS 15
Perhaps the most interesting novelty among those announced for iOS 15 by Apple concerns the possibility of managing the dual SIM on iOS in a more fluid way. In fact, the possibility should soon arrive easily change your phone number during an iMessage conversation. A feature that you can test on all iPhones with dual SIM slots from iPhone XR / XS onwards.
Among the announcements there is also that of a delay: the support for AirPods Pro and Max in the Find My network will arrive "later this fall" according to Apple. But he has introduced some regional newsi, such as the ability to use voice commands in Japanese. Additionally, in Singapore they can now will use the tool to monitor air quality in the Weather app. A new system font comes in Arabic and in India the ability to scan up to 10 QR codes for UPI payment methods.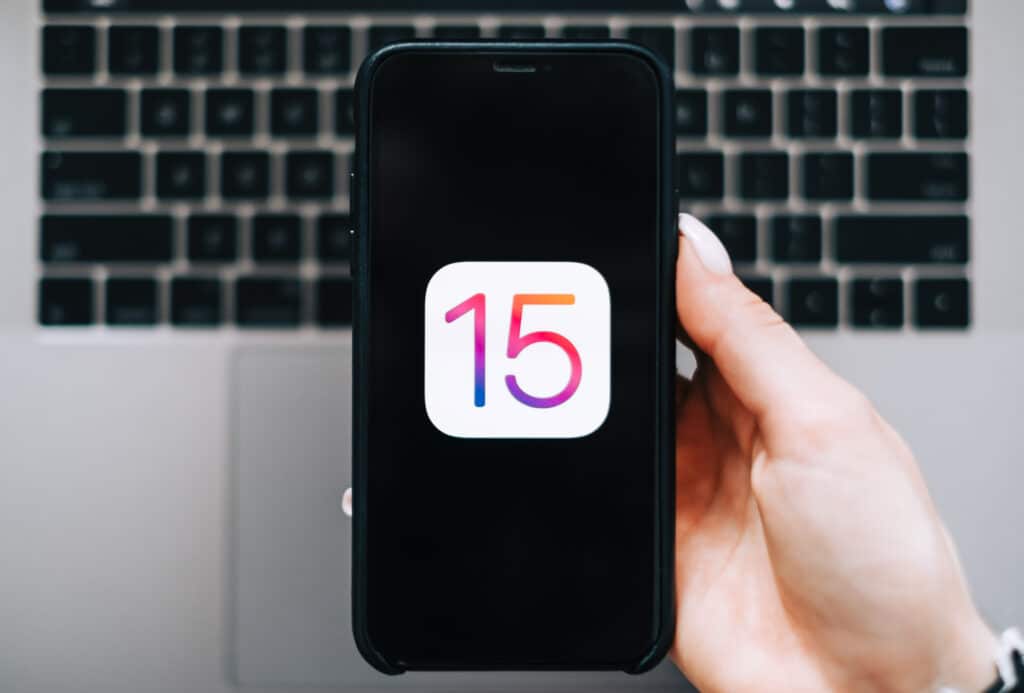 Within the Maps app, Apple has removed the writing announcing the cview of the 3D map when approaching complex intersections. We do not know at the moment if the functionality has been abandoned entirely or if it is only usable in some intersections. Another small change in the notes concerns the Private mode in iCloud, which now warns that you may see content for the wrong region or state, which takes longer to login. An extra cost for not having your position tracked.
The rollout of iOS 15 is expected to begin today September 20, 2021, after more than three months of testing. The update is available for all those who have iOS 14, you can check in the Settings if the update is already downloadable.