The pre-sales of iPhone 14 Pro Max they are exceeding expectations, although it is the most expensive variant among the smartphones announced by Apple last week. The basic model and the Pluyes, according to analyst Ming-Chi Kuo, they stand instead selling worse than iPhone 13 mini and iPhone SE 3: two of the smartphones that have performed less at Apple.
iPhone 14 Pro Max, pre-sales are great
In a post on social media, Apple analyst Ming-Chi Kuo reports chand based on delivery times from Apple Online Stores in the various regions it has been able to evaluate the sales of the various models of the iPhone 14 in the world markets.
According to him, the base models iPhone 14 and Plus are doing worse than the past generation, perhaps also considering the many features that have remained invariant (like the chip, for example). On the other hand, the sales of the iPhone 14 Pro remain stable and reach be "good" those of the iPhone 14 Pro Max, which sells more than the last generation.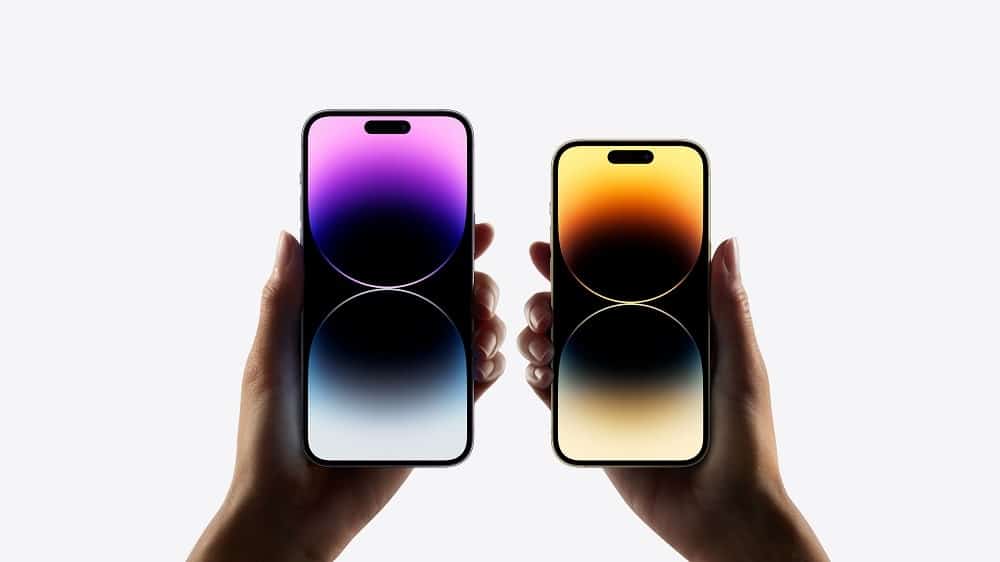 According to the analyst, it may be difficult to find large availability of the iPhone 14 Pro and Pro Max at launch on September 16. Instead there should be no problems for the base model and the Plus. They are having pre-orders "worse than iPhone SE 3 iPhone 13 mini ". Apple has cut the mini line, it is thought precisely for the poor sales.
Kuo then already declares that "Apple's product segmentation strategy for standard models this year has failed." On the other hand, for the Pro models, the question will remain "Strong until at least November".
However, the analysts' job is to predict market movements with little information available. And therefore they don't always hit the target. But Apple sure has risked a lot not very differentiating the new generation of iPhone 14 base and Plus from the previous one. We will have to wait for the fiscal results of Apple to understand what the impact of this choice has been.