Katie Holmes will be a producer and actress in Watergate Girl, a film adaptation of Jill Wine-Banks's autobiography
The Watergate scandal it is considered one of the darkest chapters of US politics. In 1972, when a journalistic investigation revealed the existence of illegal wiretapping by men linked to the Republican Party and Nixon, the revelation led to the request for impeachment and the resignation of the president.
In that moment Jill Wine-Banks she is the only woman in the group of magistrates charged with investigating the highest echelons of the White House.
Katie Holmes will star in the lead role in Watergate Girl, playing the role of the young Jill Wine – Banks; in addition, the actress will realize the project through her own Noelle Productions.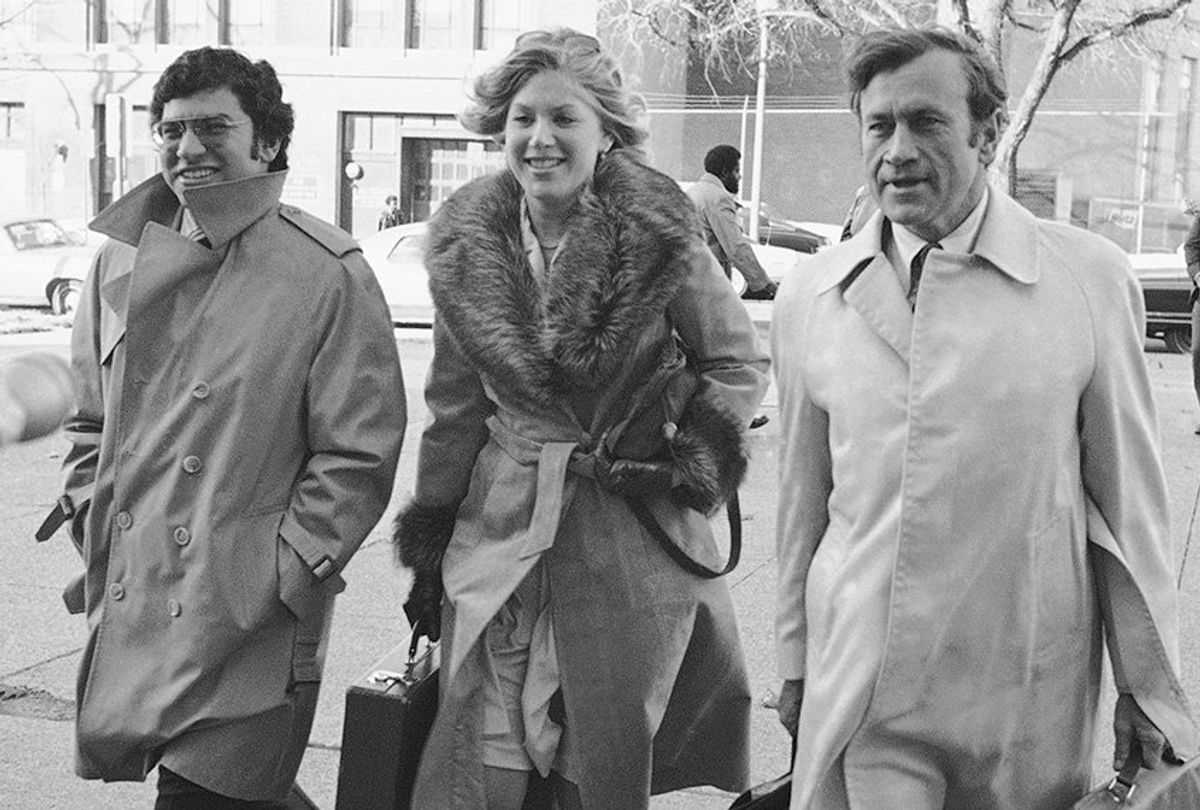 Katie Holmes: curiosity about the role of Jill Wine – Banks in Watergate Girl
Katie Holmes bought the rights to the film adaptation of the autobiography The Watergate Girl: My Fight For Truth and Justice Against A Criminal President, written by Jill Wine-Banks; the story of the only female magistrate who worked on the indictment of President Richard Nixon after the Watergate scandal.
Jill Wine – Banks' autobiography comes out in the United States in the course of 2020, with an excellent response from the public and critics. Indeed, after fifty years, the event is still considered one of the most important and interesting for the history of the United States and the whole world. In addition to the political scandal, the book deals with other issues, mainly linked to the private life of the magistrate: from divorce with her husband, to sexist accusations. An introspective journey which draws a line of connection between the personal life of a woman in the service of her government, and a dramatic chapter in American history.
I am excited to be working with Katie Holmes and am honored to be able to share my experience as the only woman on the team who worked on the Watergate process on the big screen.
At the moment, there are no further details on the film; nor do we know anything about the release in theaters or the name of any cast member, besides Holmes.