On April 14, a new free DLC for King Of Fighters XV will arrive, introducing us a new character and a new game mode.
All the news of the next DLC of King Of Fighters XV
SNK CORPORATION announced today the imminent arrival of Omega Rugal, a new character that will arrive along with the new free DLC of The King Of Fighters XV on April 14, 2022. It is a character already appeared in the KOF '95, presented as a dark arms dealer. Omega has never been afraid to stick his fangs into the flesh of his enemies and now he seems to be back among mortals with intentions that are anything but peaceful.
The new DLC also introduces the new Boss Challenge, which consists of an innovative game mode. There are also special costumes, a new level and new music. In total, 13 new characters will be added by the various DLCs, bringing the complete roster of the game to 52.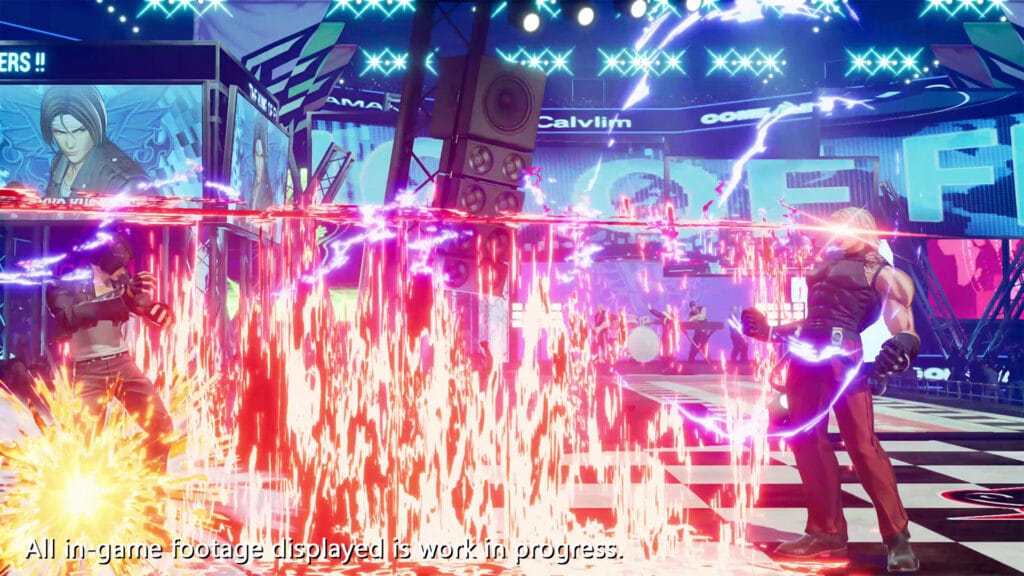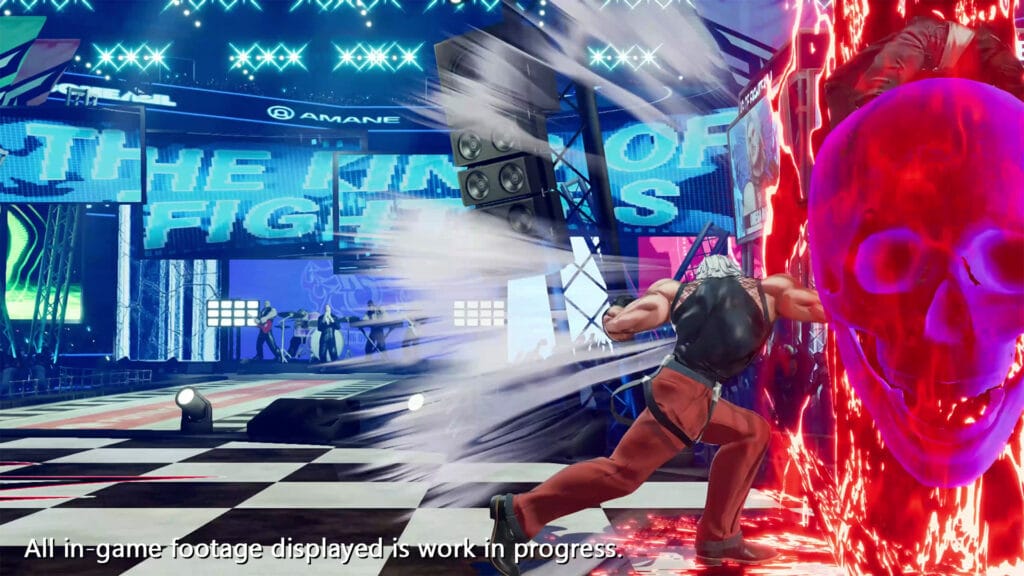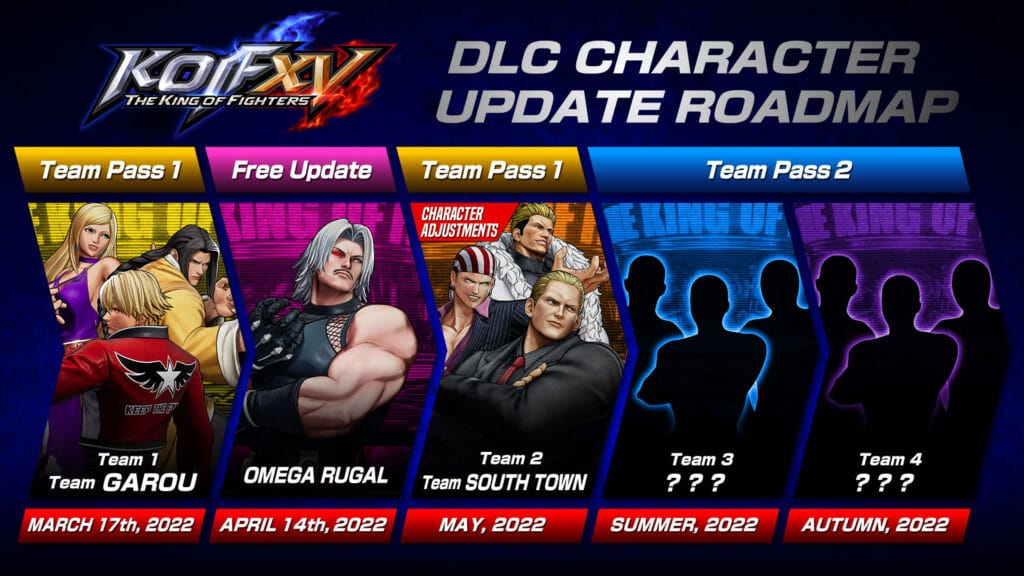 We remind you that the game is available for PlayStation 5, PlayStation 4, Xbox Series X | S (both in physical and digital versions), Windows 10, Steam and Epic Games Store. To find out more, read our review here.
Other news from the gaming world are: