There is certainly one of the leading brands in the eReading sector Rakuten Kobo, which begins September by renewing its commitment to corporate sustainability. The brand has in fact announced new eco-friendly initiatives and presented a new device called Kobo Clara 2E.
On the occasion of 17 September, the day in which millions of people and companies around the world are dedicated to cleaning and protecting the landscape, the brand announced that during the last weeks of September it will be active in the training, collection and cataloging of waste. A project that will have as its operational base is the city of Gabicce Marein the province of Pesaro and Urbino.
The aim of the collection will be to collect as much waste as possible along the Baia Vallugola route, between the beach and the parks. This will make it possible to draw up a complete report. This will be provided at a later time to Beak free from plastic. The latter is a citizen science initiative that involves recording data on polluting waste (mostly plastic), helping companies to take responsibility and improve their production.
Rakuten Kobo presents Kobo Clara 2E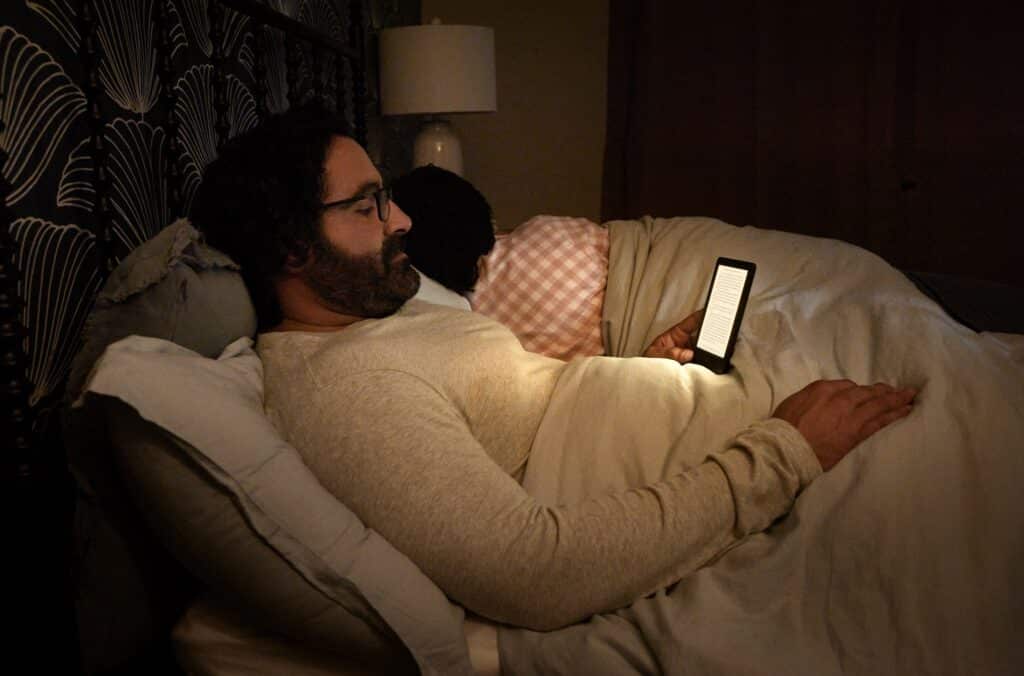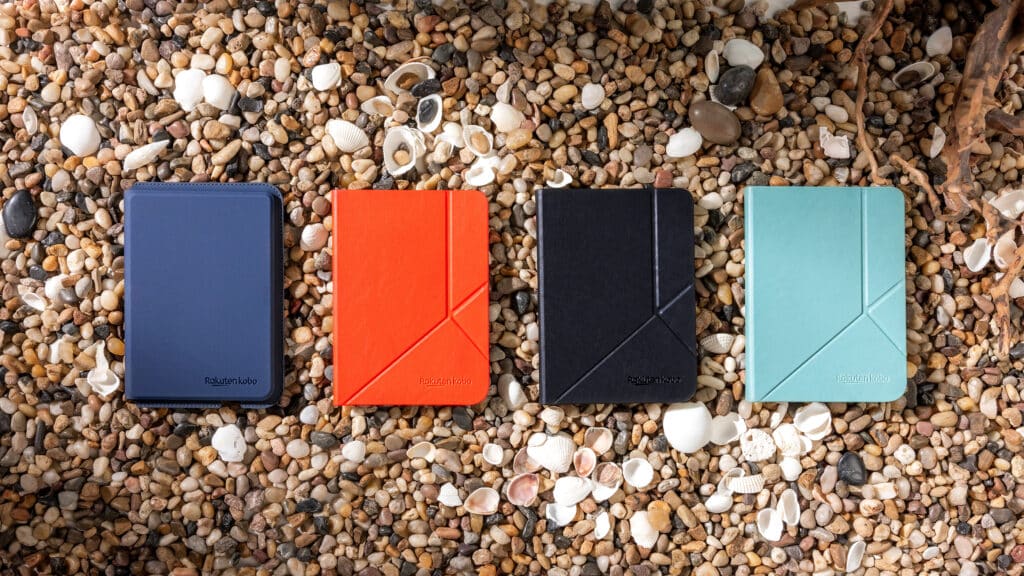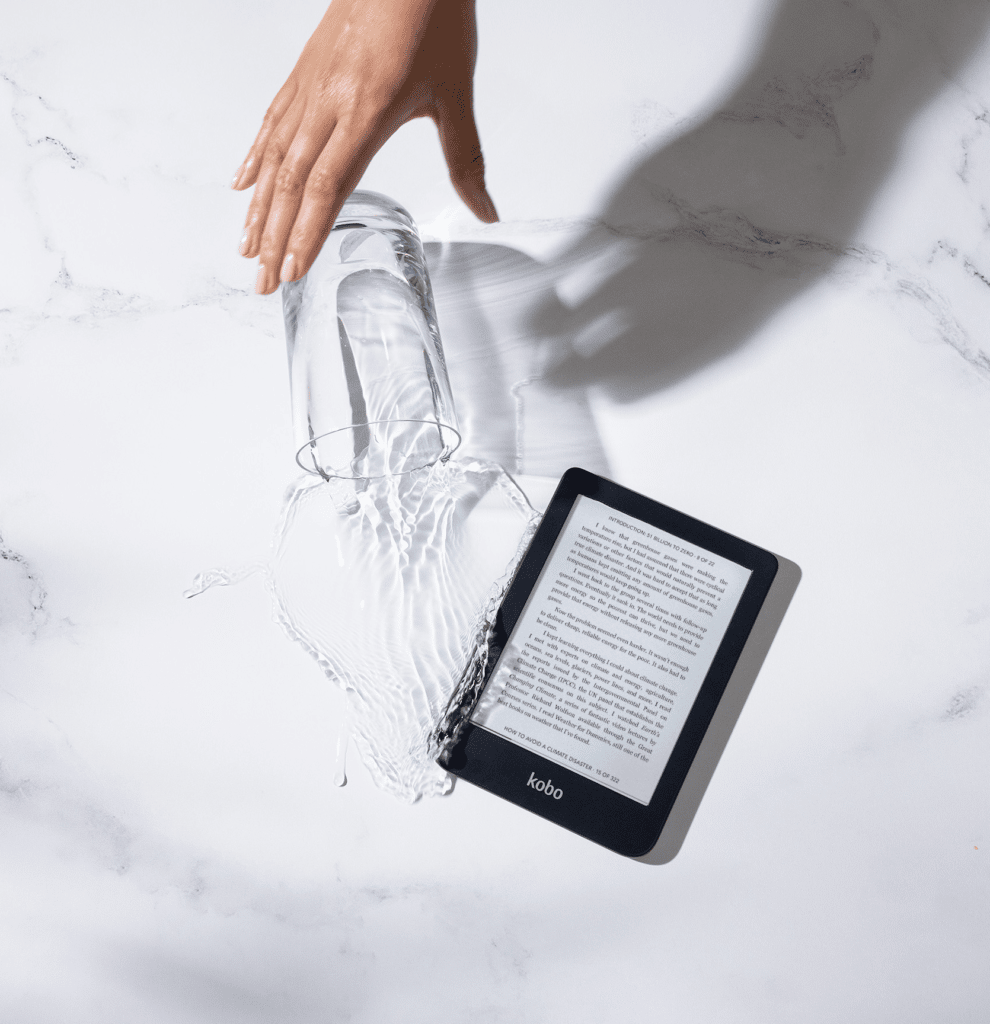 At the same time, the brand also announced the new eReader Kobo Clara 2E, which premiered at IFA 2022, just a few weeks ago. The device contains all the sustainable initiatives that the brand will activate within its corporate mission.
Kobo Clara 2E is a 6 "pocket eReader designed for85% recycled plasticincluding the 10% plastic potentially destined for the oceans. The device is equipped with Bluetooth technology, and is able to withstand water up to 2 meters deep for 60 minutes. Along with the eReader comes the Eco-conscious SleepCover. This is made with 97% recycled plastic, 10% of which is potentially ocean-bound plastic and a microfiber lining.
"Over the course of the year, thanks to the production of this device, Rakuten Kobo plans to remove more than 200,000 plastic bottles from the oceans and more than a million CDs and DVDs from landfills"Reads the press release of the product.