LEXAR's 3-in-1 Multi-Card Reader is awarded the prestigious RED DOT DESIGN AWARD thanks to an elegant and functional aesthetic design
Lexar announces that the lettore USB 3.1 Lexar Professional Multi-Card 3-in-1 received the important recognition "Red Dot Award: Product Design 2021", one of the major world design awards promoted by the German Design Zentrum Nordrhein Westfalen, one of the leading institutions in this regard. The Red Dot Design Award is a very high level award born in 1955. Thousands of applications from 60 different countries were presented for the "Red Dot Award: Product Design 2021"; an international jury made up of industry experts chose the best ones by evaluating aspects such as the degree of innovation, functionality, ergonomics and durability.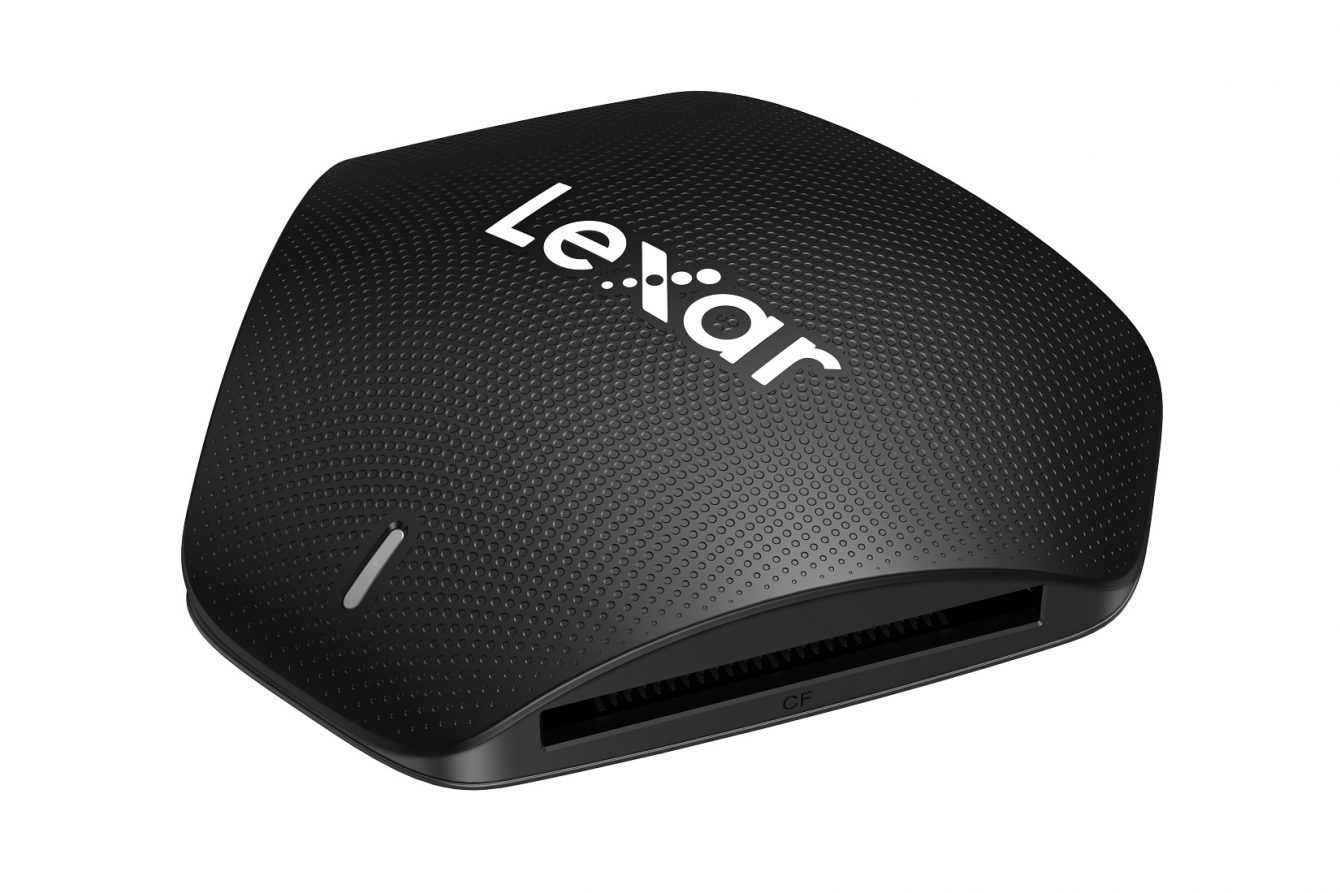 LEXAR: The 3-in-1 Multi-Card Reader wins a coveted award
Designed to meet the advanced needs of photography and video professionals looking to streamline their workflow, the 3-in-1 Multi-Card Reader is highly versatile and offers a convenient and effective way to quickly transfer files between multiple cards and your PC without the need for an additional power source. Its compact design makes it particularly convenient for use both from the workstation at home or in the office or on the go. This 3-in-1 reader supports the three most commonly used memory cards: leveraging USB 3.1 technology it offers great performance for High-speed file transfers of up to 312MB / s for SD and microSD, plus 160MB / s for CompactFlash cards. It comes with a USB 3.1 cable to help speed up your workflow and it is backwards compatible with UHS-I (up to 170MB / s) so you can significantly improve your workflow and maximize bandwidth.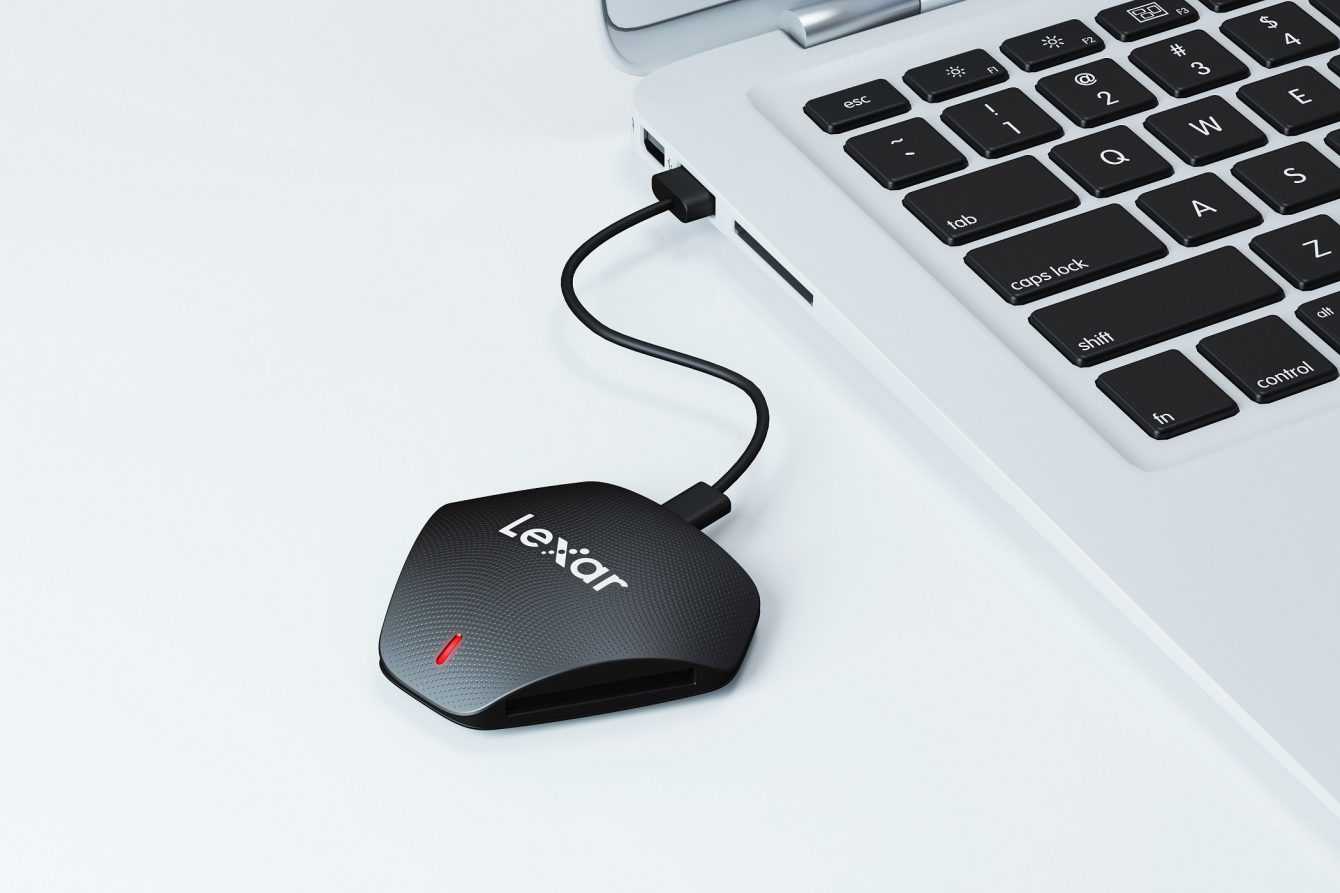 That's all from the hardware section, keep following us!