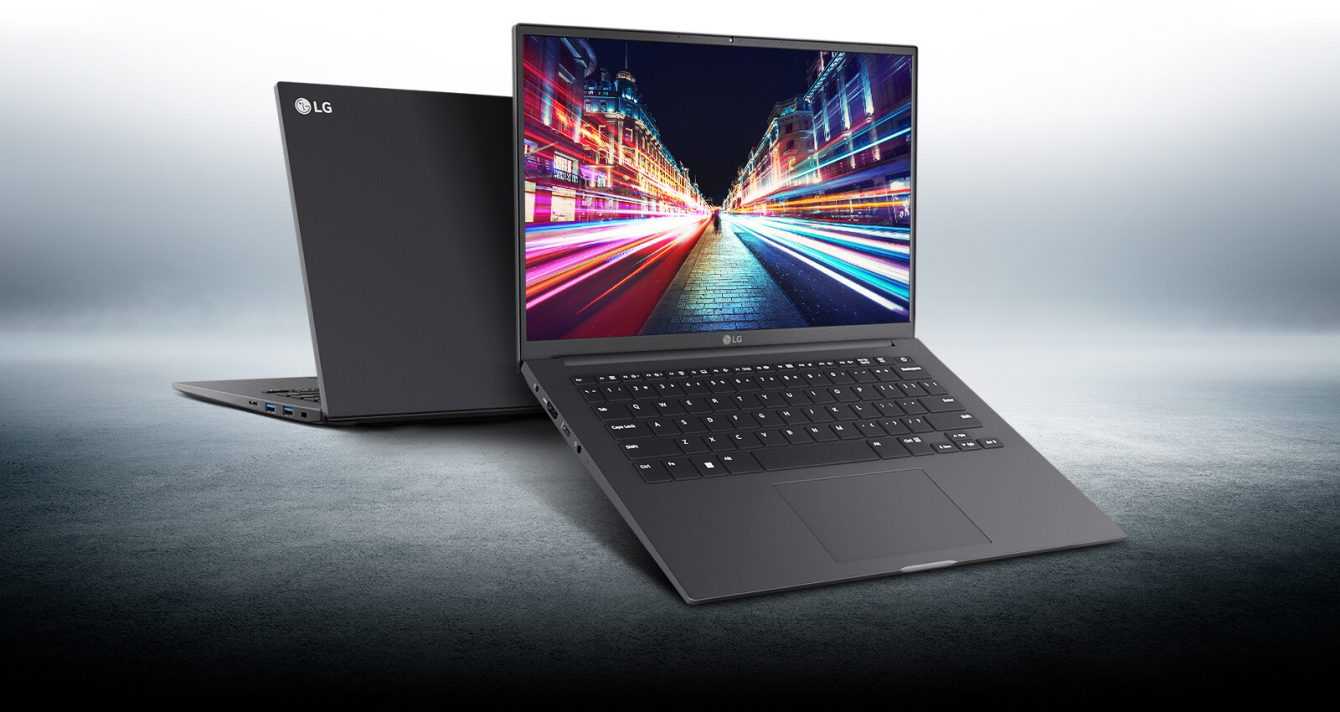 Today, the LG company announced the arrival of 14 and 16-inch Ultra PC laptops in Europe
I notebook LG (here for more info on the company) of the Gram series, based on Intel, have proved quite popular in the Ultrabook segment. However, its models Ultra PC are built with AMD hardware, and although a 13.3-inch model has been presented in the past, the company has announced i new 14 and 16 inch models.
Both models are based on a processor Ryzen 5 5625U o Ryzen 7 5825U, built on AMD's Barcelo chips. This unfortunately means that features like USB4, DDR5/LPDDR5 and support PCIe 4.0 I'm out the window. This is because Barcelo is a Cezanne update, which means both families of CPU they are based on the Zen 3 architecture. The upside is that this implies that the prices will be quite competitive, but we'll talk about that shortly.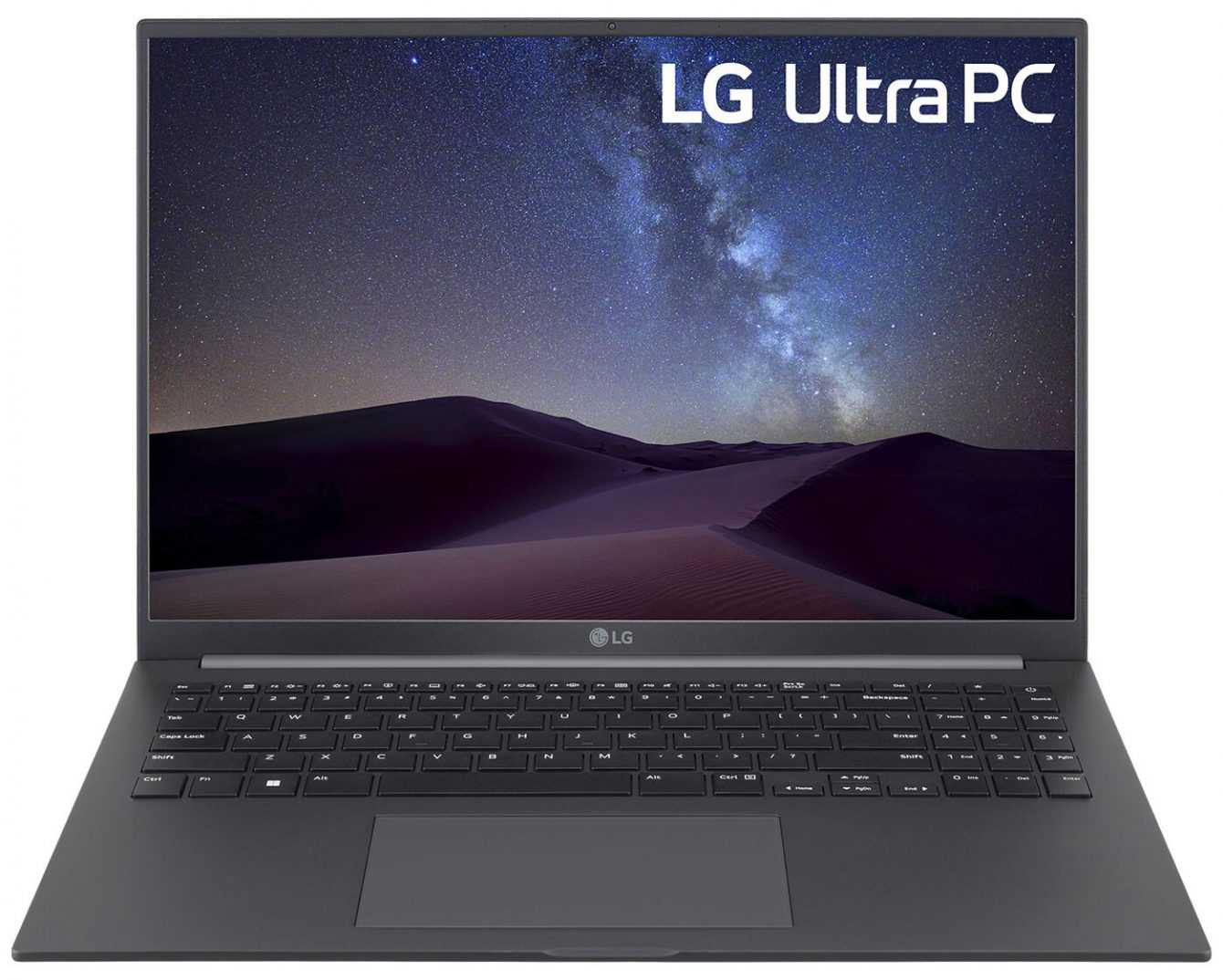 Details on the new 14 and 16 inch LG Ultra PCs
The 14-inch model measures 313.9 x 220.45 x 16.3mm and weighs 1.29kg. Instead, the 16-inch model is slightly larger, for obvious reasons, and measures 356.3 x 248.6 x 16.3mm, but remains portable enough at 1.6kg. The display of both 14-inch and 16-inch models has a 1920 × 1200 resolution, with the brightest 14-inch model having 300 nits versus the 16-inch model's 250. However, to my humble duck, neither display is impressive.
Technical features
Other features include up to 16GB of dual channel LPDDR4X memoryas far as 1 TB of storage. And again, an HDMI output, a USB-C port with DP Alt mode and USB PD support, two USB-A ports, a microSD card slot, an audio jack and a power connector for the charger. The equipment also includes WiFi 6 e Bluetooth 5.1as well as a fingerprint reader.
L'battery life is 21 and 20 hours respectively regarding video playback. With the 14-inch model managing to reach 16.5 hours in MobileMark 2018, while the 16-inch model only managing to reach 15 hours.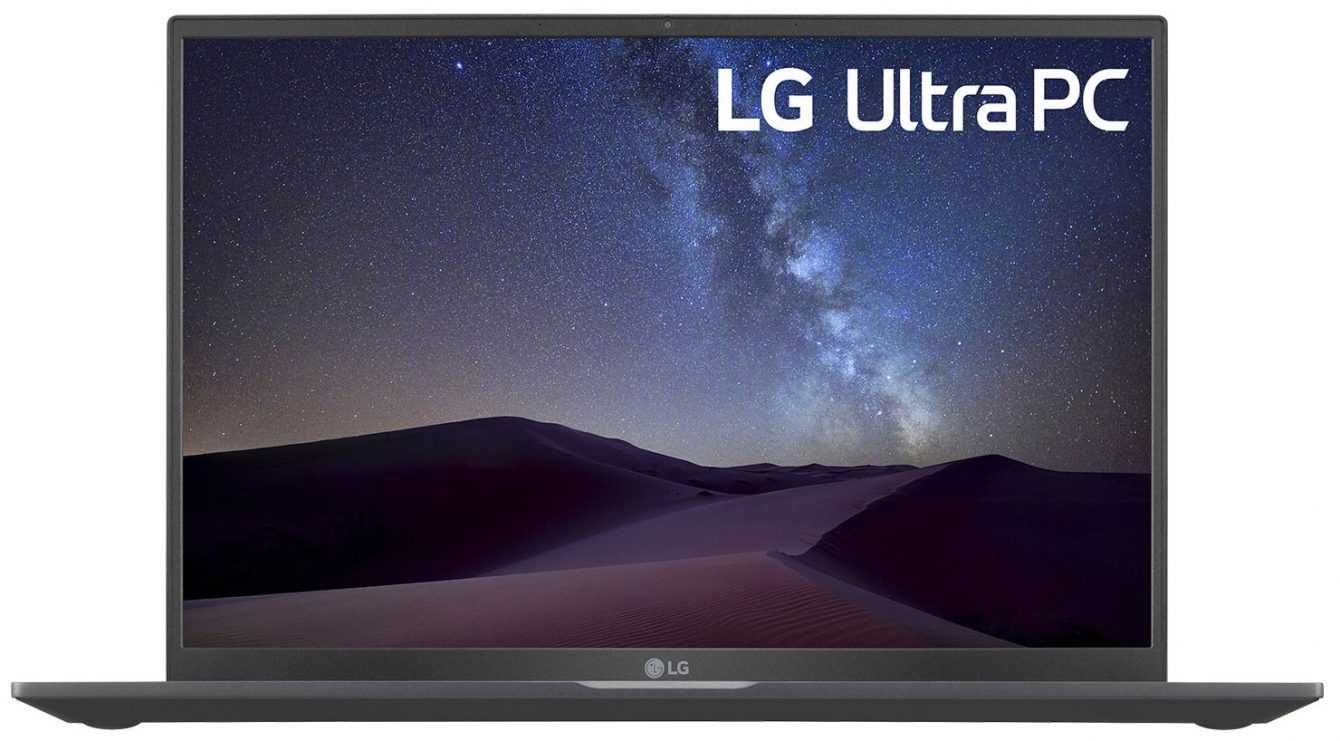 Price and availability
The 14-inch LG Ultra PCs will be marketed at a price of around 1.199,00 euro. While for the 16-inch model, the price will start from 1.399,00 euro. All models of LG's Ultra PCs will be available starting this month.
And you? What do you think of these new ones LG Ultra PC of 14 and 16 inches ? Let us know with a comment below and stay tuned to TechGameWorld.com for more news and reviews from the world of technology (and more!).
The LG article: 14 and 16 inch Ultra PCs arrive comes from TechGameWorld.com.