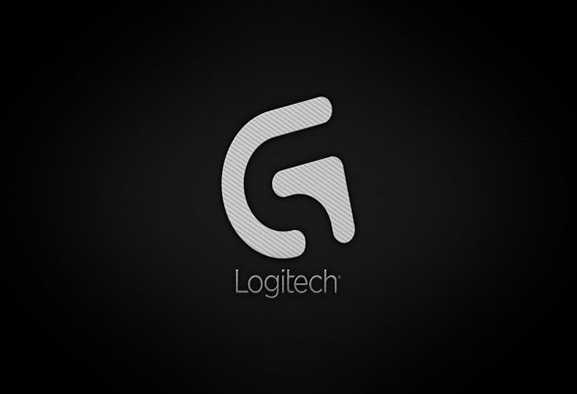 .Logitech and the University of Trieste have signed an agreement for Logitech Video Collaboration to support students in DaD
L'University of Triste he chose precisely Logitech to enhance the distance learning service not only during the particular period we are all experiencing, but also in the future. The Swiss multinational certainly is leader in offering video collaboration solutions high quality combined with a disarming ease of use.
The goal of the University of Triste is to prepare the future ruling class e i future professionals to face the world of work. Adaptability to change and continuous updating are certainly two crucial issues on which attention must be focused.
Logitech systems adopted
Thanks to Logitech, the University continues to guarantee the training of their students even in this period. Period in which it is certainly penalized by distancing measures which therefore oblige a purely remote teaching. A challenge that the University of Trieste strongly wanted to fight in order to accelerate the implementation of a digital infrastructure project which it has developed with a view to favoring forms of agile work.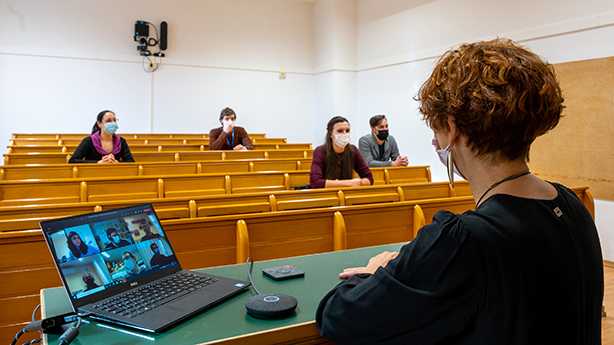 For this, the University has installed complete Logitech Rally video conferencing systems in over one hundred classrooms. The watchword of these products is certainly "ease of management", which go hand in hand with theexcellent value for money. Here are the words of Laura Canova, Marketing Manager of Logitech Italia:
We are really proud of the adoption of Logitech video collaboration systems by a prestigious university such as the University of Trieste, which has been at the top of the national rankings among the best Italian and international universities for quality and innovation in teaching for several years.
Also Roberto Di Lenarda, Rector of the University of Trieste said very happy words regarding the new collaboration with Logitech:
The adoption of solutions within the University classrooms has made it possible to face and manage traditional and remote teaching in a simple, effective and integrated way, involving students both in presence and remotely. Students and teachers immediately felt at ease and involved thanks to the performance of the selected Logitech products that guaranteed a satisfying visual and hearing experience.
What do you think of this collaboration with Logitech? Let us know with a comment below and keep reading allotek to stay updated on the latest news and more.
The Logitech article: collaboration with the University of Trieste for the DaD comes from TechGameWorld.com.