In the new macOS Big Sur 11.3 beta 5 version, references to two new unreleased iMacs have been found. Let's find out more
Apple's work on processor solutions Apple Silicon continues undaunted for some time. Lately, specific references have been coming out within the beta 5 of the future update a macOS Big Sur 11.3.
The news was given by the 9to5Mac site that found the references to two unreleased iMacs within the latest beta of the update. The models you found would be identified as "iMac21,1" and "iMac21,2". The code names that developers should use inside should be respectively J456 e J457.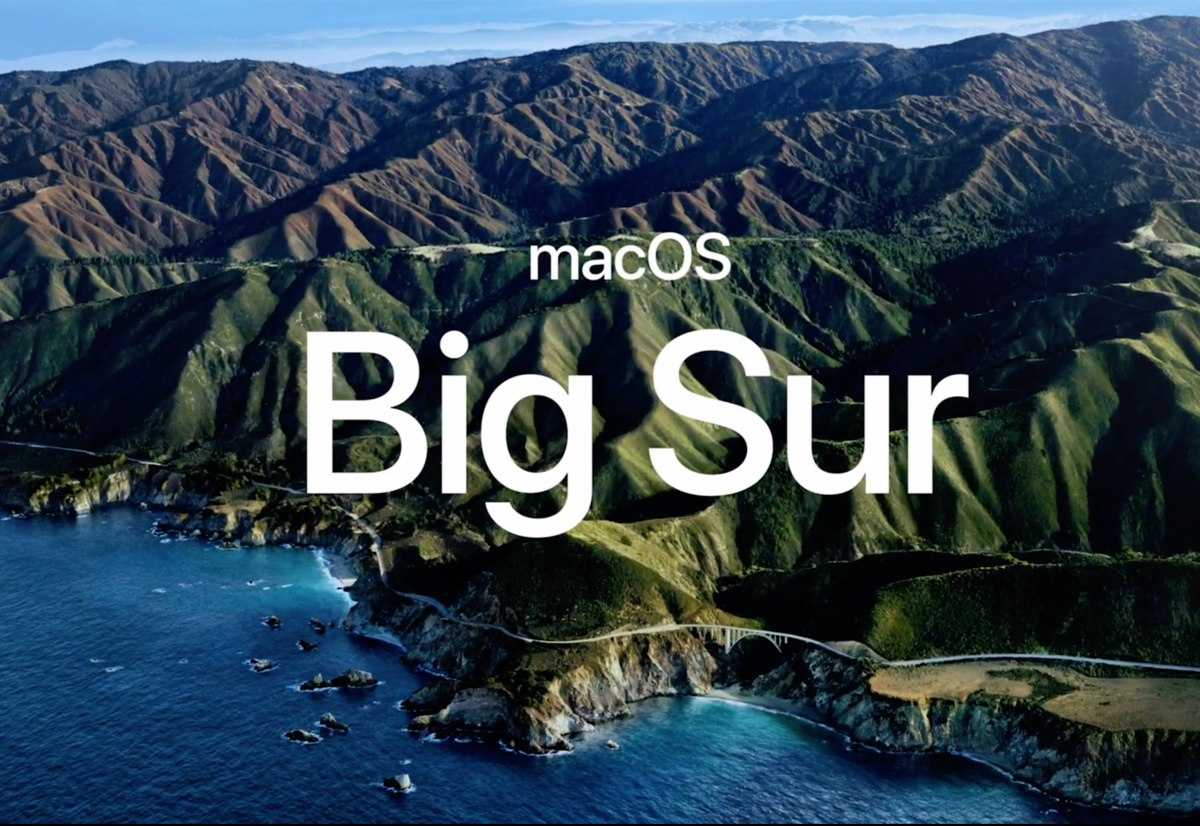 Possible technical characteristics
It is clear that they have not yet circulated news about the release of these two new iMacs. In all likelihood, however, we will see a model from 21,5″ and one from 27″. Recent rumors suggest a redesigned design, no longer curved back but flat. A design that would be somewhat reminiscent of the monitor Pro Display XDR with very thin edges.
Other rumors suggest Apple releases with 23 ″ or 24 ″ models with various colors available which refer to the stylistic choice adopted on the occasion of iPad Air. Instead, the choice of processors leaves little doubt. Obviously the choice will fall on the new ones Apple Silicon, variants of the M1 already seen on the latest MacBook Air, MacBook Pro 13 ″ and MacMini.
Another clue comes directly from Apple, which, as we know, has recently discontinued the production and sale of iMac Pro. This product, introduced in 2017, is expected to be replaced soon by the new iMacs with ARM architecture.
What do you think of these indiscretions discovered on the beta 5 of macOS Big Sur 11.3? Let us know with a comment below and keep reading allotek to stay updated on the latest news and more.