Developer and publisher Tripwire Interactive announced that Maneater: Truth Quest, the first additional downloadable content (DLC) for Maneater, is officially available. The title came out for PlayStation 4, PlayStation 5, Xbox One, Xbox Series X|S e PC (Steam and Epic Games Store), and the DLC requires the full base game, Maneater, to download and play.
Maneater Truth Quest is available
After the dramatic conclusion of Maneater, the mutant shark protagonist and the journalist / storyteller Trip Westhaven return in Maneater: Truth Quest, an entirely new adventure that takes players to Plover Island off the coast of Port Clovis; along with new evolutions, challenges, wildlife and more. Players will once again take control of the sea predator to feed, explore and evolve to the top of the food chain.
"The long wait is finally over! Over a year ago we launched Maneater and the response from the community has been fantastic – he said Sean McBride, Creative Director of Tripwire Interactive – The team has worked hard and Truth Quest is finally here! With it, we have tons of new challenges, a whole new area to explore, tons of new things to eat and unlockable evolutions. Find out what Scaly Pete was referring to when locals talked about "Gub'ment Experiments" lurking in the waters of Port Clovis. You're about to swim deep into the rabbit hole of military conspiracy and cover-ups. Trip Westhaven will blow the whole thing up! "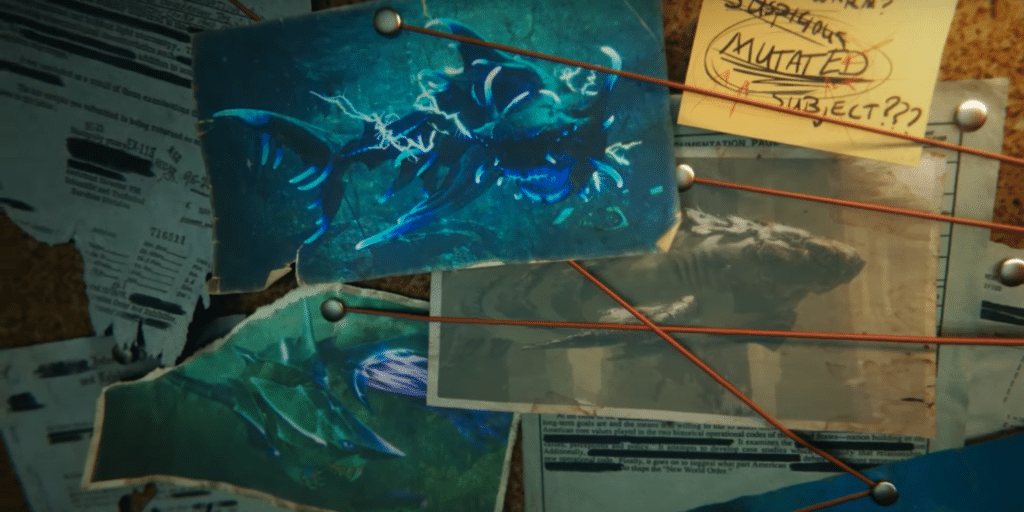 Here are the main features of Maneater: Truth Quest:
New story

Play through a complete new story-based narrative expansion as Trip Westhaven (voiced by Chris Parnell; SNL, 30 Rock, Rick and Morty) is back to storytelling, having now been relegated to the online video streaming platform "ViewTube".

New evolutions

New set of evolutions
Maximum level cap increased to 40
Five new organ evolutions with an additional organ slot unlocked at level 35 (requires DLC possession)

New wildlife

New "Uber" Apex Predator
Battle ferocious wildlife, including evolved hunting creatures, as you make your way down the food chain to regain dominance.

New military forces

Dubbed "Site P," the Plover Island Military complex houses forces that launch attacks and build fortresses
Helicopters hunt in the air
Five new Bounty Bosses
New weapons and vehicles for the Bounty Hunters

New types of goals

Lack of communication: destroy the targets with the queue
Time Trial: Swim through the rings before the time runs out!