Master Chief e Waze. A combination that we never expected to see and that instead, thanks to Microsoft and Google, has become possible. From today, therefore, it will be John-117 who will suggest you to turn right or continue straight on your path. Or, if you prefer, you can get driving directions directly from Escharum, the leader of Halo Infinite's enemies, the Banished. Finally, we are confident that fans of the title will also appreciate the ability to customize the navigation experience, with the ability to view the vehicle as a Warthog or Ghost.
Master Chief: Waze adds him to the App as a navigator
Now that we have clarified Master Chief has landed on Waze it remains to understand how to actually use his voice as a navigator. Operation is simple. To launch into the Halo Infinite-style driving experience, all you have to do is open the App menu and click on the "Drive with the Master Chief". Here you can set your Mood, the car icon and also the navigation voice, to choose between John-117 and Escharum. Indeed, what you select within the Mood will change the way other users see you. Which means a browsing session on Waze could now resemble the Halo Infinite multiplayer experience.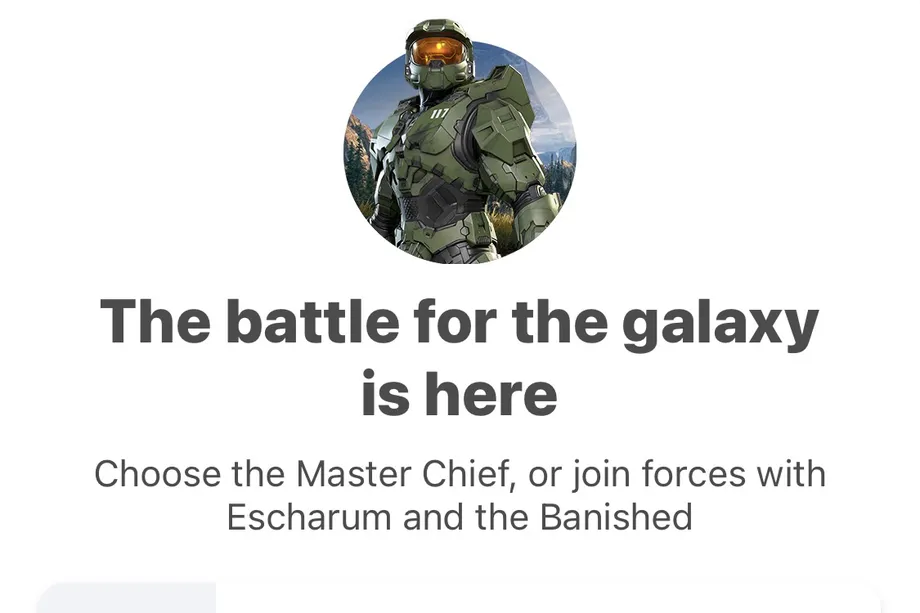 In any case, we're pretty sure it's worth checking out Master Chief on Waze if you're really passionate about the famous title. Among other things, according to what was reported in a post published on the official Xbox blog, the options of Halo Infinite would be available in all countries of the world. Although the directions are only given in English, Spanish, French e Portuguese. The interesting detail is that Master Chief will be present on the navigation App for a limited time, which means that you should try this experience as soon as possible.