Out the Italian trailer and the poster of Even me (She Said), the film dedicated to the investigations that gave life to #MeToo. With Carey Mulligan and Zoe Kazan directed by Maria Schrader
Finally, the trailer for Even io (She Said), the film produced by Universal Pictures, which tells the story of the investigation by New York Times journalists Megan Twohey and Jodi Kantorwhich brought out the story of sexual abuse and blackmail of producer Harvey Weistein and many of his colleagues in Hollywood.
Once the story came to light and it was impossible to cover it up, many other women of the show reported having undergone similar treatments from their colleagues and superior men, so together they united and shouted to the world all the rottenness that was hiding under the glittering appearances and the velvet of the red carpets.
The plot of Me too
As everyone will remember, it was this very story that started the #MeToo movement. The investigation changed American culture forever – and beyond – and is one of the most important chapters of this generation.
The film is purely focused on story of the two reporters. Universal Pictures has released the trailer (to see it click here) and the poster of her She Said, translated and adapted into Italian as Me too.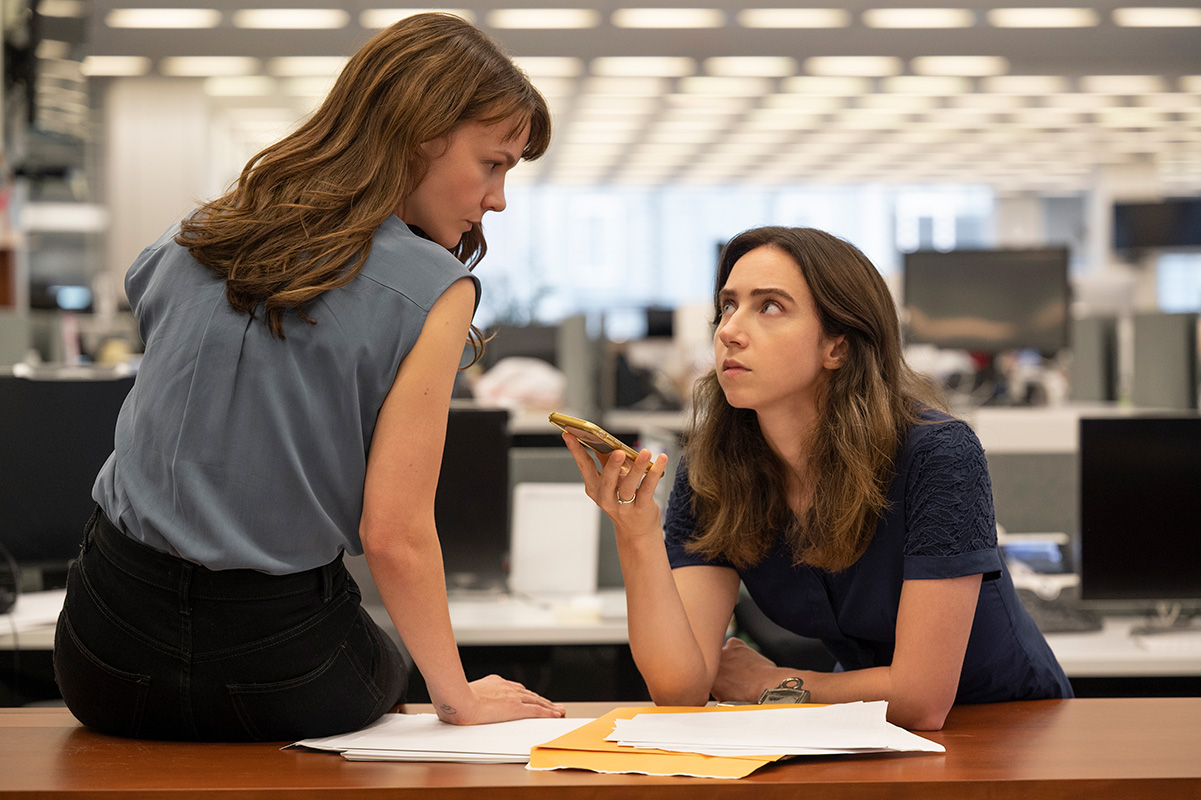 The film will hit our theaters starting November 17th.
Cast, direction and screenplay
Carey Mulligan and Zoe Kazan as the protagonists of the story, Megan Twohey and Jodi Kantor. The film is directed by director Maria Schrader. The screenplay is a direct adaptation of the book by the two journalists titled She Said: Breaking the Sexual Harassment Story That Helped Ignite a Movement and is adapted for the cinema by Oscar winner Rebecca Lenkiewicz.
To stay up to date on the world of cinema and TV series, keep following us here!
Are you looking for new movies and new TV series to watch? Discover the new subscription to Disney +, the streaming home of Disney, Marvel, Pixar, Star Wars, National Geographic and now Star too. Subscribe now to only € 8.99 per month on this page.