Sean Young has exposed several Hollywood directors referring to them as toxic men: among them, the name of Steven Spielberg, guilty of having "canceled" Megan Fox
In a recent interview for Daily Beast, Sean Young, protagonist of Blade Runner and icon of the 80s, presented his point of view on toxic masculinity and on the overwhelming power of men in Hollywood.
The actress said she was a victim of gaslighting and that her career has been sabotaged by a group of powerful and terribly vindictive men, who would have given her a place of honor on the film industry's blacklist by labeling her as a difficult and picky actress.
Sean Yound accused Warren Beatty, Ridley Scott e Steven Spielberg to be some of the worst Hollywood directors he has ever worked with in his entire career.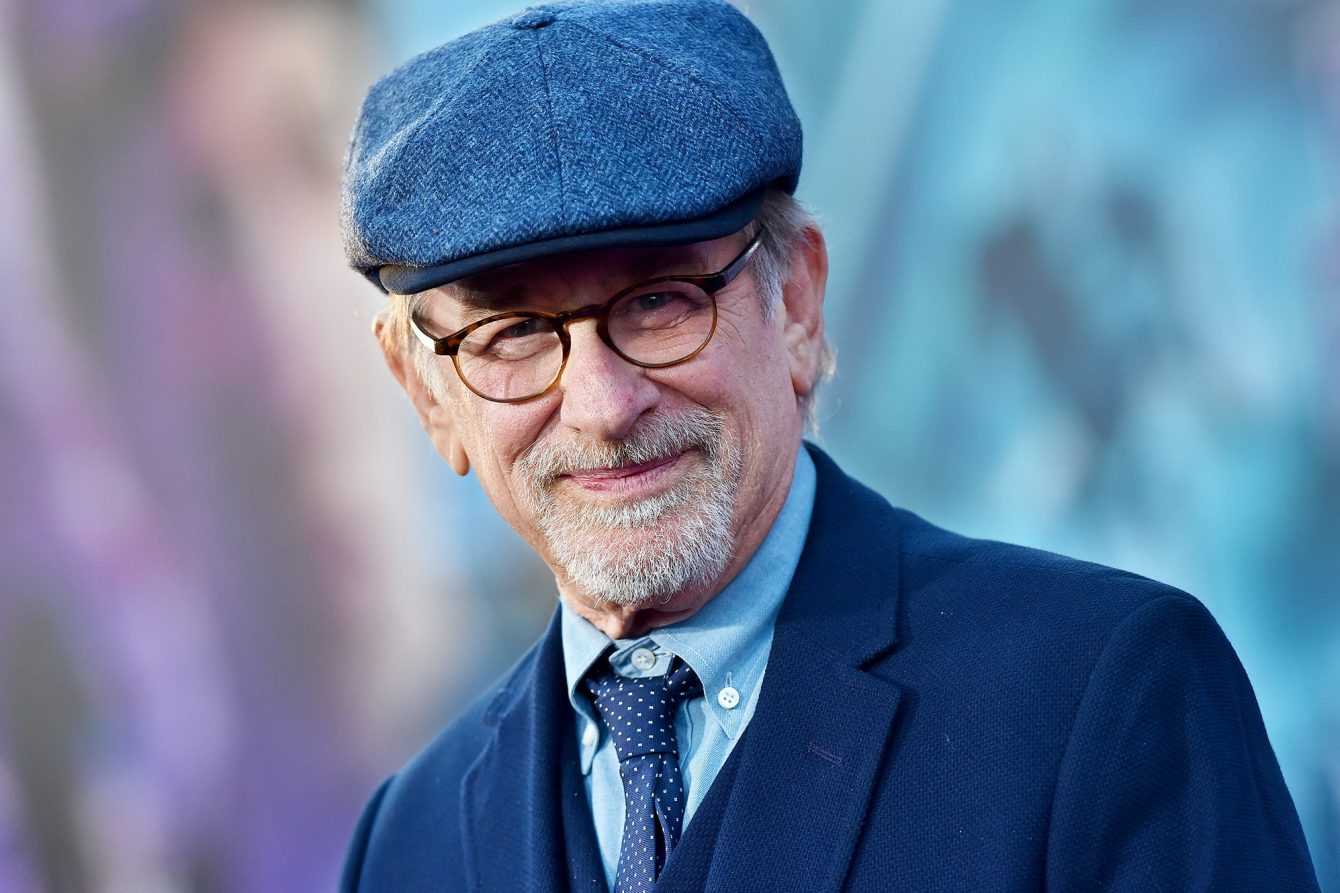 Sean Young e le accuse a Steven Spielberg
Although Sean Young has never worked with Spielberg, he claimed to have auditioned for the role of Marion Ravenwood in Raiders of the Lost Ark, part that was ultimately entrusted to actress Karen Allen.
During a New Year's Eve party to which they were both invited, the actress approached the director to ask him why he didn't get the role, the discussion became heated and took on rather heated tones.
When the actress confessed that she believed she had gotten the part, Spielberg was offended, and retorted by telling her he never deluded her.
But the invective against the director did not end there, because Sean added that Spielberg would have enough power to "erase" people: "He canceled Megan Fox"He told Daily Beast.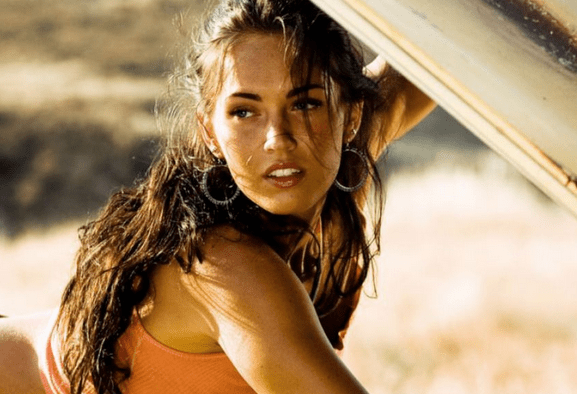 A rumor that dates back to the time of his dismissal from the Transformer franchise. Steven, executive producer, is thought to have been involved in Megan Fox's departure from the film series since director Michael Bay said in an interview with GQ that the decision was made at the behest of Spielberg following comments from the film. Fox who had compared Bay and Hitler.
He's like Napoleon and he wants to create this insane and infamous reputation as a madman. He wants to be like Hitler on his sets, and he is.
Spielberg, however, has always denied any involvement.