Meta is planning to add new paid features within its apps Facebook, Instagram and WhatsApp, to attract new paying audiences. Precisely for this reason the company would have created a new team with the task of devising new paid experiences for Meta apps.
Meta focuses on paid features for Facebook, Instagram and WhatsApp
Meta would be creating a new team who will identify and create "Possible paid features" for Facebook, Instagram and WhatsApp. Or at least this is what is shown by an internal note sent to employees last week and intercepted by the newspaper The Verge.
This new team would become the first real division dedicated to the creation of paid features within the apps of the Meta giant, which together boast billions of users. The division was created after Meta's advertising business was severely damaged by new to iOS about ad tracking, and from a broader one decline in digital advertising investments. The team, called New Monetization Experiences, will be led by Pratiti Raychoudhury, who was previously Meta's head of research.
In an interview with The Verge, Meta's vice president of monetization who oversees the group, John Hegeman, said the company is still committed to growing its advertising business. And that it has no plans to allow people to pay to turn off ads in its apps. "I think there are opportunities to create new types of products, features and experiences that people would be willing to pay for. And they would be thrilled to pay for it, "she said. She did not want, however, to delve into the paid features that were designed at the time.
It would be a new earning opportunity for the giant
Meta's revenue comes almost entirely from advertisements and, while it already has several paid features in its apps, the behemoth has never seen these features a priority until now. But Hegeman said that "if there are opportunities to create new value, meaningful income lines and also provide some diversification, this will obviously be something that will be attractive."
In the long run, Meta sees the paid functionality become a part more significant of its business. "Over a five-year time horizon, I think it can really tip the scales and make a pretty significant difference," she said.
As anticipated, there are already some paid features in the Meta apps, but they have never been pushed or advertised too much. The Facebook group administrators they can charge for access to exclusive content and virtual "stars" can be purchased to send to creators. WhatsApp charges some companies for the ability to send messages to their customers; And Instagram recently announced that creators may also begin charging a subscription for access to exclusive content.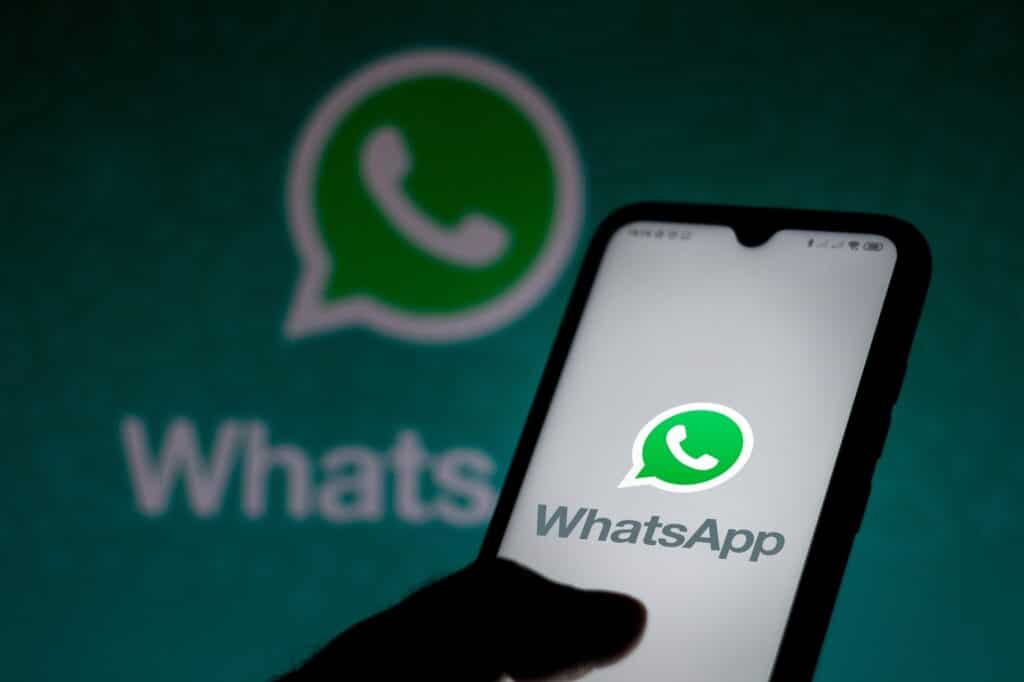 In June, though, Mark Zuckerberg said the company wouldn't take a slice of the paid feature and subscription transactions until 2024.
Paid features are now common in the social world
In any case, Meta, with its apps, is not the only company that is pushing more and more towards paid features. In recent years, in fact, social media apps have become increasingly focused on paying a sum to access exclusive features. TikTokfor example, since the beginning of the year it has started testing subscriptions for creators and Twitter has its own Super Follows membership.
Also Telegram joined the bandwagon, releasing the paid Premium version a few months ago, as well as Snapchat. Not to mention Discordwhich has been offering the Nitro subscription for years to unlock some exclusive features.