After several delays, Microsoft Flight Simulator's Top Gun expansion was due to arrive this November, as an accompaniment to the release of the movie Top Gun: Maverick.. Apparently, however, the producers of the feature film are having a lot more problems than expected when it comes to shooting, as the film has been postponed further to next March, due to several slowdowns due to Covid-19 and its variants. Along with him, the expansion has also been delayed.
Microsoft Flight Simulator: Top Gun expansion will arrive in March
Bad news for all fans of action cinema and Microsoft's flight simulator. According to the latest news Top Gun Maverick has once again been postponed, due to various problems during filming related to the Covid-19 pandemic and its variants. The film is now scheduled for release on March 27 next and, along with her, the Flight Simulator Top Gun expansion has also been postponed.
"Paramount Pictures recently moved the Top Gun: Maverick release date to May 27, 2022," he wrote Asobo Studios in a short official blog post – As we previously announced, Microsoft Flight Simulator's Top Gun: Maverick expansion for Windows 10 PCs, Steam, Xbox Series X / S, and Xbox Game Pass will be released alongside the film. We look forward to sharing more information on this in the future. "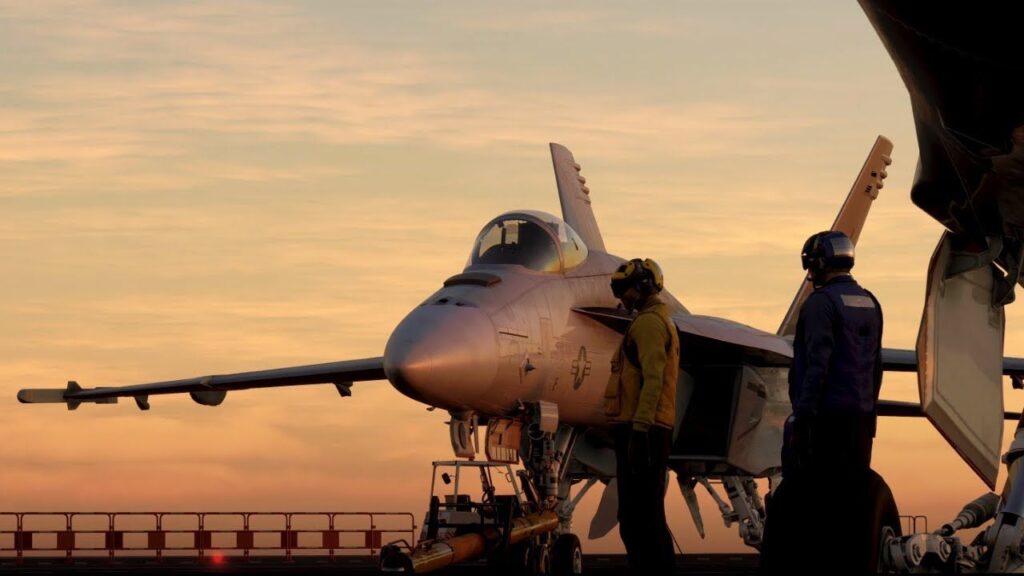 This news could turn out to be quite disappointing for anyone who was looking forward to whiz through virtual skies in the Maverick jet during the Thanksgiving holiday. However, given the marketing synergy between the expansion and the film, it's not particularly surprising that Asobo has decided to wait for the official launch of the additional content.
The Asobo guys have not yet clarified in detail what the Top Gun expansion will introduce in the simulator, but in the teaser trailer we have seen some combat aircraft and an aircraft carrier, an element that suggests the possibility of taking off and landing in the open sea.