Al CES 2022 Netgear presents a new way to show off your artwork in NFT, through the smart frames Meural. That thanks to the integration with technology blockchain allows you to show not only your family photos, but also your favorite NFT creations.
Netgear Meural allows you to display your paintings in NFT
Smart frames are not a new idea. For years we have been able to buy a screen that has the usual task of showing one or more images. In recent years, this function has often been performed by smart display (such as those with the Google assistant or Alexa), that when you have no questions to ask, they show a collection of paintings or photographs that you have taken. Samsung also introduced televisions The Frame, which hang like paintings and display your favorite works of art when you're not watching streaming series.
But Netgear wanted to push hard on a technology that has been increasingly successful in the last year: the NFT. I Non-Fungible Token exploit the blockchain to certify the originality of the work you are purchasing. If for example your favorite digital artist produces a self-portrait in pixel-art, turning it into NFT ensures that that is the original version, even if digital.
Just a fashion or the future of art?
Over the past year there have been several auctions for NFT, which have garnered sometimes huge bids (resulting in media attention). It goes from the first SMS shipped in history to the unpublished contents of Pulp Fiction. From the video game industry to that of fashion, many sectors are looking at this novelty with interest. But among all, the world ofart seems to have the most urgent interest.
The ability to authenticate works of art with the blockchain could revamp the auction house market of all the world. If all goes as planned, there would be the same difference between NFTs and digital unauthenticated copies as there is between the Mona Lisa and the printing of that smile on a laminated poster. None in sight, but a great deal for the value. For collectors, uniqueness is an important value.
Understanding whether this will be the reality of the art market in the future is impossible. But more and more companies are believing in it Netgear wants to make people understand what by presenting Meural al CES 2022.
Netgear Meural, NFTs could bring smart frames to success
Netgear Meural Frame has occupied a specific space in the market in recent years. A good quality smart photo frame for showcasing baby photos or vacation snaps. But it has recently started integrating the cryptocurrency wallet MetaMask, which it will take full advantage of this January. This allows you to load NFT securely, with all the guarantees you would have on a computer.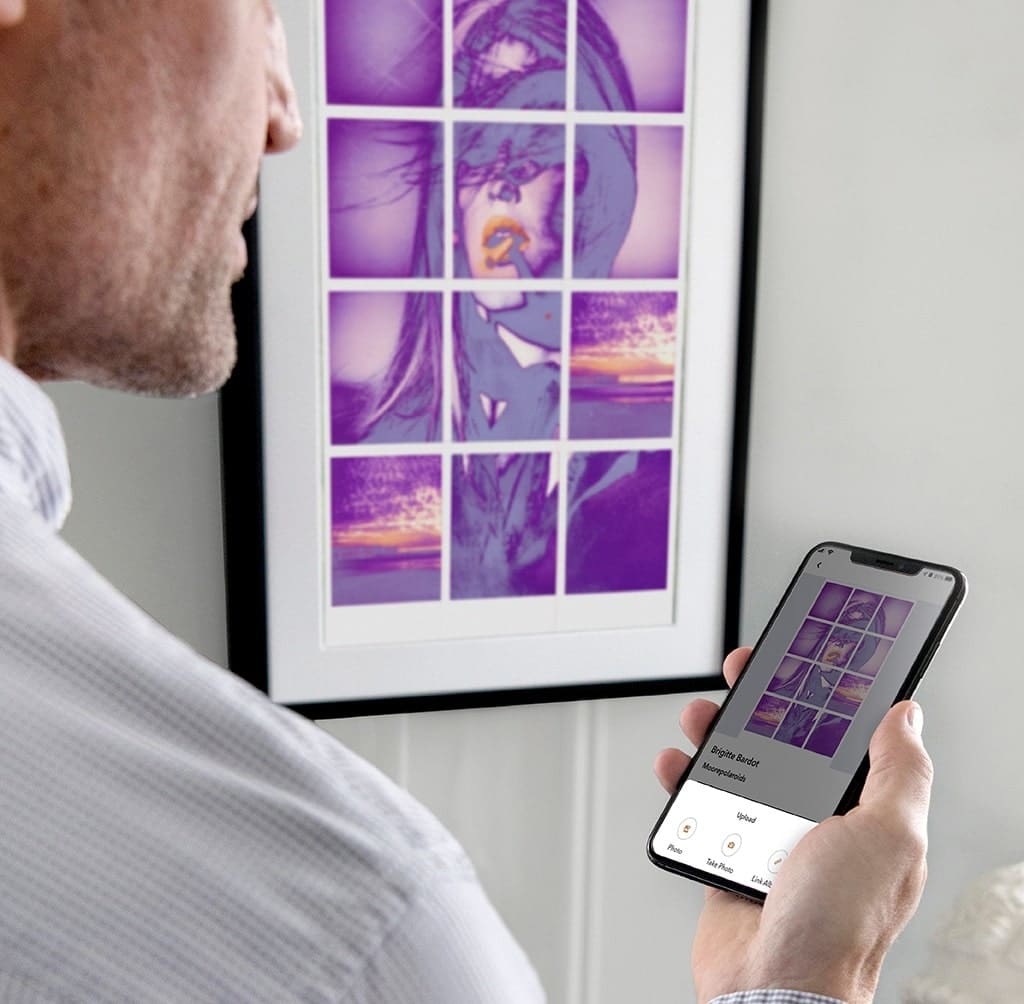 The smart frame will continue to be able to show the photographs loaded in the device memory or remotely from your smartphone. Plus, you have access to a huge (Netgear says the largest in the world) library of digital works of both classical and contemporary artists, for a monthly subscription of $ 8.95 or a yearly subscription of $ 69.65. But now you can also iInsert works in NFT that are unique: only you have the original. As if it were a real painting.
If this perspective appeals to you, there are different formats for the frames. Let's go from 13.5 x 7.5 inches of the desktop version up to 16×24 and 19×29 inches. Prices range from $ 299 for the smaller version, up to $ 399 and $ 599. You can purchase the perfect smart frames for your digital works on the Netgear website.
Frames like Meural have long been a furnishing supplement that some users choose for their home. But with NFTs can they really reach everyone's homes? To conquer a new slice of the public, they must focus on the success of NFT in the art world. Both technological and cultural success are needed for them to become the new normal. But for now, they could be a great gift for your NFT-loving friends.