Marvel e Niantic they recently announced MARVEL World of Heroesa new title for mobile devices that takes advantage of the augmented reality (AR). According to what has been revealed, the game will debut in 2023. Let's find out all the details together.
MARVEL World of Heroes, the new AR game from Niantic and Marvel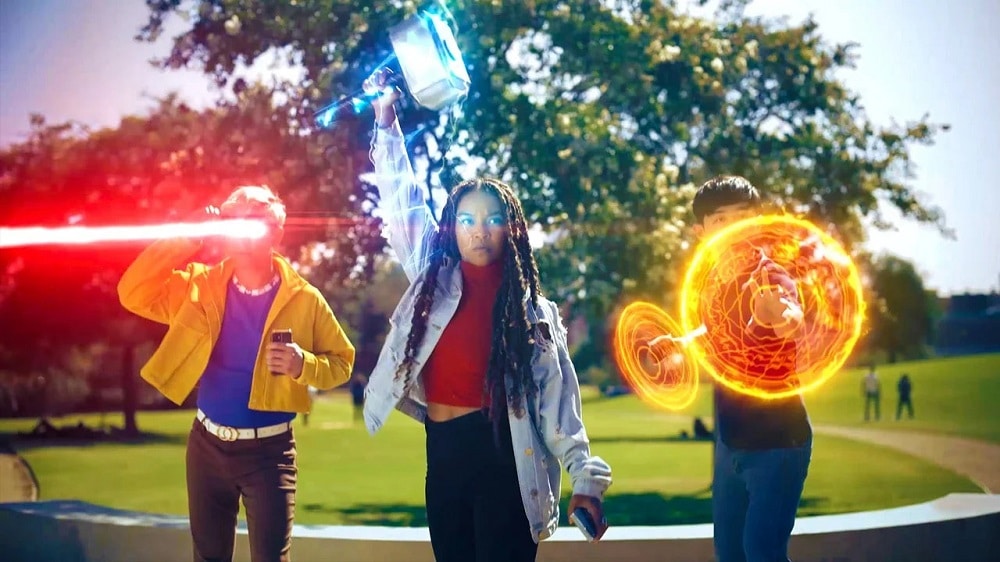 This is the first Marvel game in which players will be able to become gods real superheroes. This title will represent a Revolution because it will be able to extend the gaming experience into the real world as solo Niantic games know how to play.
MARVEL World of Heroes is designed to offer ainteractive gaming experience, in which players will have to clash with villains alongside famous Marvel allies. Will they be able to save the world?
Within the title players will have the option to create the unique identity of a superhero with the own history of origin. The gameplay also includes the patrolling of your neighborhood for thwarting crimesil completion of missions from superheroes and the lotta against dangers from other dimensions. By leveling up, players will get instruments e skillsand they will team up with Marvel superheroes to fight villains and save the Multiverse from cosmic and terrestrial threats.
Below we report the main features of the title.
Create your own Marvel superhero by customizing the style and battle gear;
Decide the path of your superhero;
Patrol the neighborhood to prevent crimes;
Collaborate with Marvel superheroes and close interdimensional rifts;
Unlock special tools and skills from the Marvel Universe to customize your hero's style, making him or her more suited to the style of play each user prefers.
Save the Marvel Multiverse from impending threats by battling villains and teaming up with the most famous Marvel superheroes.
To stay up to date you can consult the official site.