The Nokia-designed 4G will help future astronauts communicate faster with the Earth's surface
Nokia is partnering with NASA to ensure that the new wave of lunar astronauts will be able to post their space experience on their personal Instagram account should they so wish. Obviously the latter aspect is purely ironic, but not so far from reality because the Finnish telecommunications company will receive a $ 14.1 million grant from the US space agency to build a 4G cellular network on the Moon.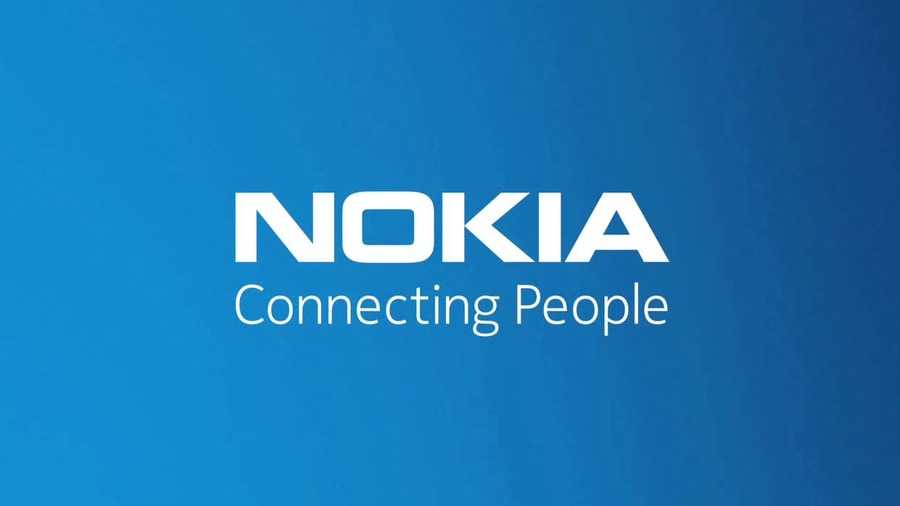 The announcement comes as part of a series of $ 370 million contracts issued yesterday, as NASA pushes towards a return to the moon in 2024, with the first crew of the Artemis missions that should include at least one woman.
The words of the experts of the US space agency
The contract was awarded to Nokia's US subsidiary, but will draw on the experience of the entire company. There NASA claimed:
"The system could support communications on the lunar surface at greater distances, faster speeds and provide greater reliability than current standards."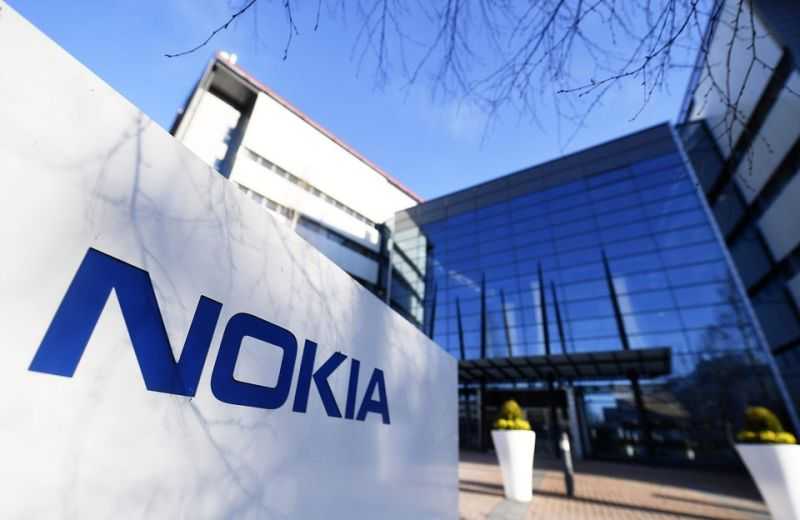 The 4G network would be used by astronauts, vehicles and as a foothold for any future permanent lunar base. Jim Reuter, associate administrator for NASA's Space Technology Mission Directorate, added:
"With funding from NASA, Nokia will examine how Earth's technology can be modified for the lunar environment to support reliable, high-speed communications."
During the original Apollo missions of 1969-1972, engineers depended completely on radio communications through a network of Earth-mounted transmitters, base stations, and repeaters using the "Band S" NASA 2-4 Ghz. A digital cellular service will represent a huge improvement in the quality and efficiency of surface-to-surface communications once astronauts return to the moon to stay there.
Why not 5G?
This raises the question of why 5G is not being considered. We believe this is due to the fact that 5G signals can only reach very short distances, which means more base stations would be needed. 4G will do a lot of work in those early days, with far less infrastructure. Perhaps the Moon will receive a 5G (or even 6G) upgrade once we settle on its surface.
What do you think about it? Let us know in the comments and keep following us on the TechGameWorld.com pages where you can find the latest news and more.