Many users are complaining of Google Discover server-side malfunctions with accounts set up on multiple Android devices
Google Discover is a service that is used to automatically select content of interest to the user. The mechanism is based on the preferences of the sites visited in the past providing potentially interesting new content.
To access the service you need to swipe from left to right on the smartphone Android. Alternatively, it can be accessed via the Google icon. In the last few days, several reports of problems have sprung to the eye account Google. In fact, trying to access the service, an error is returned with the following statement: It seems that an error has occurred while accessing the account.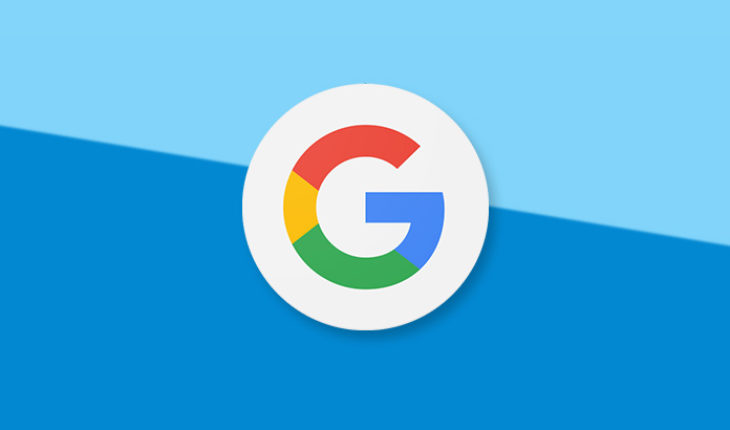 Confirmations from Google technicians
It turns out weird as accounts suffer from this malfunction they are, for the rest, fully functional in all respects. Among other things, carrying out all the recommended interventions of the Mountain View multinational, however, nothing can be solved.
The aforementioned anomalous behavior appears to be attributable to a Google problem lato server. This is because trying to log in to Google Discover from any device from an account configured in the same account, the error message always appears. Instead with other accounts Google the problem never came up.
There are currently no confirmations from Google technicians which, in my opinion, will not be long in coming. The release of a possible fix of the problem is certainly a matter of a few days, at most a week. We just have to wait.
What do you think about this bug on Google Discover? Let us know with a comment below and keep reading allotek to stay updated on the latest news and more.