We may see different versions of NVIDIA RTX 3070 Ti featuring different memory cuts: one with 8GB and one with 16GB. And they could both be the new GDDR6X
Surely NVIDIA RTX 3070 Ti could be a really interesting graphics card for value for money. Together with the RTX 3080 Ti which should arrive before the summer, it will be presented in the second half of 2021. In addition to the number of cores and therefore the brute force, however, the big news could be a double cut of GDDR6X memory: one 8GB version and one 16GB version according to colleagues from wccftech. Let's see the details.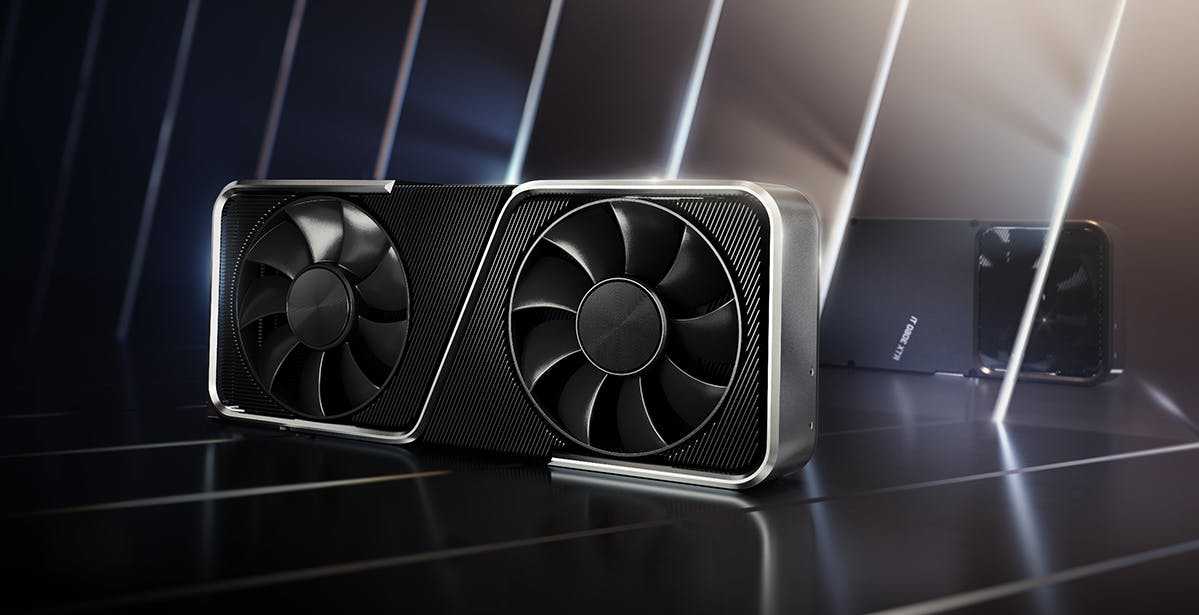 NVIDIA RTX 3070 Ti: a double memory?
The latest rumors indicate that NVIDIA RTX 3070 Ti would be ready for launch in May and could have two variants: an 8GB GDDR6X and a 16GB GDDR6X. This news was further validated by a user on Twitter who confirmed not only the specs of the chip but also the double cut of memory. We now also know that the memory will be clocked at 19 Gbps, so it will be of the GDDR6X type, the same we find on the RTX 3080 and instead slightly slower than what we find on an RTX 3090.
RTX3070Ti
GA104-400-A1
8GB & 16GB
MT61K256M32JE-19G pic.twitter.com/ySekgt7zzK

— Uniko's Hardware (@unikoshardware) March 26, 2021
The specifications
The new mid-range graphics card is expected to feature the GA104-400-A1 GPU. According to rumors, the NVIDIA RTX 3070 Ti will use the PG141-SKU10 SKU which is different from what was previously speculated for the GPU, testifying that NVIDIA has probably really decided to change things in the running. The GPU is expected will offer 6144 CUDA cores organized in 48 SM. This is only 4% more CUDA cores than the GeForce RTX 3070 and about 30% less than the GeForce RTX 3080. Forward we will have 48 RT cores available, for comparison the RTX 3080 has 68 and only 2 more than the RTX 3070. The ROPs will be 96 for this segment of the NVIDIA range, while the clock speed is yet to be confirmed. NVIDIA RTX 3070 Ti will be equipped with un 256-bit memory bus with the two alleged cuts of 8 GB or 16 GB of GDDR6X memory with 19 Gbps speed.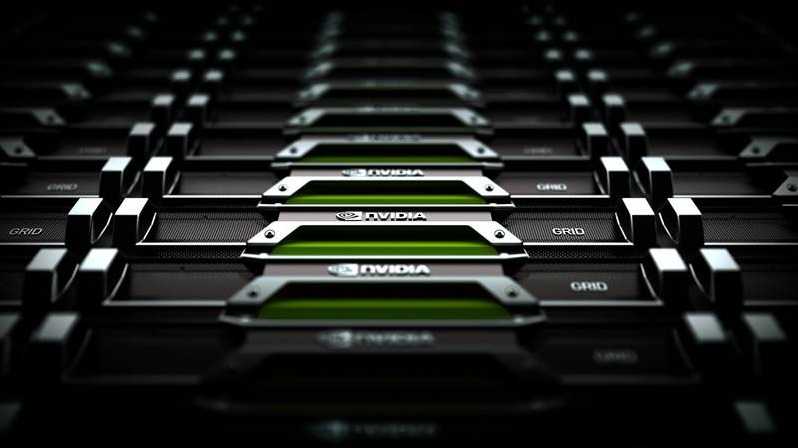 These specs point to a slightly more powerful GPU than an RTX 3070 from a brute force standpoint, but with a major memory upgrade. In fact, even the 8 GB version would use a 19 Gbps GDDR6X memory, much faster than the current GDDR6 which stops at 14 Gbps. But the 16 GB version is certainly the most delicious: such a generous buffer could guarantee optimal performance over time and also opens up for professional use. However, this cut appears to be a gamble on NVIDIA's part. First of all let's see the prices. The 3070 is priced at 519 euros, while the 3080 costs 719. An NVIDIA RTX 3070 Ti 8 GB could cost around 579 euros, while the from 16 GB could be around 659 euros so as not to overlap with the rest of the line. Is it really worth thickening so many boards? Furthermore, equipping NVIDIA RTX 3070 Ti with a 16 GB memory buffer would also mean placing it on top of an RTX 3080 Ti which instead will seem to stop at 12 GB. It doesn't make much sense. However, we must also take into account the fact that this has already happened with the RTX 3060 which has a 12 GB memory buffer, larger than that of an RTX 3080, but in this case it is a much slower memory.

Unfortunately, it is not very clear what NVIDIA plans are on memory. We can do nothing but wait for news that will certainly arrive in the coming weeks. That's all from the hardware section, keep following us!