Also this year, we take to the track with MXGP 2021 and we tell you the details in ours review. Between one corner and the next, we tried to give our best in every challenge. The game presents more than 40 official drivers. We can create our own team, or rely on an existing one. You can run in the categories MXGP e MX2. There is no shortage of challenges multiplayer, to give everyone the chance to be number one. We tested the game on PC and put some pressure on it, did we like it? We also remind you that the title is also available starting from November 30th also on Playstation 5, Playstation 4, Xbox Series X/S e Xbox One.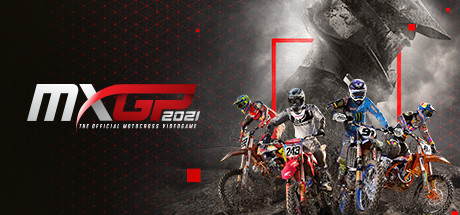 Developer:
Milestone S.r.l.
Price:
49,99 €
MXGP 2021 review: you get on the track in all modes
MXGP 2021 does not differ too much from the previous chapter, showing many modalities already seen, not excluding, however, some changes. By opening the menu we will have a good choice between Fast Modes, Championship, Playground, Track Editor, Multi-player and Career. This proves, once again, the pivotal mode of the title and this is where we start with our review. Like in previous years, also in this chapter we can choose to leave with one of the official team, or with one fully customized. In this case we can really choose everything: the name, the number and all the sponsors connected to it.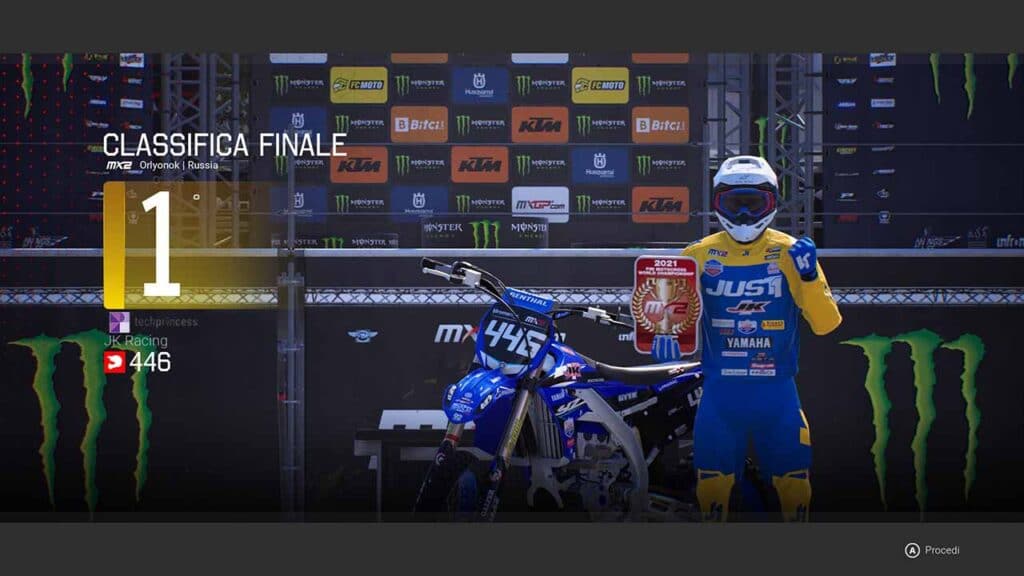 Among other modes we have the fast ones, including Time Attack, which, however, did not undergo any changes compared to the previous year. We always have many official licenses, including drivers and tracks, in order to have an experience as realistic as possible.
The modality is always present Playground which offers a completely free and completely personal way to play. This section allows you to have a completely free guide on the map. Within it, however, it is possible to place some waypoint in order to create your own path and challenge other players online. It is also possible to participate in races made by other players, to try to beat their records.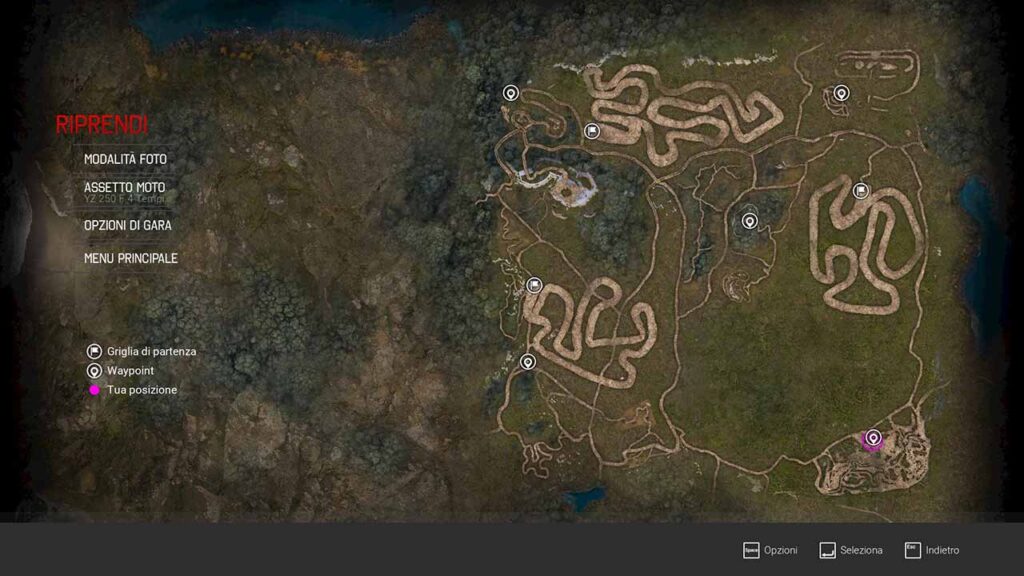 We can create our own paths
Inside MXGP 2021, the track editor is not missing which we could not fail to mention in our review. Also in this chapter, therefore, it is possible to create your own trajectories, as we wish them best. We can choose the terrain, the elevation and much more. Our challenge will be to create the best track ever.
Of course, our experience will not end once we have drawn the track: after having built it, in fact, we will have to take part in the race and demonstrate our skills. We have to be perfect designers and then great riders. Will you be capable of it?
There is, however, the nostalgia factor and, in fact, in MXGP 2021 returning to four beloved circuits in the past, the 4 Legacy Track. We are talking about Agueda in Portugal, Ernée in France, Ottobiano in Italy and Leon in Mexico.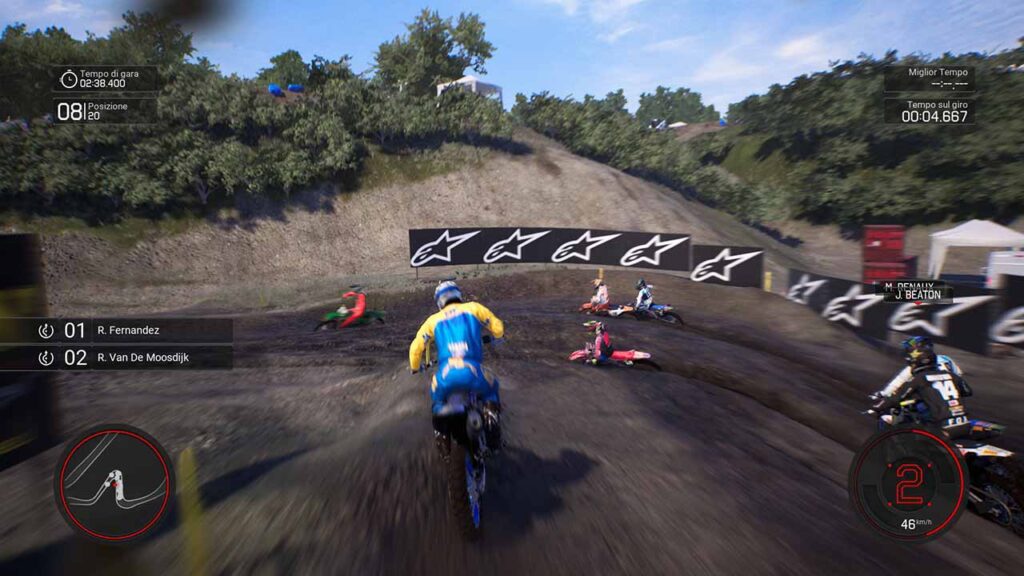 Does anything change in the guidance system?
Last but not least, let's talk about the system of guide of this new MXGP 2021. We have not noticed major changes compared to the past, indeed, perhaps we have not noticed any. It is always a system that presents itself to halfway between simulation and arcade. However, we do not have a particular engraving of the rider's weight which, once again, seems to be of little consequence. Nothing that really touches the reality of the facts. During our review, we noticed that, at times, the pilot's body often assumes an unnatural position. His movement does not seem to follow exactly the trajectories of reality.
We didn't notice big differences even in terms of the impact of the tracks. The mud, the bumpy parts, the changes in terrain, don't really make a difference. We always have a good impact from the jumps and their management, including the trajectory, but nothing more.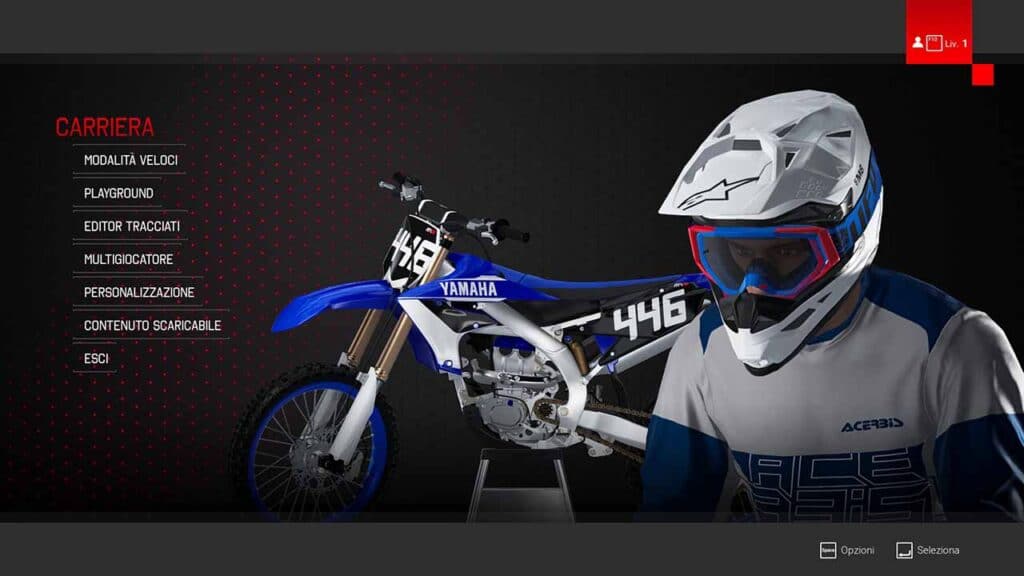 MXGP 2021 review: were we convinced?
Did MXGP 2021 really convince us? The new title from Milestone offers a good global experience without, however, excelling compared to the past. We have sufficient physics, but not excellent. The contents are good, both in terms of numbers and in terms of structure. We do not find any particular changes compared to the past, if not in some way. Playground is, perhaps, the one that gives the greatest satisfaction in terms of change. It remains a fun mode that leaves the right space for the player. Career is interesting and offers good customization. It is a fun title that will keep you busy for several hours, without too many pretensions.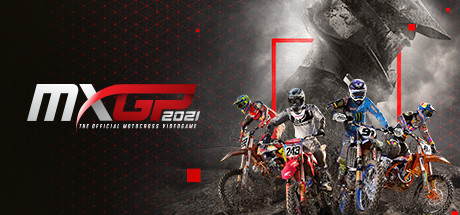 Developer:
Milestone S.r.l.
Price:
49,99 €
f