The PC Gaming Show, an event dedicated to productions aimed at personal computers, will be back in digital format next June
Together with E3, which will make its return this year with an entirely digital event, also the PC Gaming Show 2021 is preparing to return to the fore. The start is set for next June 13th, with a double appointment that will also include the Future Game Show di GamesRadar. Both events will host both major productions and much smaller projects on stage, and obviously everything will be streamed.
PC Gaming Show 2021: appointment on June 13th
The PC Gaming Show has always been a showcase for all the biggest announcements related to playful productions aimed at personal computers and, just to give a few examples, last year it served to announce Twin Mirror, Mafia: Definitive Edition and Torchlight 3, which appeared together upon confirmation of the arrival on Steam of the highly acclaimed Persona 4 Golden. Precisely for this reason there is a lot of curiosity around what will be shown in the2021 edition.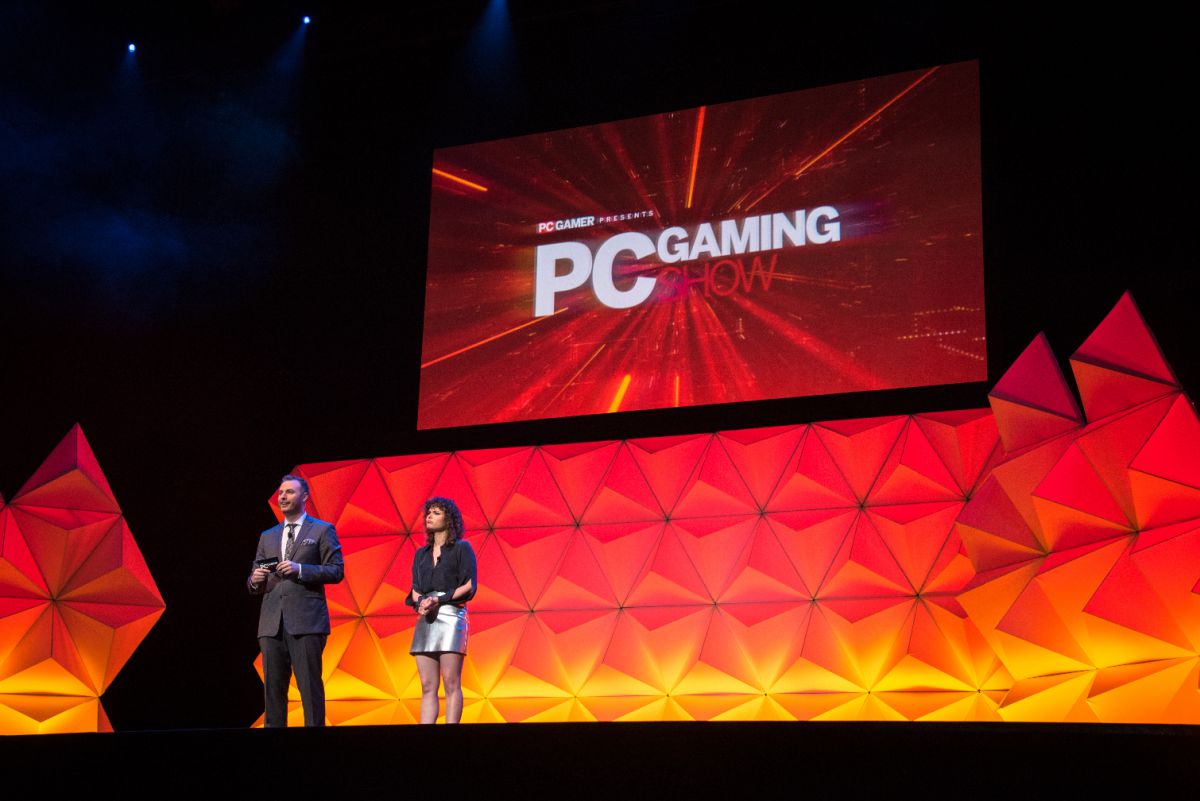 As for theE3, on the other hand, the appointment remains for the days between 12 and 15 June, with Microsoft, Take Two Interactive, Ubisoft, Capcom, Konami, Koch Media, Nintendo and Warner Bros. Interactive Entertainment who have confirmed their participation. Some rumors, in this regard, see Microsoft and Bethesda protagonists of the same streaming, albeit with a separation between the two companies.
What do you expect from these appointments? Let us know on TechGameWorld.com, and if you're looking for games at a discounted price in the meantime, drop by Instant Gaming.