Who right now is not dreaming of an RTX 3080 PC is either lying or not sleeping at a week. But how much can it cost? We offer you our complete configuration for 1500 euros, suitable for both gaming and creators and professionals
So now here we are: the new NVIDIA with Ampere architecture are arriving on the market, not without some difficulties. That was to be expected given the hype around these graphics cards they represent the most important qualitative leap in recent years, similar to what we saw between Maxwell and Pascal (or maybe even better). Among the current proposals, NVIDIA RTX 3080 is the most balanced from the point of view of performance and price. We are talking about a card essentially designed for 4K 60 fps with ray tracing, therefore the turning point that many gamers were waiting for – with the support of software houses too. But also a powerful graphics card useful for videomakers or professionals with its 29.7 TFLOPS of brute force and acceleration for deep learning.
But how much will an RTX 3080 PC cost us? There is no doubt that a gaming PC is more performing than a next-gen console and you can see it not only in the resolution or in the fps, but in the details of the games. Sure you need to put your wallet in hand, but with our 1500 euro configuration you can surely be satisfied without suffering a drain. So let's see it in detail!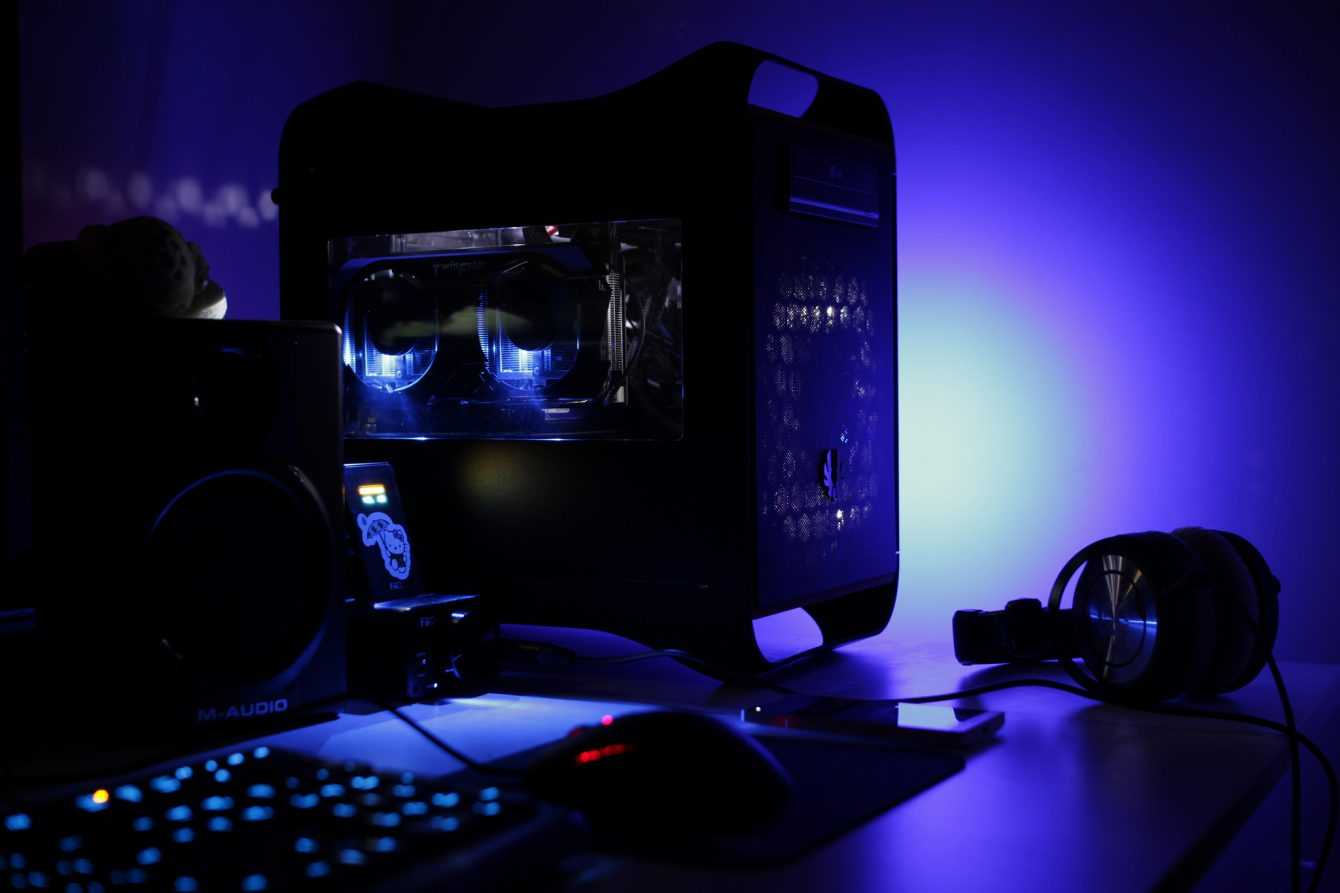 PC RTX 3080: our 1500 euro configuration
Let's start by listing the components needed to assemble our 1500 euro RTX 3080 PC. This is a very balanced configuration, suitable for multiple uses which also leaves some room for imagination. Let's see why.
CPU: AMD Ryzen 5 3600X | PC RTX 3080 from 1500 euros
It is a CPU with 6 cores and 12 threads that reaches 4.4 GHz, practically the top of the range of the Ryzen 5 line. The high clock frequency makes it suitable for gaming, while the abundance of cores is useful for the creators.
GPU: EVGA GeForce RTX 3080 XC3 BLACK GAMING?
Slightly overclocked card, almost imperceptibly, compared to the Founder Edtion. It uses EVGA's proprietary three-fan cooling system.
Cooler: ARCTIC Freezer 34 eSports DUO | PC RTX 3080 from 1500 euros
One of the most efficient heatsinks on the market, albeit a little expensive. Thanks to the dual fans it can keep the CPU cool even during prolonged sessions and the noise remains really low. The only flaw is the somewhat difficult assembly.
Motherboard: ASUS TUF B450-PRO | PC RTX 3080 from 1500 euros
The most performing mid-range motherboard, with several PCIe and M.2 expansion slots, USB 3.1 Gen 2. ASUS is synonymous with quality and this motherboard enters right into the configuration.
RAM: Crucial Ballistix  2×8 GB | PC RTX 3080 da 1500 euro
This RAM are the ideal companions for the Ryzen 3xxx processors, in fact the 3600 MHz frequency is practically the same used in AMD's Infinity Fabric technology. Be aware that by default your RAM could go to 2666 MHz and you will have to enable the higher frequency from the BIOS.
SSD: Kingston A2000 | PC RTX 3080 da 1500 euro
An excellent SSD with 512 MB of cache and 96 layer third generation Micron memories, very performing and durable. With its 500 GB it should provide enough space for your data.
Power supply: Sharkoon WPM Gold Zero 750W | PC RTX 3080 from 1500 euros
With the new Ampere cards, the demand for energy has also risen. This 80 Plus Gold rated power supply is powerful, yet quiet thanks to the zero RPM mode that activates the fan only when needed. Furthermore, being semi-modular it will help you to tidy up the inside of the case.
Case: Corsair iCUE 4000X RGB | PC RTX 3080 da 1500 euro
Similar to the Corsair 4000D we reviewed extensively, this case offers a sleek, minimal design combined with RGB LEDs for a touch of dynamism. Great airflow and Corsair quality.
If you want to learn more about our choices, we recommend you watch the video we have prepared for this build.
Last tips for finishing
There is still some doubt around the fundamental component: which custom version to choose? Given the recent stock problems of the new video card that are expected to resolve in the coming weeks, many video cards have been burned in a short time and ended up in the hands of speculators. We still don't have enough data to understand the strengths and weaknesses of each version. That's why we thought about letting it put on a small question mark in this configuration, waiting for the market to stabilize and for all the custom versions to be actually available. If you are impatient, take a look at our guide.
The configuration that we presented above has a total cost of about 715 euros without GPU, so there is a margin of 785 euros to buy the video card, more than enough to buy different versions of the RTX 3080 custom. In addition, you will easily advance a few tens of euros that can be used for example to expand the mass memory, enhance the cooling or any other customization. How about this RTX 3080 PC configuration? Will I be your next PC? That's all from the hardware section, keep following us for many other insights and news!