Photo credits: Plex
The platform for the media Plex suffered a hacker attack, who would have had access to internal systems. The company has warned its users of change the password of the accountt. But it is only a precautionary measure, according to Plex technicians the danger has passed.
Plex suffers a hacker attack, asks to change password
In a message sent to its users, Plex warned it had discovered "suspicious activity" on its databases last Tuesday (yesterday at the writing of this article). Hackers would have had access to "Limited subsets of data", fto whom encrypted emails, usernames and passwords.
According to Plex, "all the accounts that could have been hit have been secured according to the best techniques", the platform asks, for "excess of security", To change the password to all Plex accounts.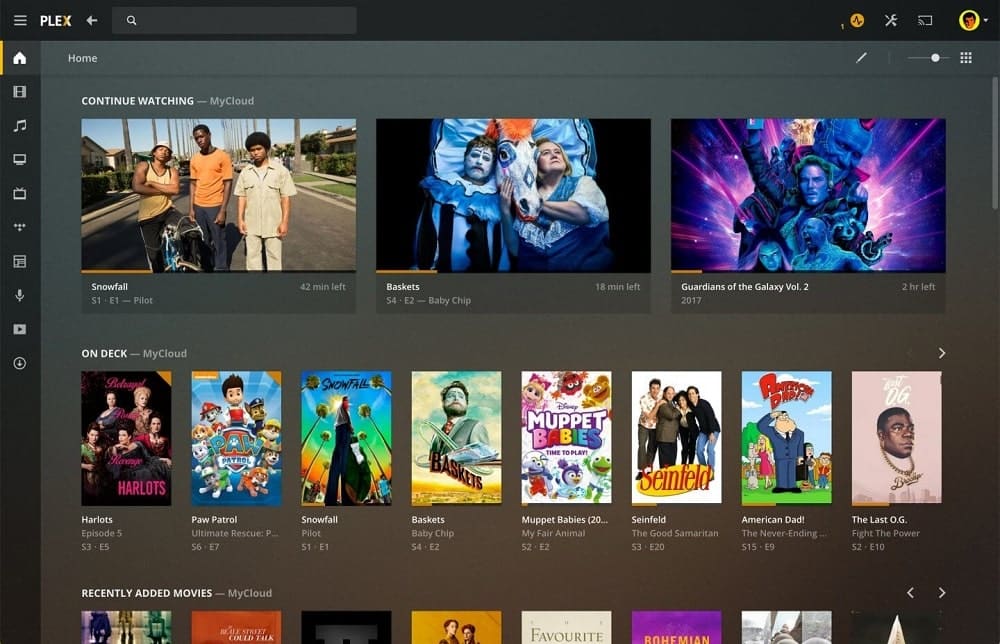 The company also specified that "Credit cards or other payment data are not stored on our servers and were not vulnerable to this attack."
In addition to changing the password, Plex asks users to check the box for disconnect all devices after password change. It also recommends enabling two-factor authentication. Which, although not unassailable, allows you to increase the security of your accounts.
The company stated that it already understood which method the hackers used and that it had added new protection methods. But the internal investigation will continue to prevent these episodes from occurring in the future.