The events of the Safari Zone of Pokémon GO are finally back in vogue in their respective cities, after a long period of hiatus due to the pandemic. To open the dance was, a few weeks ago, the Safari area Liverpool, but with an important news: all those who bought the ticket were able to participate in the event from all over the world. After participating in the Liverpool Safari Zone in Pokémon GO, we at Tech Princess have doubled the dose with that of Philadelphia, which positively surprised us.
Pokémon GO: our impressions of the Philadelphia Safari Zone
As we already specified for the last event, the idea of ​​making the Safari Zones of occasions usable all over the world is excellent, and allows you to draw the maximum potential from the playful formula that has characterized Pokémon GO since its launch in 2016. Even in this case, however, the event was not without endemic defects and limitations, but let's go in order.
As always, let's start with the basics: what is a Safari Zone? Even if you are an active user of Pokémon GO, you may never have given too much weight to this type of event; which is understandable given that until now they have been limited to cities very far from Italy. In fact, these Safari Zones want to recreate the same atmosphere as their namesake from the main games, proposing extremely rare and sometimes regional pocket creatures, that is, available only in certain parts of the globe.
In the Philadelphia case, the fucus was placed on ice and water type creatures, with a few anomalous wrestling and electro cases here and there. As during the last Safari, also in this case the percentage of running into a Shiny Pokémon has been considerably increased, perhaps even more than in Liverpool while there were three special guests on this round.
The least exciting of all was Mr. Mime, the European Regional Pokémon, which we have the opportunity to capture in large quantities even under normal conditions. Luckily though we had Pokéballs within reach too Throh, a fighting-type creature normally present only in the opposite hemisphere to ours, and the Unown, present in the letters that form the word Philadelphia.
Shiny Pokémon as if it were raining
To fully enjoy the Safari experience we went to a large public park full of PokéStops, Gyms and nerve centers for capturing Pokémon and we must admit that in terms of mass of creatures present we cannot complain in any way. The pocket monsters appeared frequently and in much more varied species than in the previous Safari Zone and in general we noticed a much more common appearance of chromatics.
The latter is an element that we particularly appreciated, given that it is in effect a paid event. As per tradition, a dedicated research immediately put us in the mood, which allowed us to capture a guaranteed chromatic example of Voltorb, a very coveted creature from the community, as it is particularly rare.
Going back and forth between a PokéStop and the other then we came into possession of other very rare monsters, specifically we took home the chromatic version of Throh in two different copies, and then of Poliwag, Bronzor and a second Voltorb which we readily evolved into Politoad, Bronzong ed Electrode.
Just like the previous Safari Zone, the real challenge was finding all the forms of Unown that we were missing. This time it was a little easier, but only because we were able to catch some of them last time. As always, however, despite everything, something was missing.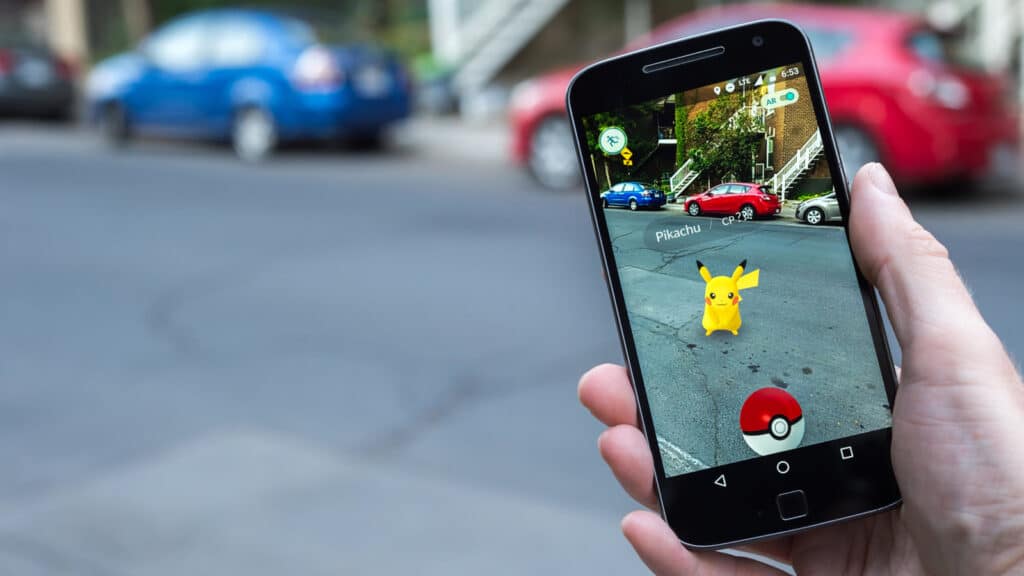 In fact, the way we lived this Safari Zone was not so dissimilar from a normal event, exactly as we specified last time, with just those two exclusive Pokémon that justify participation. We therefore continue to specify that for future editions it would be ideal if Niantic decided to implement some more exclusive activities to carry out.