be quiet! leading company in the PC power supply market presents three new full modular power supplies: Pure Power 11 FM. Let's find out
Fresh news of the day, the one that transpires from be quiet! a leader in the power supply market since 2007. Three new power supplies were presented Pure Power 11 FM available in cuts from 550, 650 e 750 watts intended for traditional users who have loved and continue to seek modular cable versatility and efficiency 80 plus gold up to 93.9%. Finally, space also for fans of built with a contained body, in two models: SFX Power 3 e TFX Power 3.
Pure Power 11 FM: closer
The fundamental peculiarity of the Full Modular is the fact that only the cables that serve a purpose are installed, with consequent smoother air flow It is free, temperature more low and not only. In fact, even the manegevolezza inside the case improves dramatically. The new product is equipped with flat cables and black for all common connections while a ATX 20 + 4 pin power supply with a black sheath.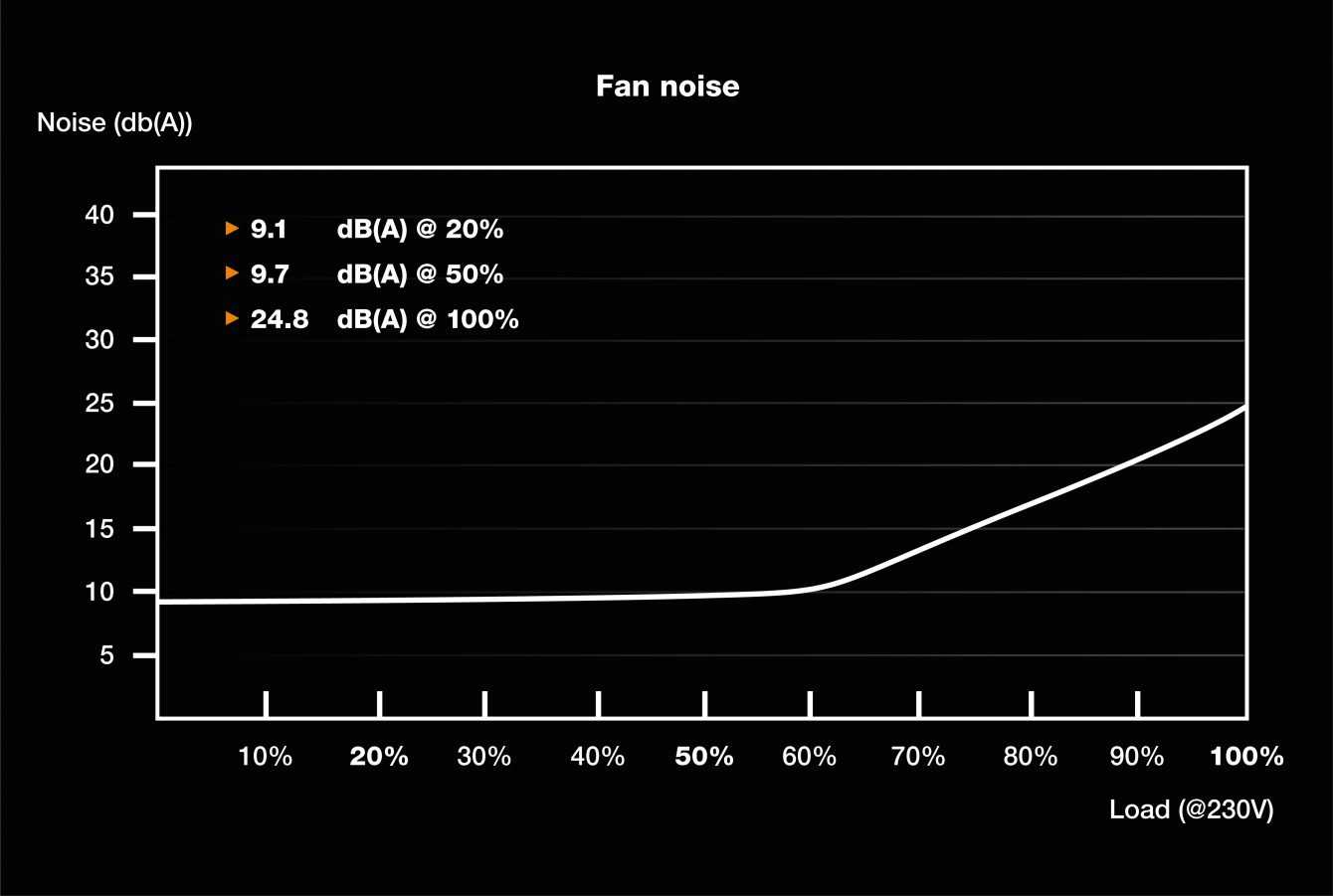 Obviously suitable for any configuration, even those with particularly performing video cards. Despite its not particularly large size, SFX Power 3 e TFX Power 3 they offer enough ports to power a normal, modern mini-ITX system seamlessly. The series SFX Power 3 it is available in 300W and 450W with 80 Plus Bronze efficiency. TFX Power 3 Gold with efficiency up to 91,7%.
Pure Power 11 FM SFX e TFX will be available starting from April 23 at a price ranging from 57,90€ (of the economical TFX Power 3 Bronze 300W and of the SFX Power 3 300W) up to the most expensive and performing Pure Power 11 FM da 750 W at the price of 114,90€. What do you think of these new be quiet products! ? Let us know with a comment below and keep reading allotek to stay updated on the latest news and more.