A new blue color for Switch lite is on the way. Let's find out when it will be available and what the price indicated for this version will be
Nintendo continues to churn out interesting news related to its hybrid consoles. Nintendo Switch Lite, the "lighter" version (if we wanted to translate literally) of the classic Switch, will receive a new color blu. This is a novelty that will offer a further possibility of customizing your console already in the purchase phase.
Price and release date of the new blue Switch Lite!
The new total color blu of the Switch Lite will be added to the already available: yellow, coral, turquoise and gray. It is a color and, above all a shade, that of blue, which was missing among those present (and listed above) among the available colors. This new version of the lite console will be available starting next Friday 7 May. The news came directly from Nintendo's official social channels. Let's go now to show you this new color: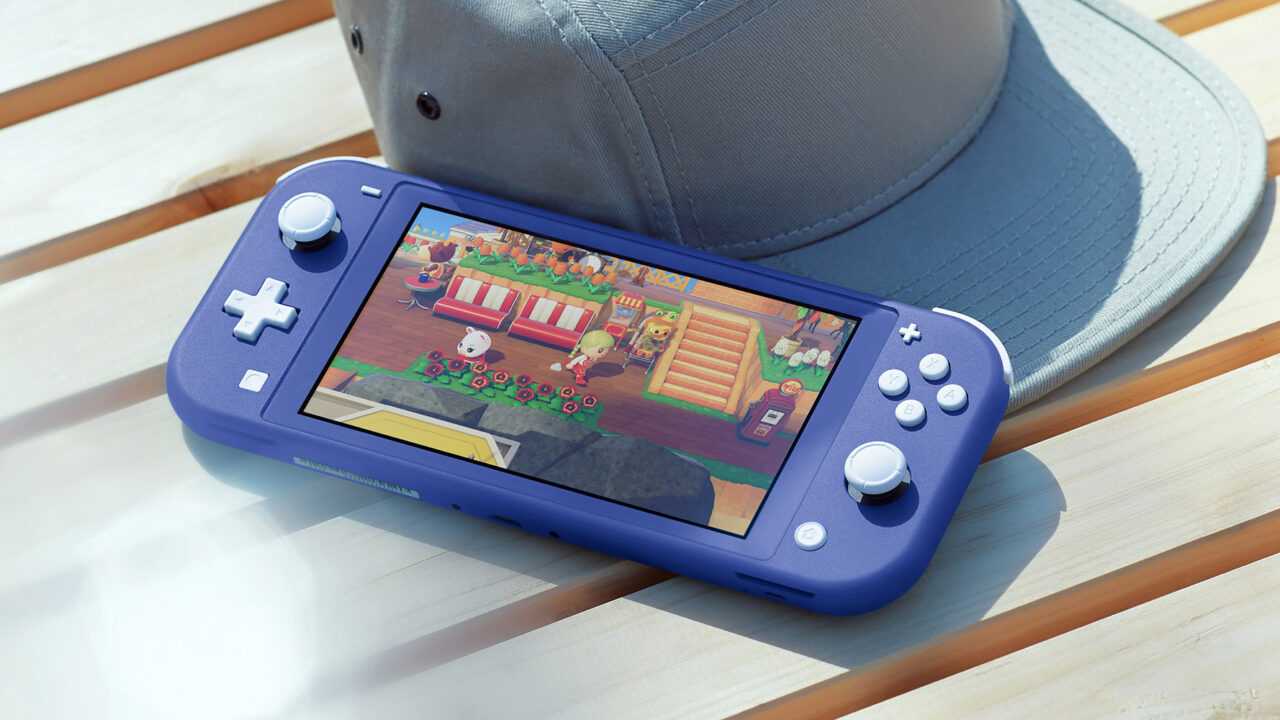 The price currently set is $ 199.99. It is, in fact, a price expressed in dollars which, in all likelihood, converted into euros will be equivalent to 219,99. However, we await confirmation from Nintendo itself. What do you think of this move by the Big N to offer a new variant of their Hybrid Lite? You were also aware of the latest leaks related to a possible Switch Pro output? If you want to know more click here.
To stay up to date on all the news from the videogame world and more, keep tune in on TechGameWorld.com. To buy some video games at a discounted price, instead, take a look at the Instant Gaming offers.