Razer announces a new entry in its famous line of smartphone controllers: the Razer Kishi V2 for iPhone, let's find out together in this article
After Razer Kishi V2 per AndroidRazer announces a new entry in its famous line of smartphone controllers: the Razer Kishi V2 per iPhone. Now the market of the mobile gaming will have console-level controllers for all mobile platforms, for an unprecedented gaming experience.
Razer, presented the Kishi V2 in the July this year, ushering in the next generation of the family and bringing superior quality controllers to market. From now on, users too iPhone they can play the most popular titles, using a device of such quality as to guarantee an experience of gameplay su smartphone like never before.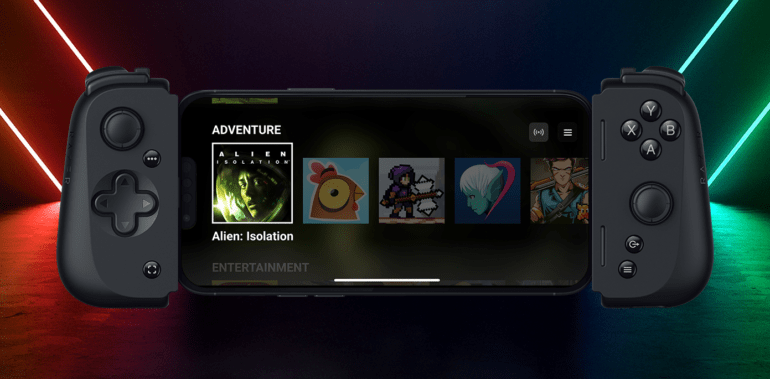 The words of Richard Hashim
Richard HashimHead of the Mobile & Console division at Razer, says:
For 16 years, we at Razer have brought great innovations, from PCs and consoles, to mobile gaming on iOS with true universal compatibility for iPhone gamers around the world. Using Kishi V2, gamers on iOS will be faced with a premium experience, as the controller was designed exclusively for Apple's mobile devices.
Kishi V2 per iPhone
Offer features much appreciated, including admissions of high quality, with brand new micro-switch tactile controlsmodeled after the famous console controller Razer Wolverine V2. Kishi V2 users will also be able to use the dual multifunction buttons and the Share buttonwhich will allow you to acquire perfectly and quickly photo or video during the game.
Kishi V2 for iPhone features a improved design, which offers a feeling of greater stabilitya comfortable grip it's a pocket shape. It also boasts universal compatibility with new iPhone models, making it usable with future devices as well iOS.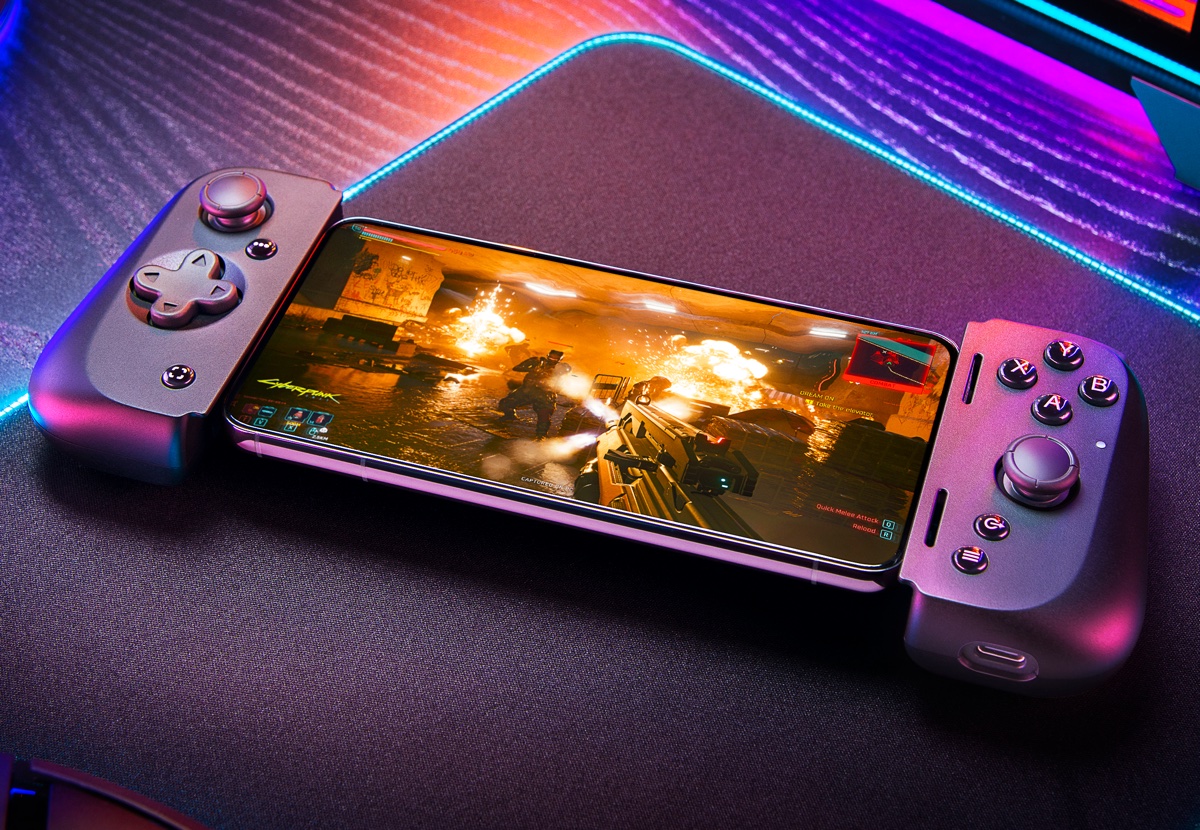 App Razer Nexus (download gratuito)
Kishi V2 per iPhone also supports free application Razer Nexus. IPhone gamers can instantly launch the application and interface, with the push of a button to access installed games, stream to YouTube or Facebookbrowse through over thousand compatible games o customize controller settings. Razer Nexus is an optional application and is free.
Availability and price
Razer Kishi V2 for iPhone offers superior touch controls, universal compatibility and optimized gaming performance for iOS devices. Available At Razer stores and authorized retailersat a price of 119.99 euro. For more information, visit the dedicated website.
What do you think of this Kishi V2, now also available for iPhone? Let us know below in the comments. Don't forget to follow us on our Instagram page, on all our other social networks and to stay connected on TechGameWorld.com.