Today we will talk about the Styles for Capture One Pro, in particular the "Film Styles" package. We will analyze what this software package offers and how it can be used in the development of your photographs. This package allows us in a few clicks to take a leap into the past and be able to use colors, grain and yield typical of films. This is a package for true analogue photography enthusiasts who are looking for its traits even in the digital age
There are so many RAW development software, one of them is Capture One Pro (the software of Phase One). Unlike many other programs of the same type, it is an "all inclusive" solution, that is, it allows you to start from raw files and then print on paper.
The jewel in the crown of Capture One Pro is color management. In fact it is possible thanks to it to make many fine adjustments on the color thanks to its extremely selective controls. In addition, you can also insert grain to simulate the yield of the films. Clearly this is a long and tiring operation. In this Phase One he comes to the rescue with his "Film Styles" package.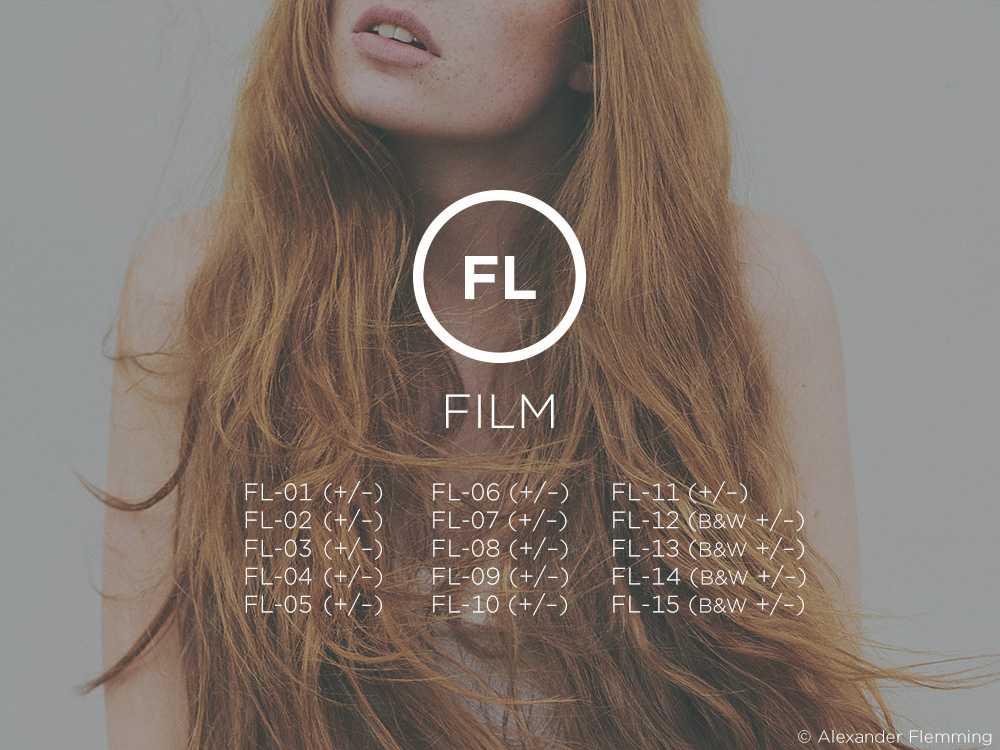 In fact, reproducing the rendering of the film digitally is one of the most difficult operations ever. It takes a lot of experience and skill to get results that are realistic and not excessive. The purpose of the "Film Styles" package is precisely to provide an excellent starting point for achieving this result. This will greatly favor both the amateur photographer who wants to have this type of rendering, and the professional who must reproduce it for the client's requests or for his pleasure in particular works.
Film Styles: What Does It Offer?
As anticipated in the opening, "Film Styles" is proposed as a link between digital and analog. Phase One worked to deliver a number of 15 preset that can return this type of surrender.
At the price of € 69 + vat, Film Styles, offers 15 presets (four of them in Black and White) designed to simulate film rendering. As you can see, each preset offers a "-" and "+" version which indicates that compared to the reference that preset is "-" contrasted and "+" contrasted. They are thus obtained 45 different combinations already leaving. Below we show you the performance of these presets on a shot in the normal contrast version only:
Each preset corresponds to a different film. Phase One does not state which film the individual presets are inspired by but only indicates that "Film Styles" is inspired by "some of the most famous analogue color and black and white films in history". After all, they are so well made that one doesn't even wonder what they correspond to! Who really cares? What matters is the result. This pack is sure to make film nostalgics happy. Obviously you can use them in all photographic genres (as they did at the time), and the presets with more grain lend themselves very well to high ISO images.
For the nostalgic Capture One Pro user
"Film Styles" is the Phase One package Aimed at nostalgics of the analog world who, however, do not want to give up the convenience that digital has brought with it. It is a very sophisticated work that fully utilizes all the features of the Phase One program in a wise and balanced way. In fact, there are many film simulations that can be found on the net for the Capture One Pro software. Of these, almost none of them gave me a balanced rendering on all occasions, often falling into artifacts and problems of various kinds. Instead, Phase One's Film styles takes on a whole other level. Artifacts never show up, the yield is always correct and natural, the grain is always consistent with respect to colors, ISO and type of light of the photo. In practice, the great advantage is the reliability that these presets return in every situation. You can see that they are aimed at a professional as well as an amateur audience. In fact, their precision and reliability are also combined with great speed and flexibility of use. It is possible to post a huge amount of images in a very short time without giving up the film yield that perhaps has been requested of us or that we want to obtain.
The "Film Styles" pack can also be stacked with other packs. In particular, together with the "Spectrum" package, it provides excellent results in correcting the chromatic dominances of particular light situations. This is a huge plus it provides to these presets a number of combinations in infinite practice.
Film Styles: the true simulation of film thanks to Phase One
As mentioned in the previous paragraph, the great merit of the "Film Styles" package is its great precision and reliability combined with an enormous speed in carrying out the post production phase. The target of this package is certainly particular and niche, being aimed mainly at the nostalgic of the analogue, but at the same time wide going to visualize the range of photographic genres embraced. In fact, with "only" 15 presets Phase One was able to provide a wide-ranging product open to any photographic genre. We move from portrait to landscape, from reportage to avifauna: there is no genre in which you cannot have an actual plus and benefit in using this product. Capture One Pro benefits highly from this package.
We certainly recommend it to lovers of film and the analog world (who will find almost "ecstasy" in this package), but also to those looking for an "all-round" package that can provide them with a real plus in a wide range of genres. . Clearly, "Film Styles" must be understood and understood above all in its spirit of reviving the past to be fully appreciated: this is perhaps its limitation for some. We say that we are facing a pearl of digital post production, certainly the best preset package offered by Phase One!
You can purchase this package here. We also recommend that you visit the Phase One website for more information.
Below we leave you a gallery of photos developed on Capture One Pro with Film Styles. We have deliberately applied only the default presets to show how simple it is to get ready-to-print files in just a few clicks!
Points in favor
Variety of presets
Package quality
Speed ​​of use
Ability to stack multiple presets
Number of possible combinations
Great for film lovers
Points against
Cost perhaps a little high, but certainly justified