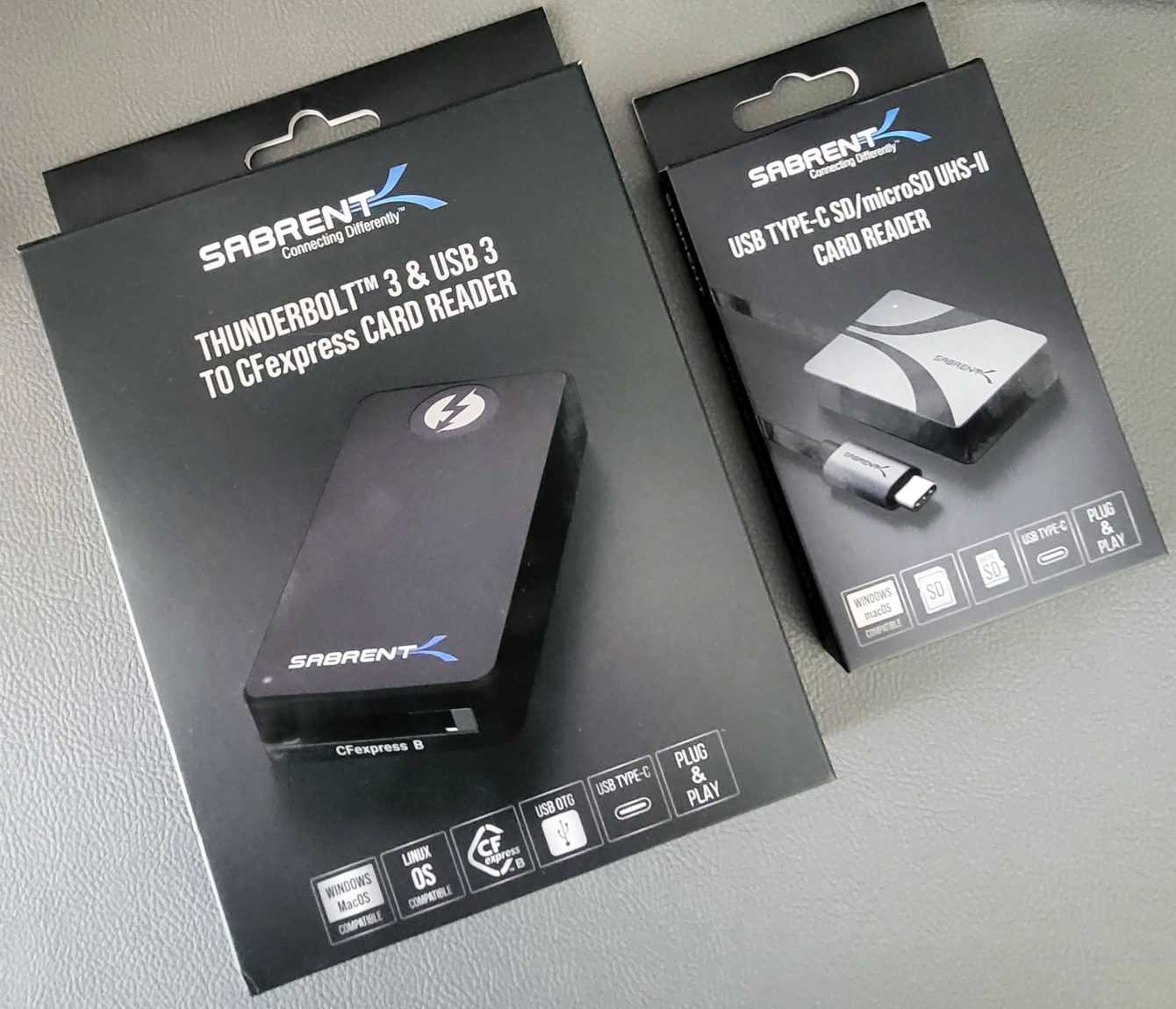 The Sabrent company today announced its brand new CFexpress, SD and microSD memory card readers
Today, Sabrent (click here to visit the company's website), a leading American manufacturer of computer peripherals and accessories for PCs, presented its new memory card readers. These new card readers are designed for cards CFexpress, SD e microSD.
With these two new players you can expand your capabilities, connection types, and greatly increase the speed of file transfer. Like the player, it will allow fast transfers to download the large video files and large amounts of images that modern cameras are capable of creating. Below, we will look at these new devices in more detail.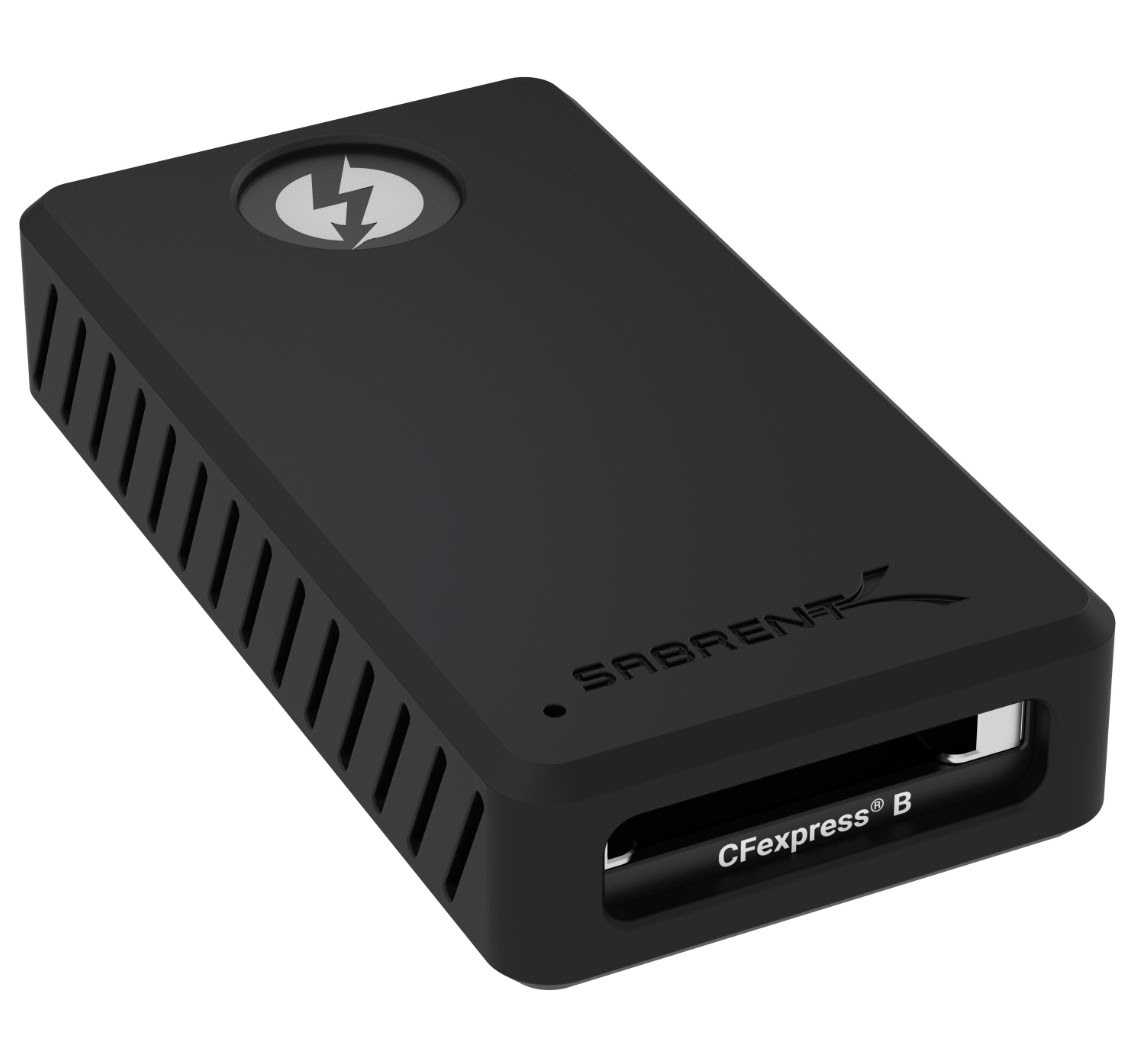 Details on Sabrent's new memory card readers
The first card reader is a reader CFexpress with TB3 and USB 3 port to enable extremely fast transfers of videos or images from the camera. Or from other devices that use a TB3 port. While the USB 3 cable is slower, it allows you to connect and transfer files to a wider range of devices.
The second reader, on the other hand, uses the sheath SD and comes with one lock per sheath microSD just above, which gives this player double functionality through a door USB Type-C.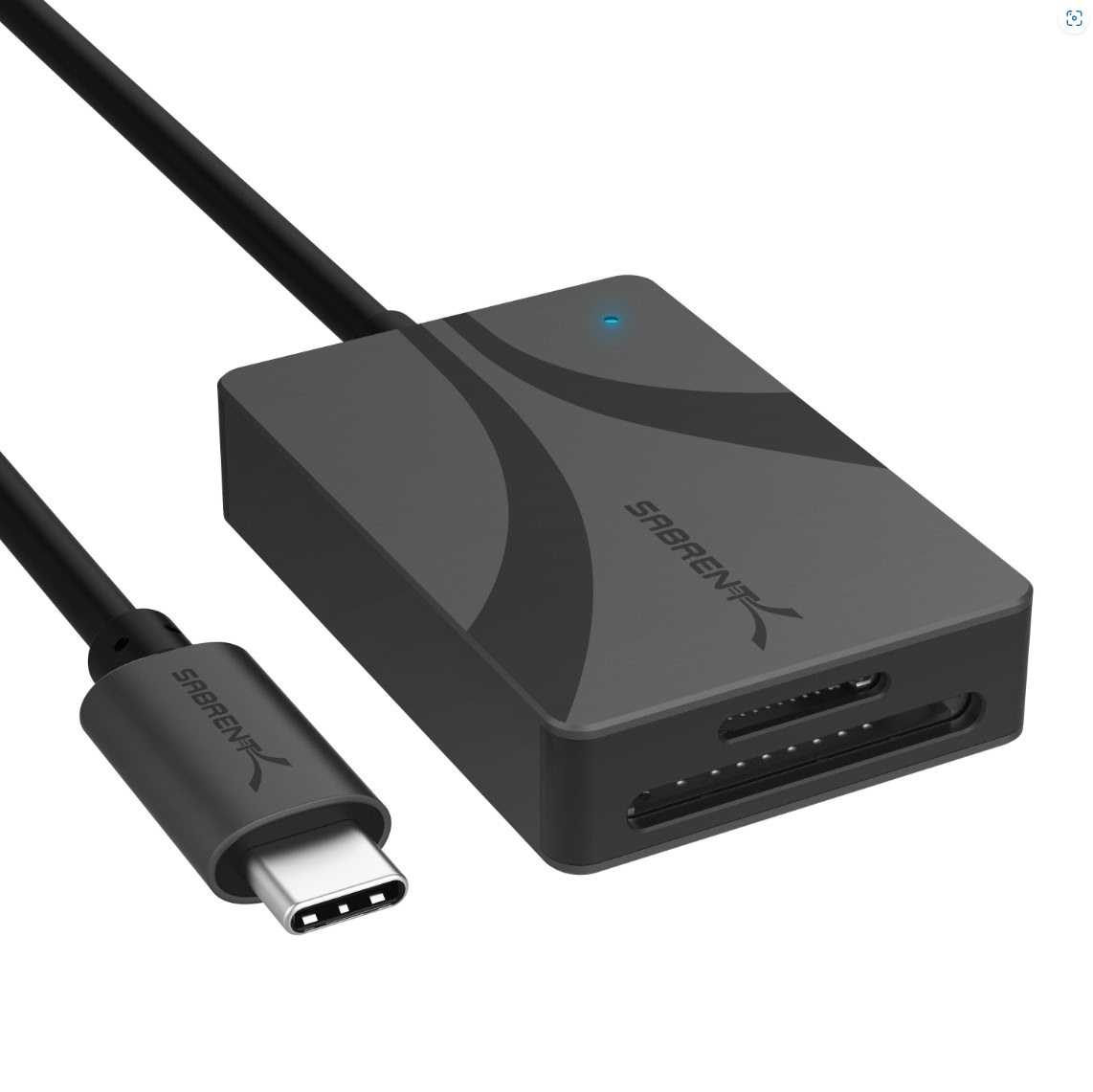 And you? What do you think of these Sabrent's new CFexpress, SD and MicroSD card readers ? Let us know with a comment below and always stay tuned to TechGameWorld.com for other news and reviews from the world of technology (and more!).
The Sabrent article: new memory card readers announced comes from TechGameWorld.com.