British director Sam Mendes is truly unstoppable and, after the blockbuster in 1917, is already working on his new film entitled Empire of Light
Sam Mendes, who we all remember for immortal films like American Beauty, He was my father or also Revolutionary Road, is therefore working on the new feature film entitled Empire of Light. A job that, in addition to the camera, already sees him also grappling with the script, thus signing a sort of "debut" to the pen.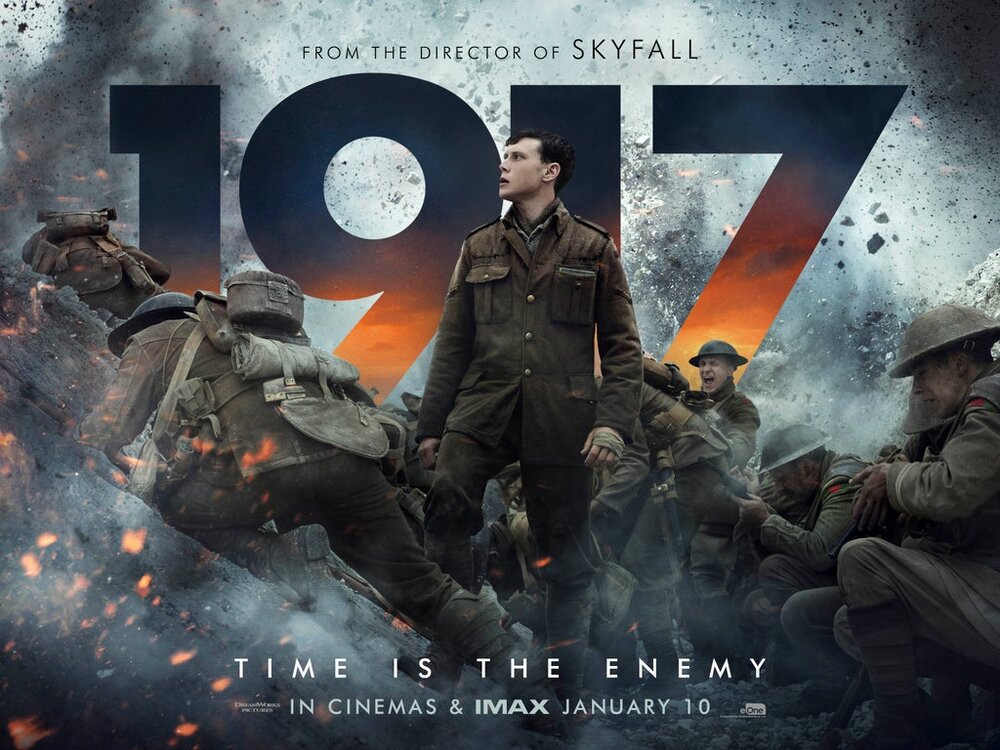 Empire of Light: Sam Mendes' pen in action
Among the people Sam Mendes is already surrounding himself with for Empire of Light is the English actress Olivia Colman (known to most for having starred in films such as Hot Fuzz, The Iron Lady, The Lobster and even Murder on the Orient Express) to enrich a still top secret cast.
The film, which will also see the signature of Searchlight Pictures and the photograph of Roger Deakins already seen in 1917, will therefore speak of one love story whose plots will develop in his native England in the "cotonati" of the Eighties.
Unfortunately, there will still be a little patience for the latest film effort by the British director since, between works in progress and Covid – 19, the times are quite long. However, it is already planning its theatrical release by the fall of next year (2022). Matthew Greenfield e David Greenbaum of Searchlight Pictures then declared themselves really enthusiastic about the project and the choices already made and they spent many words of praise.
Sam wrote an exquisite cinematic drama that captured our hearts from the front page. He is a masterful director and we can't wait to work with him, Pippa and Roger and reunite with the great Olivia in this very special film.
Looking forward to find out more about the film, we invite you to stay tuned on TechGameWorld.com to not miss any news on all the films of yesterday and today without forgetting the most exciting TV series.