Samsung announced that monthly support for Galaxy Note 9 will end, instead switching to a series of quarterly updates. In a year, however, it should switch to having updates every six months, and then officially end support in 2023, five years after the official launch.
Samsung ends monthly support for the Galaxy Note 9
This was not the year of the Galaxy Note. Fans of this smartphone format (we have a few in the editorial office) have been waiting for a new arrival in the family of Samsung's largest and most powerful smartphones. But the Korean tech giant has decided to postpone the production of the phone. And indeed brought the S Pen to other devices, including the foldable Galaxy Z Fold 3.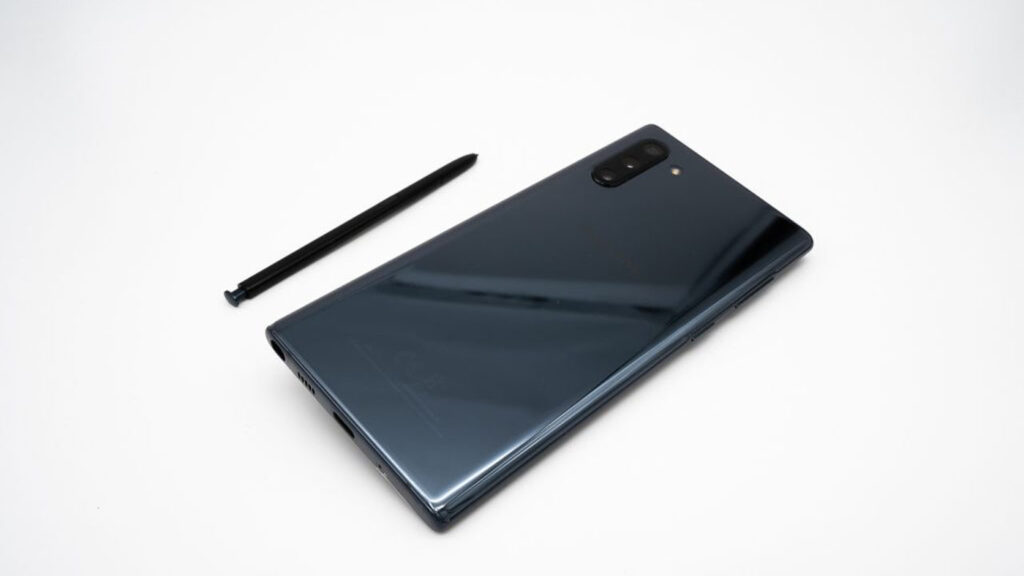 Today comes the news that, after the security patch received this August, Samsung will end monthly support for the Note 9. Considered the release in 2018, this Note has already received more updates than most smartphones. But the Notes are not in "most smartphones": they are flagship devices, absolute top of the range. Fans will have to get used to the idea of ​​this questat a more canonical update frequency. And in a year they will have to get used to the six-monthly updates, in two years they will have to give up receiving them. Everything is explained on this page on the Samsung site.
A five-year life cycle for a smartphone is definitely above average. Although it seems there is in the study of'European Union a law that wants to make it the standard, with Germany proposing even seven years of updates. Samsung is among the most virtuous producers in this sense, guaranteeing at least security updates for a very long time.
Those who are reading this news on their Galaxy Note 9 no longer have the "privilege" of monthly updates but at least until next year they will be able to receive updates regularly, four times. Maybe waiting for that Samsung announces its new Note.