Samsung announced that the service TV Plus, one of the leading apps on Smart TV, expands its offer with three new free channels in Italy, including Doctor Who, BBC Drama e Forbes di BFC Media, which will be added to the existing ones for a total of 57 free channels to be enjoyed on Samsung TV Plus in Italy, without subscription or subscription, offering entertainment for the whole family at any time of the day.
Samsung TV Plus adds three free channels
Here then is that starting from October 13, Samsung Smart TV, smartphone and tablet users will have free access to three new TV channels to enjoy exclusive live and on-demand content:
BBC Drama
Bold storytelling with a British atmosphere from the catalog of BBC Studios, featuring global stars, world-class writers and award-winning dramas. From heartwarming historical narrative to dark and compelling crime stories – it's all there.
Doctor Who
The iconic Doctor Who will have its own dedicated channel on Samsung TV Plus. Doctor Who is the longest-running action-adventure series in BBC history who transports viewers on adventures through time and space with an eccentric yet compassionate Time Lord, solving problems and fighting injustice.
With this exciting new partnership, Samsung wants to increasingly satisfy all the needs and tastes of those who own Samsung Smart TVs, tablet or smartphone, constantly expanding the offer of TV channels, to offer endless live and on-demand entertainment wherever you are and at any time of the day.
Nick Coulter, Director of Global New Business Development at BBC Studios said, "We are thrilled to launch FAST channels in EMEA following their successful US debut. It's a fantastic new way to bring our beloved TV shows to a new and wider audience across Europe. We are launching amazing fiction series like Doctor Who, Misfits, Robin Hood and Call The Midwife. I am delighted to partner with Samsung's passionate team to help bring BBC Studios' FAST channels to life. "
In addition to the award-winning UK programs offered by the global content company BBC Studios, Samsung TV Plus customers will also be able to access content from BFC Media, the leading multimedia and digital information company on financial and business products.
BFC Forbes
BFC Forbes is the television channel for the business community with a schedule full of highly informative programs. Viewers have the opportunity to hear insights from the guests' voices of our original productions on topics of great interest such as finance, CSR, space economy, innovation and sustainable mobility. Each week they propose 15 "first visions" and a schedule capable of satisfying the needs of the public, analyzing the events of the day and anticipating the trends of the future.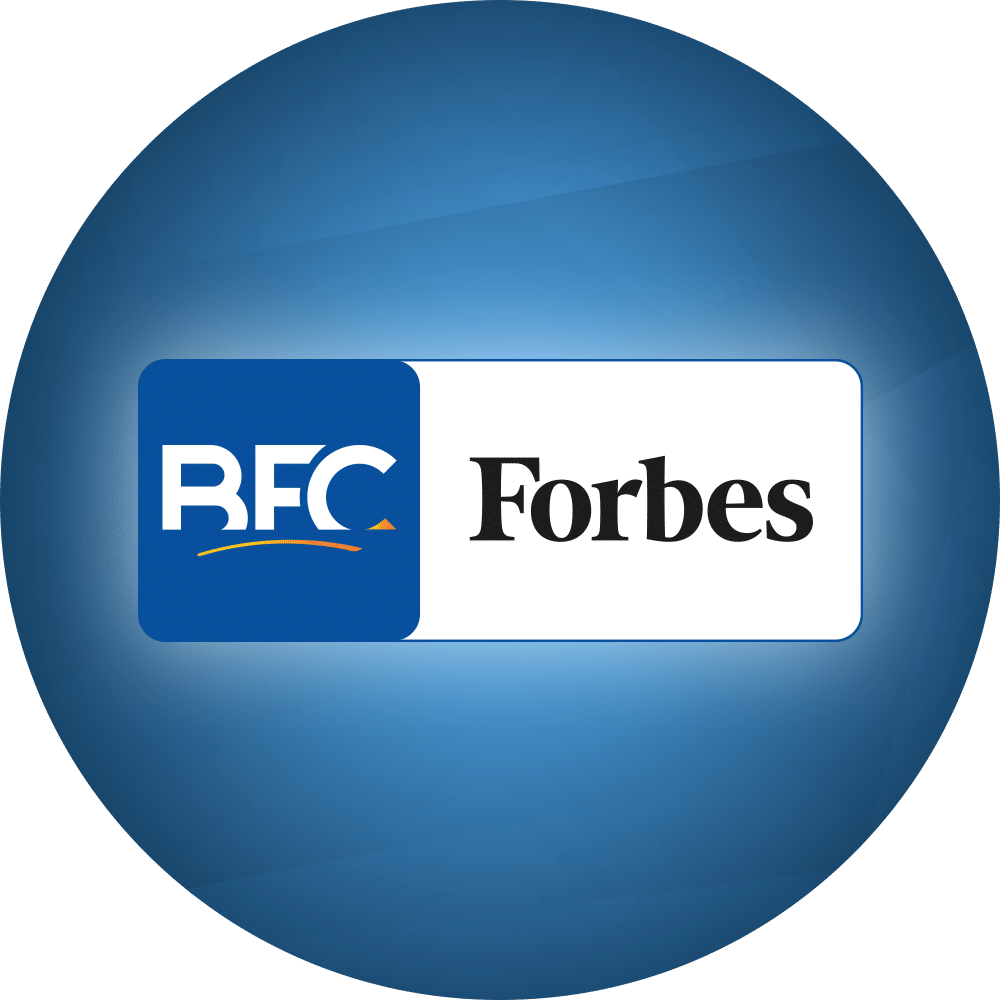 Samsung TV Plus is pre-installed on all Samsung Smart TVs manufactured after 2016 and no registration or credit card is required to access these free TV channels.