Today, SEGA of Europe has launched the physical edition of Sonic Colors: Ultimate, a vibrant remaster of the beloved Nintendo Wii platformer from 2010; Sonic Colors. Developed by the award-winning studio Blind Squirrel Entertainment, Sonic Colors: Ultimate brings a new hue to the hit game with improved graphics, additional features and a new "Rival Rush", which offers gamers the best Sonic experience ever. Sonic Colors: Ultimate is now also available in physical format on PlayStation 4, Xbox One e Nintendo Switch.
Sonic Colors Ultimate: physical edition available for consoles
In Sonic Colors: Ultimate, the evil Dr. Eggman built a giant interstellar amusement park full of amazing rides and colorful attractions, but is feeding it with a captive alien race called "Wisps". Use Sonic's lightning speed to unleash the Wisps and learn the secrets of their incredible powers as you explore six unique colorful worlds, each filled with dangerous enemies and obstacles to overcome. Sonic will be tested on this exciting journey to free the Wisps, whose mystical powers can be harnessed to grant special abilities.
Through the Wisps it will be possible to transform Sonic using their alien power to defeat enemies and discover the secrets of the interstellar amusement park. Here are all the Wisps:
Wisp bianco – Fill the boost and accelerate to super speed, destroy the obstacles and enemies in your path
Wisp ciano – Transform Sonic into a powerful cyan laser, move through the level at the speed of light and electrocute enemies in your path
Wisp giada – Transform Sonic into a jade ghost, fly around and cross solid objects to reach hidden areas
Wisp rosa – Transform Sonic into a pink spike that can climb walls and ceilings and attack enemies
Wisp verde – Transform Sonic into a green flying form to reach higher areas and overcome treacherous obstacles
Orange wisp – Transform Sonic into an orange rocket, leap into the air and reach unprecedented heights
Wisp blu – Swap blue rings and blue blocks to open new routes, transform Sonic into a blue cube to trample enemies
Yellow wisp – Turn Sonic into a yellow drill and dig into the ground or launch a torpedo into the water
Wisp viola – Turn Sonic into a hungry, frenzied purple being and eat whatever comes your way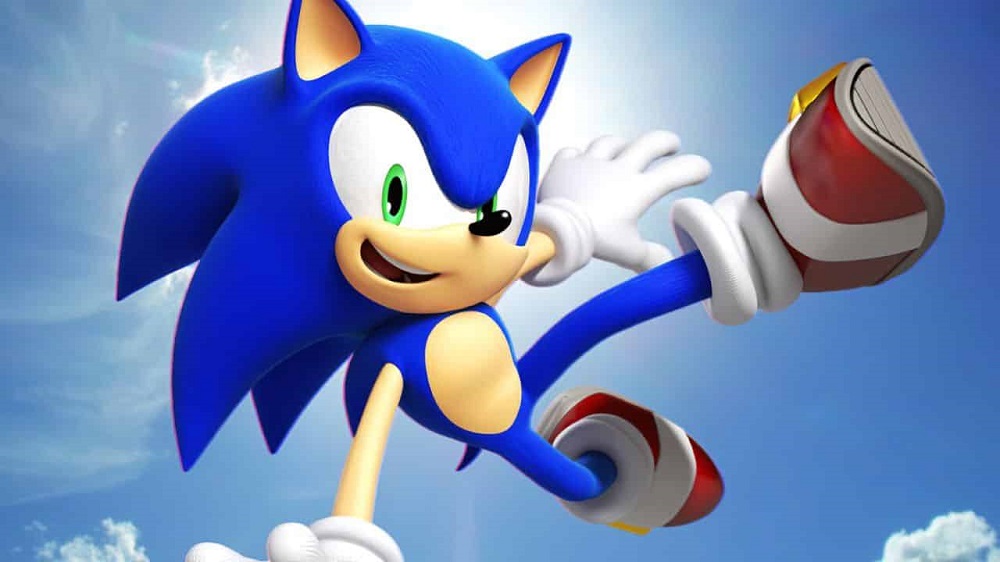 Available on PC, PlayStation 4, Xbox One and Switch more colorful than ever with improved graphics, refined controls and many more game updates. The title can also be played on PlayStation 5 and Xbox Series X | S thanks to backwards compatibility. Here are all the features of the game:
HD Updates – New high definition updates and enhancements, including 60 FPS, revamped lighting, improved graphics and 4K resolution
Park Tokens & customization – Go to the shop and use the park tokens to unlock unique upgrades, auras, shoes and gloves for Sonic
Customizable Controls – Customize your controls to find a layout that fits your play style
Tails Save – Find a Tails Save and you will be brought back to safety if you need to be saved
100 Count Ring – Collect 100 rings to gain temporary invincibility and earn a score boost after each level
Music – Fully remixed soundtrack to set the beat as you put an end to Dr. Eggman's evil plan