Spices and food were already traveling years ago. This is the extraordinary scientific discovery obtained with innovative paleoproteomics techniques.
Asian spices such as turmeric and fruits such as banana had already reached the Mediterranean more than 3,000 years ago, much earlier than previously thought. A team of researchers working alongside archaeologist Philipp Stockhammer at the Ludwig-Maximilians-Universität of Munich (LMU) has shown how the globalization of food was already about the Bronze Age.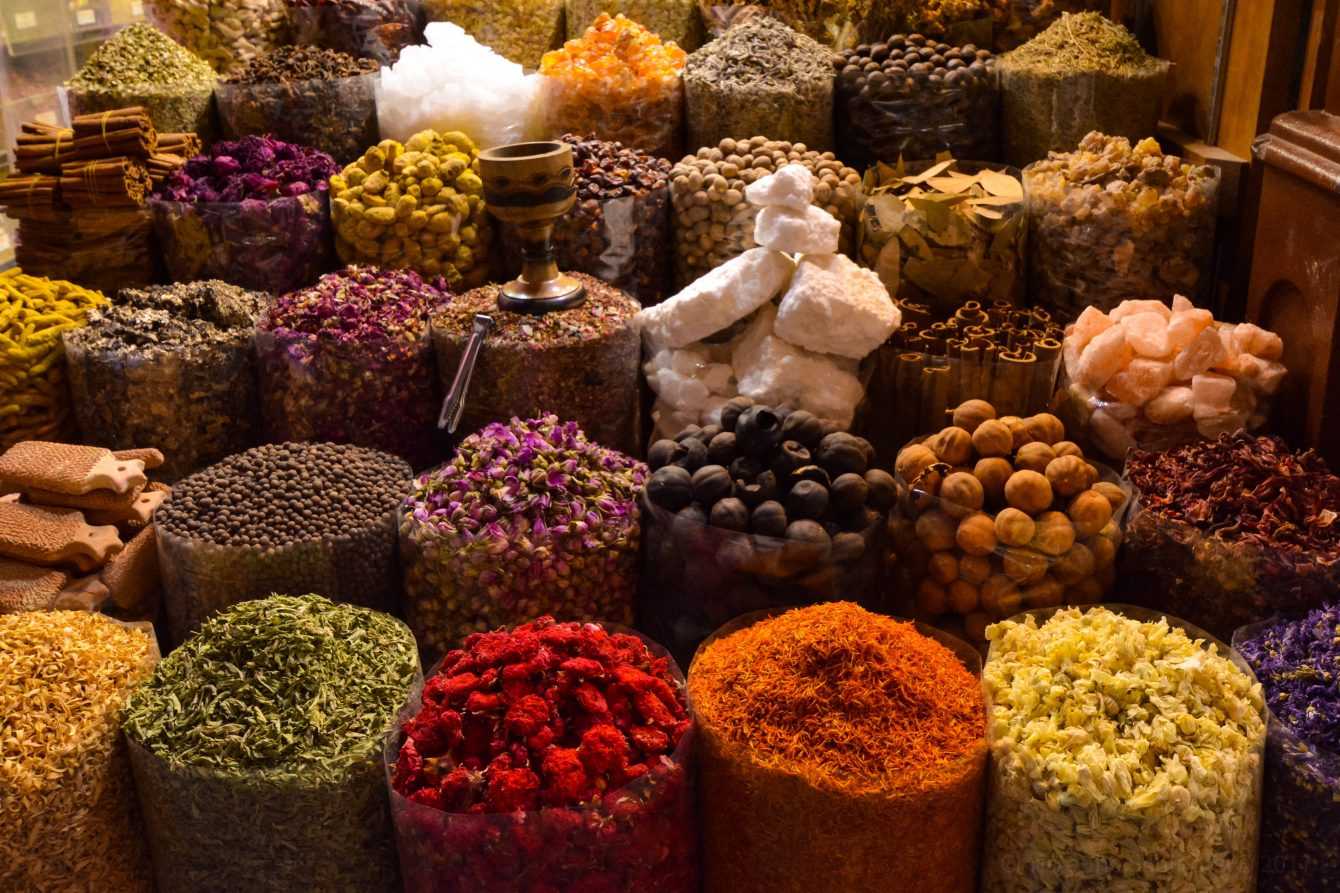 Spices: the story of a market
Think you are in the market of the city of Megiddo, current Israel, 3700 years ago: you might think that traders only sell wheat, millet or dates, which grow throughout the region. But instead you would also find jugs of sesame oil and bowls of spices. Among these a bright yellow novelty named curcuma recently appeared among their wares. This is how Philipp Stockhammer imagines the hustle and bustle of the Bronze Age market in the Eastern Mediterranean. Working with an international team to analyze food residues in tooth tartar, archaeologist from the Ludwig-Maximilians-Universität of Monaco found evidence that people in the Levant already ate turmeric, bananas and even soy in the Bronze Age and Early Iron Age. Thanks to a study he was able to demonstrate how exotic spices, fruits and oils from theAsia they had thus reached the Mediterraneo several centuries, if not millennia, earlier than previously thought. This would also be direct evidence that a thriving long-distance trade in food already existed 4000 years ago. This connected South Asia and the Levant through Mesopotamia and theEgypt. Although trade through these regions is extensively documented in later times, tracing the roots of this nascent globalization proved surprising. The results of this study confirm instead that trade globalized of culinary products, such as spices, connected these distant societies as early as the Bronze Age.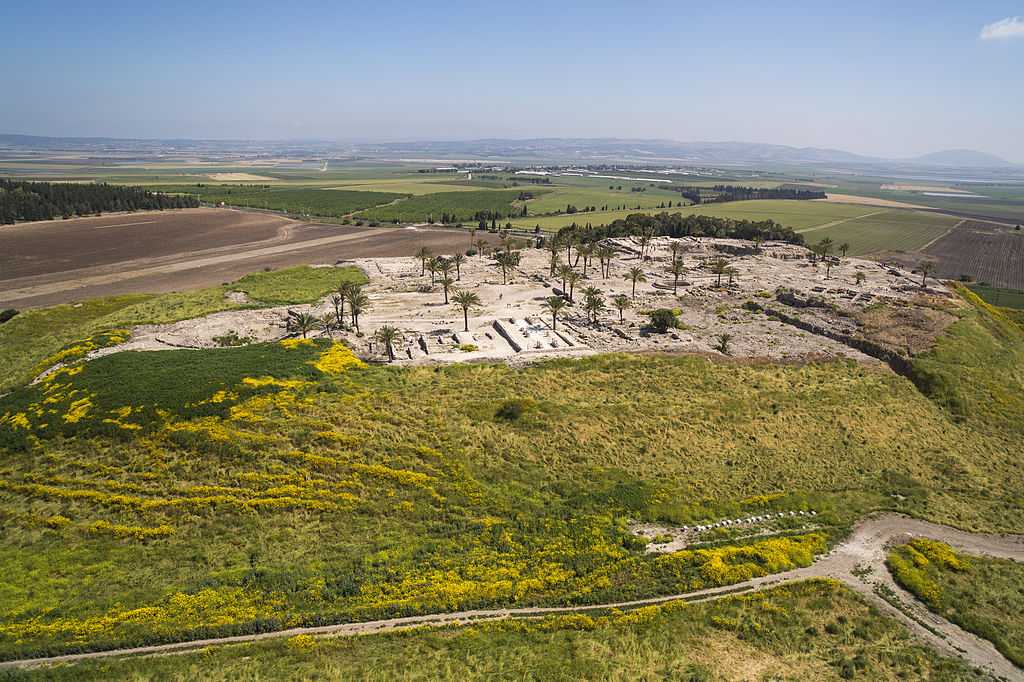 Paleoproteomics
Paleoproteomica: this is the name of the new research field used by archaeologists. The method could become a standard procedure in archeology, or so the researchers hope. The human mouth is full of bacteria, which continuously petrify and form tartar. in this way, tiny particles of food remain trapped. And it is these minute remains that researchers have analyzed thanks to new scientific research techniques. For the purposes of their analysis, the archeologists they took samples from 16 individuals at the Megiddo and Tel Erani sites. They analyzed what food proteins and plant residues were stored in the tartar on their teeth. This allows you to find traces of what a person ate. The proteins are found are particularly amazing. In the dental calculus of one individual from Megiddo, turmeric and soy proteins were found, while in another individual from Tel Erani, banana proteins were identified. Food and spices are likely to have reached the Levante through South Asia. Bananas were originally domesticated in Southeast Asia and used since the 5th millennium BC They arrived in West Africa 4,000 years later, but little is known about their trade or use.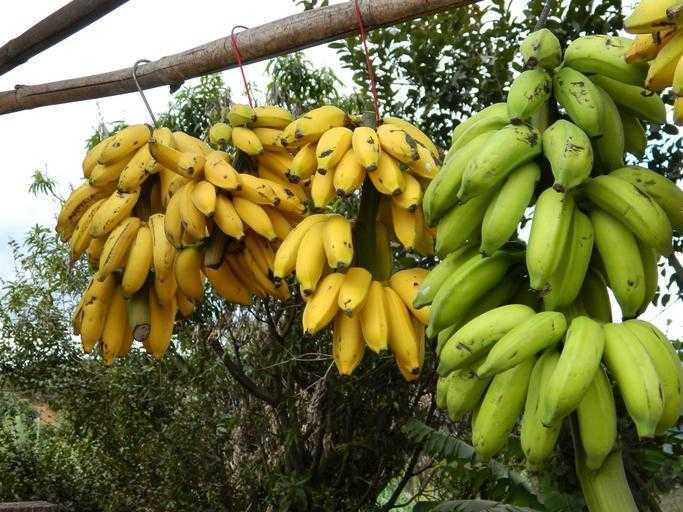 Spices and allergic proteins
I researchers they point out that, incredibly, the best preserved proteins are those linked to allergies. In fact, the proteins associated with allergy appear to be the most stable in human tartar. The discovery may be due to the known thermal stability of many allergens. For example, the researchers were able to detect wheat via gluten proteins, which can cause allergies. The team identified the presence of sesame using a type of plant microfossils known as phytoliths. Phytoliths have also been used to identify millet and date palm. But phytoliths are not abundant or even present in many foods, which is why the new discoveries about proteins are so revolutionary: paleoproteomics allows the identification of so many foods which have left few other traces.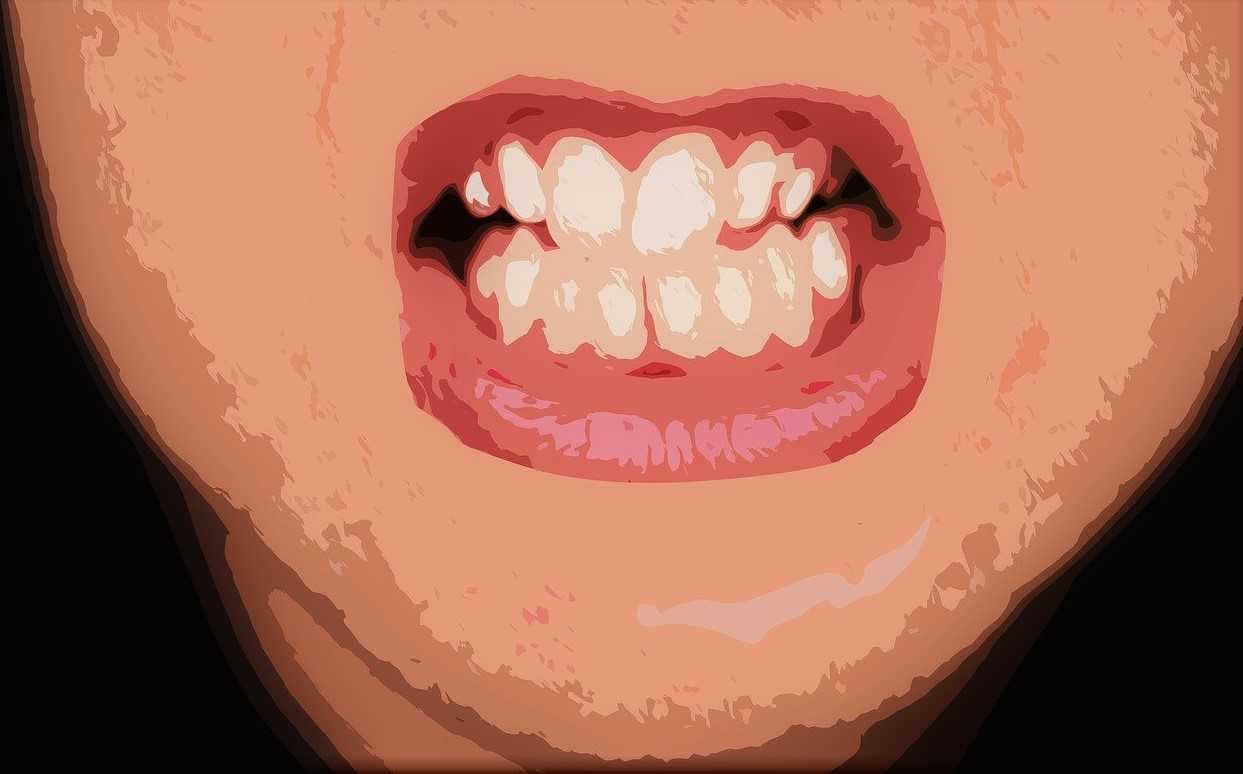 From oral hygiene to trade: a technique for the future
Since the proteins have been identified in tartar, this technique can be used both for ancient finds and for more recent analyzes. Anyone who does not practice good dental hygiene will tell archaeologists of the future what was eaten even thousands of years ago, perhaps even today. And not only that: Stockhammer initially wanted to analyze the trades of those areas, but did not expect such a surprising result. From the study of tartar it emerged as the globalization of trade was present since ancient times. And not only for rare and precious goods but also for food. Admittedly, the researchers admit that it cannot be excluded that the individuals analyzed lived in distant lands from where they died for a very long period of time. But the fact remains that the movement of goods, food, spices and people over very large territories long before it was thought. This will presumably allow future archaeologists to understand our own eating habits.
Stockhammer conclude:
Indeed, we can now grasp the impact of globalization during the 2nd millennium BC on Eastern Mediterranean cuisine. Mediterranean cuisine has been characterized by an intercultural exchange from the earliest stages of its history.
Follow us in our section sciences for other news!