Telegram has recently implemented voice chats 2.0, on the same principle as the new social Clubhouse. Let's see together how they work and how they are used
With the recent update, Telegram has introduced the Voice Chat 2.0, relying on the concept which is at the base of Clubhouse. The latter is the first social network ad use the registration by invitation, a strategy never used before. She was chosen for to avoid the overcrowding of users and to maintain the distant platform from trolls, haters and troublemakers. Let's see together which are the new changes made on Telegram and how to use them.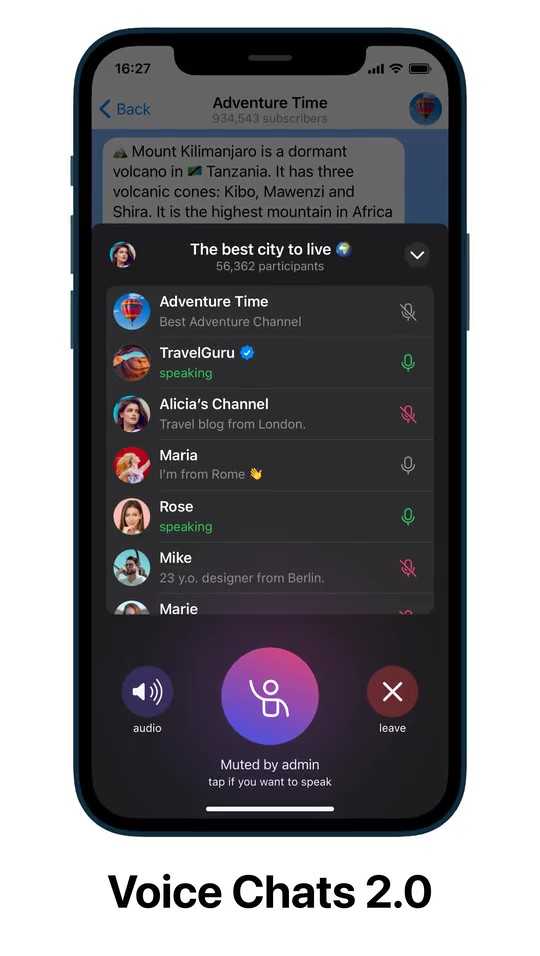 Telegram Clubhouse: le chat vocali 2.0
The new function can be exploited in groups and in channels, allowing the administrators of to boot the communication pressing the dedicated button in the drop-down menu, choosing the option "Start voice chat".
Once the voice chat has started, it will be possible to record the conversation — saving all in an audio file in its own section "Saved messages"- thus allowing to recover e to share the conversation in the future. During the discussion, administrators will be able to set a temporary title so as to mirror the topic of conversation and also to give the floor to anyone who wants to use it. The participants interested a converse can press the "raise your hand"And the directors will provide the possibility of speak.
It's possible to invite the people inside the voice chat – via a specific link – by choosing a priori the role between listener The speaker. Also, when you join one voice chat of a channel, you can enter by choosing between the personal account The to appear as one of the channels of which one is administrators.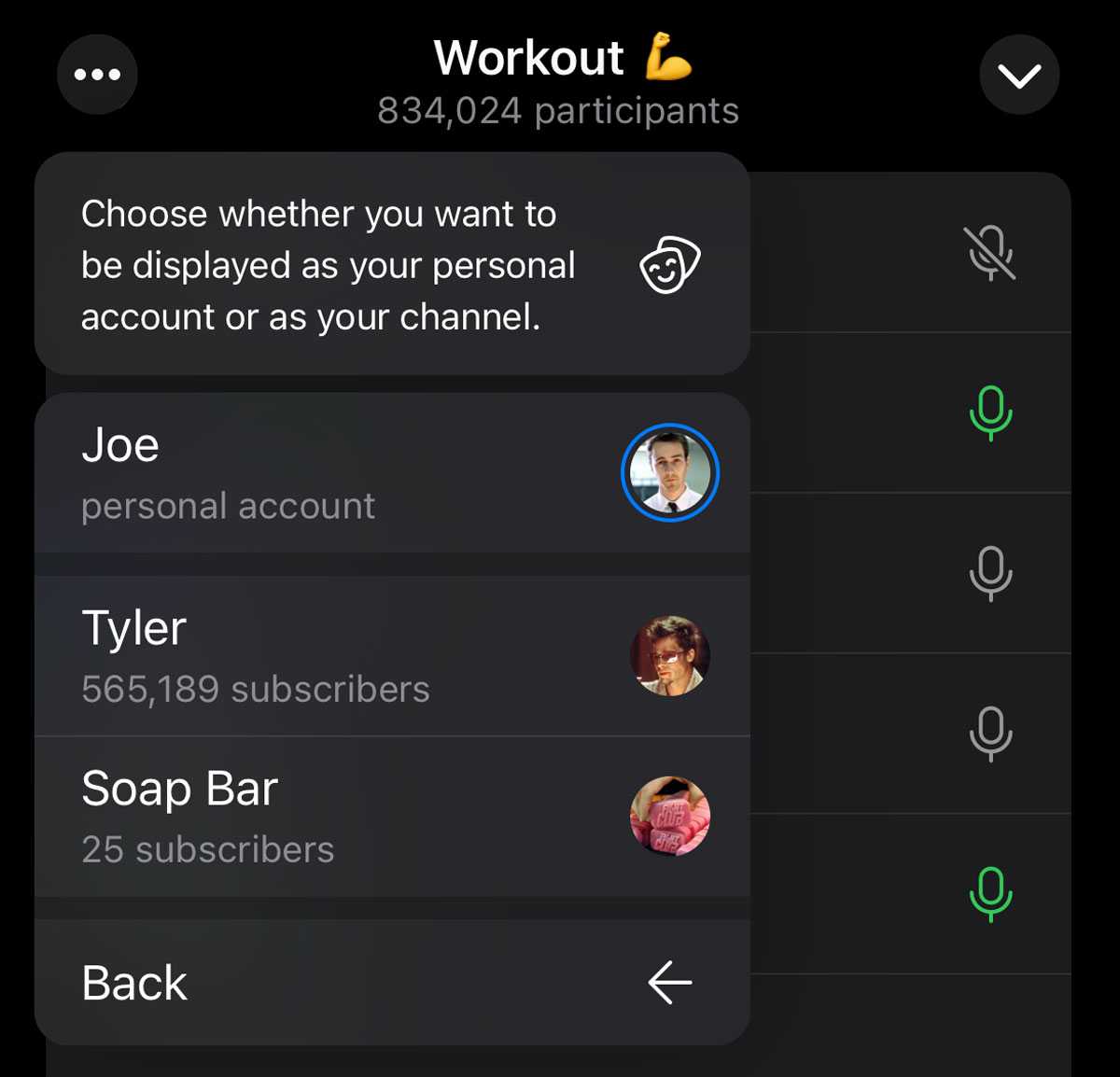 What do you think of the new function implemented on Telegram? Will you take advantage of the new feature introduced? Let us know your opinion in the comments section, then I invite you to follow our mobile section so as not to miss any news or video-reviews.