Sure, this is a particularly prolific moment for Marvel, but there are also "discontents" like Wyatt Russell who wanted to be Captain America.
The young American actor Wyatt Russell, which we remember for his participation in Cowboy & Aliens, 22 Jump Street, Overlord and in an episode Black Mirror among the various works, in fact declared that he would have liked to dress him in the role of the legendary Captain America in the series The Falcon and the Winter Soldier of which he is a part.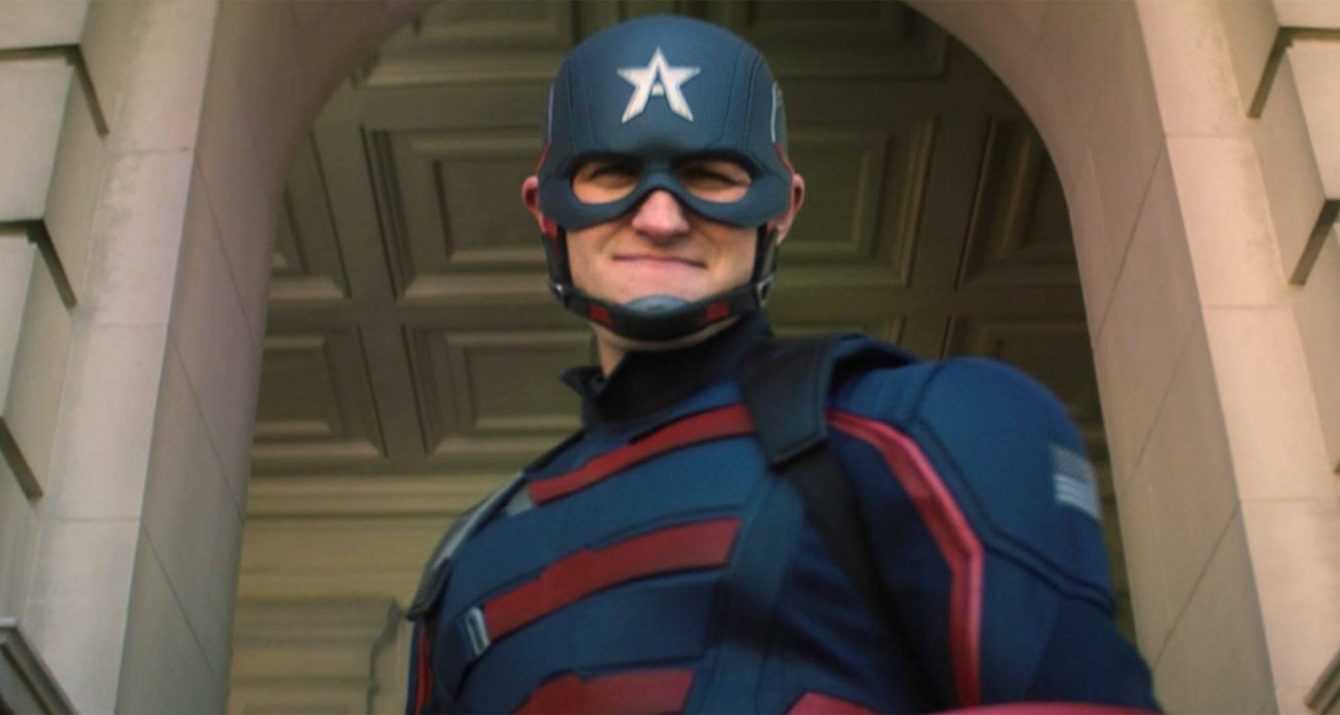 Wyatt Russell and Captain America: An Unsuitable Costume?
Wyatt Russell in the series on Disnkey + The Falcon and the Winter Soldier thus plays the part of John Walker, but recently stated during the Jimmy Kimmel Live! who had asked for the old costume of Chris Evans, the Captain America actor in the Avengers and dedicated movies, to see what it was like to wear Cap's shoes. But it seems that things have not really gone the right way and, perhaps, it was the case to continue to play the role of John Walker.
I asked for an old Chris Evans costume to really feel like I was doing a good job because he did such an amazing job, and then they gave me a new one. I thought 'Oh man, get it off me, you got the wrong person. Send me back, you'll lose so much money. ' I honestly thought, 'How do I act with this thing on?'
The actor, who we remember being the son of Kurt Russell later stated of not familiar with Marvel comics and the vast Marvel Cinematic Universe despite the fact that the father had also acted there.
In any case, costume or not costume of Cap, if you too want to know the progress of this series and always receive updates on films and series, of yesterday and today, then we recommend that you stay with us on TechGameWorld.com!