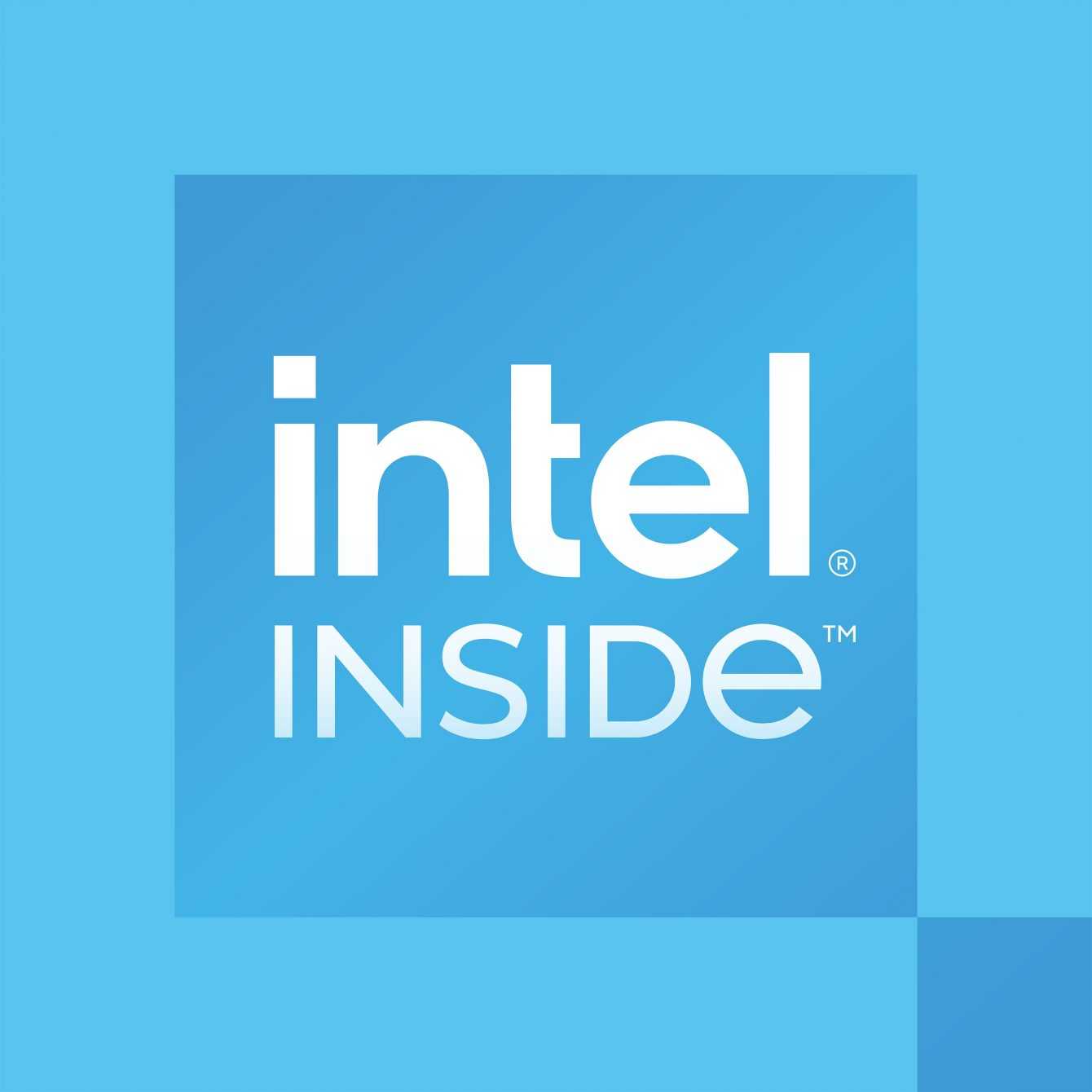 Introduced the new "Intel Processor" for PCs in the Essential segment, which increases attention on the flagship brands Intel Core, Intel Evo and Intel vPro
L'Intel (click here for more info) is an industry leader that creates technology that can change the world. The company was founded with the aim of making global progress possible and enriching people's lives. It works constantly, inspired by Moore's Law, to bring advances in semiconductor design and manufacturing that help customers meet their biggest challenges.
Intel unleashes the power of data to transform businesses and society for the better. By integrating intelligence into the cloud, into the network, into the edge and into any type of IT device. The company today presented the new one Intel Processor, a new product for the "essential" PC segment. The new offering will replace the Intel Pentium and Intel Celeron notebook brands in 2023.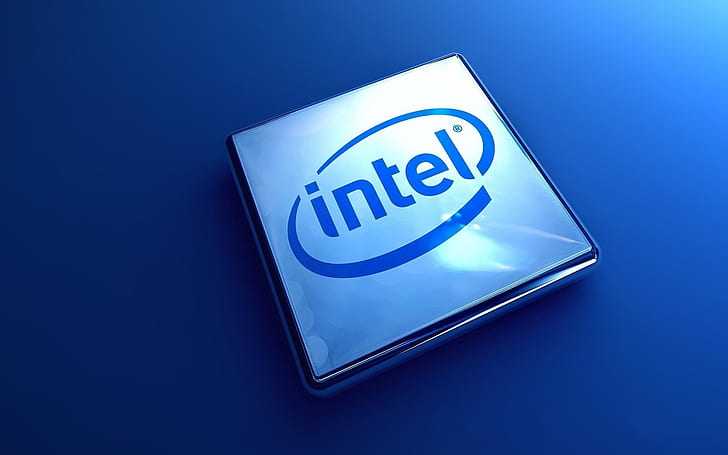 Statements regarding the new Intel Processor
The following are the first statements regarding the new "Intel Processor" that has just been presented to the public.
Whether you use it for work or leisure, the importance of the PC is increasingly evident as the speed of technological developments that shape the modern world increases. Intel is committed to driving innovation for the benefit of users, and our 'entry-level' processor families have been instrumental in raising the bar for PCs across all price ranges. The new brand for Intel processors will simplify our offering by allowing users to make the choice that best suits their needs.
Josh NewmanVice President & Interim GM Mobile Client Platforms
Details
Thanks to this new and simplified branding structure, Intel is able to focus more on its flagship brands: Intel Core, Intel Evo e Intel vPro. Furthermore, with today's announcement, the offer is rationalized in the various market segments, allowing the company to improve the communication of the value proposition of each product.
He brand Intel Processor in fact, it contains multiple product families, with the aim of simplifying the shopping experience for users. Intel will continue to deliver the same products and benefits within the different segments, while also keeping the current offering unchanged
product and roadmap.
And you? What do you think of this again "Intel Processor" per i PC of the Essential segment ? Let us know with a comment below and always stay tuned to TechGameWorld.com for other news and reviews from the world of technology (and more!).
The article Coming the new Intel Processor comes from TechGameWorld.com.