Starting from April 1st, the partnership between Sky and Disney with the Disney + app, which will arrive on Sky Q and Now, also takes hold in Italy
Great news for subscribers Sky e Disney+. From April 1stIn fact, it will be possible to watch directly on Sky Q all the original productions of the streaming service of the Mickey Mouse house without ever changing the device.
You will be able to find all Disney + content directly on the Q homepage and on devices NOW Smart Stick e NOW Box.
An agreement that arrives in Italy after having already met with great success already in the United Kingdom and Ireland, and that will soon be reached also by Germany and Austria.
What's better than a single device to switch from the most anticipated Sky original series such as I was hoping de died first to Disney + family entertainment with all animation classics, the world Marvel and the universe Star Wars?
The new agreement between Sky and Disney according to Maximo Ibarra and Kathryn Fink
Maximo Ibarra, CEO of Sky Italia, expressed himself on the new collaboration with the streamer in a decidedly enthusiastic way:
We are proud to announce the launch in Italy of this important agreement with Disney which confirms Sky as a partner of excellence for the best content producers. The arrival of Disney + makes the viewing experience on Sky Q even more complete and the possibility of finding all the Sky content and the best streaming apps in one place – including Netflix, Prime Video, Dazn, Mediaset Play and YouTube makes life easier for our subscribers.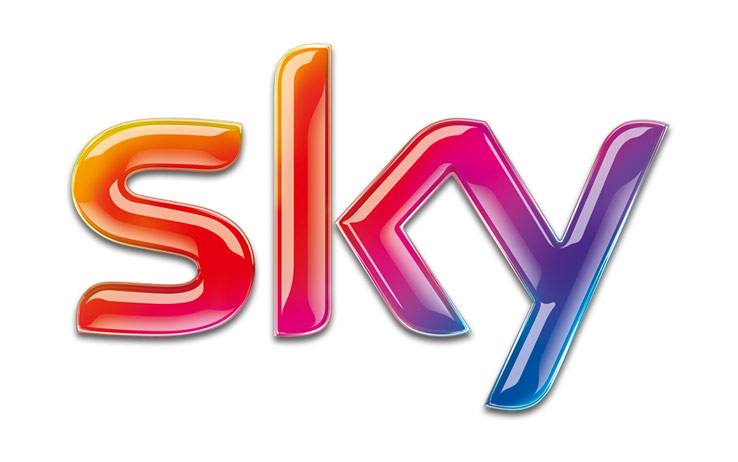 Here, however, the words of Kathryn Fink, General Manager Media di The Walt Disney Company:
Disney + is home to exceptional content from beloved Disney, Pixar, Marvel, Star Wars, National Geographic and Star brands. The launch on Sky Q will allow even more people to be able to experience the stories they love directly from the screen of their homes.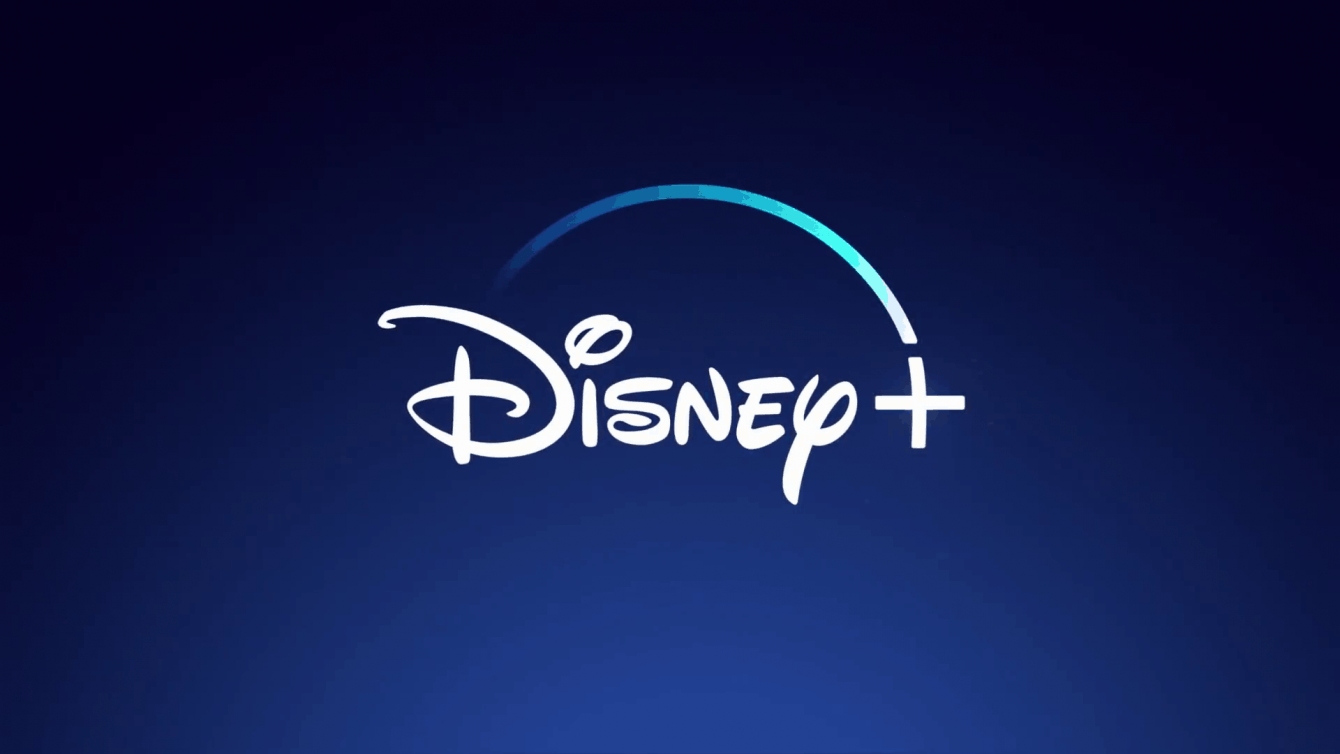 You just have to enter your credentials and enjoy all your favorite shows!